Nigeria's $20bn Import Bill Unsustainable – Aregbesola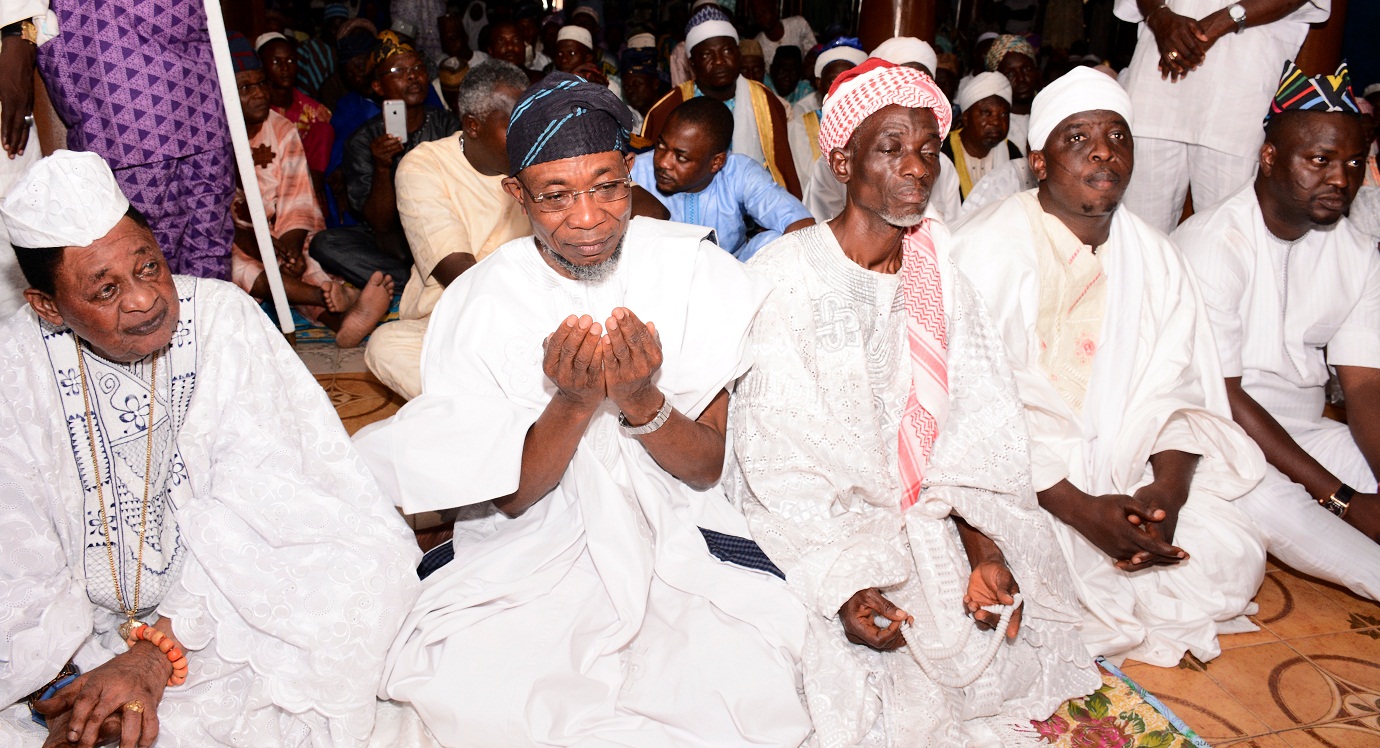 Governor Rauf Aregbesola of Osun on Friday said the nation's $20bn food import bill was unsustainable.
The governor, who spoke during an interactive meeting with farmers at Otan-Ayegbaju in Boluwaduro Local Government Area of the state, said Nigeria must be ready to take up the challenge of feeding its population.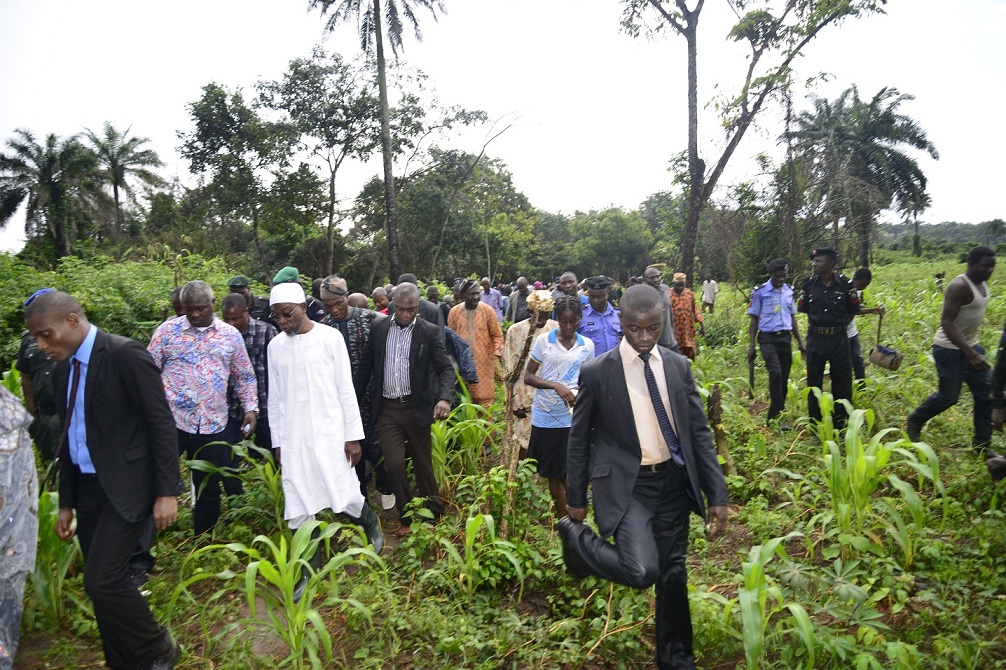 Aregbesola noted that the era of crude oil had gone. He said that government must think on how to successfully diversify the economy.
He said, "It is now glaring to us that crude oil has gone to base. We have seen the challenge facing our monolithic economy. Oil is no more sellable in the market as it used to be.
"We must all go back to farm because agriculture is the only way out to this economic mess.
"And we are so blessed in this part of the world with a weather condition that supports lucrative farming unlike some other parts of the world.
"But unfortunately, our craze for foreign taste is so huge that we put undue pressure on ourselves.
"Today, Nigeria's import bill stands at a staggering $20bn and this is unsustainable."
Aregbesola, however, said his administration had prioritised agriculture with a view to turning the state to food basket of the nation.
He said as part of his administration's six-point integral action plan was deliberately designed to banish hunger and enhance massive increase in food production through different agricultural intervention.
He urged the farmers to be more dedicated, proactive and proficient, especially at the time the economy of the country was yearning for diversification.
In his remarks, Owa of Otan-Ayegbaju, Oba Lukman Fadipe, commended Aregbesola on his support for the farmers through the provision of agricultural incentives.
Some of the farmers, who spoke at the meeting, also commended Gov. Aregbesola for his support for farmers in the state.
One of the farmers, Mr. Muideen Abidoye, a pepper grower, said the timely support received from the state government had helped him to go on large scale farming.
(NAN)