GEMS4 Backed KASMO Black Soap Begins Production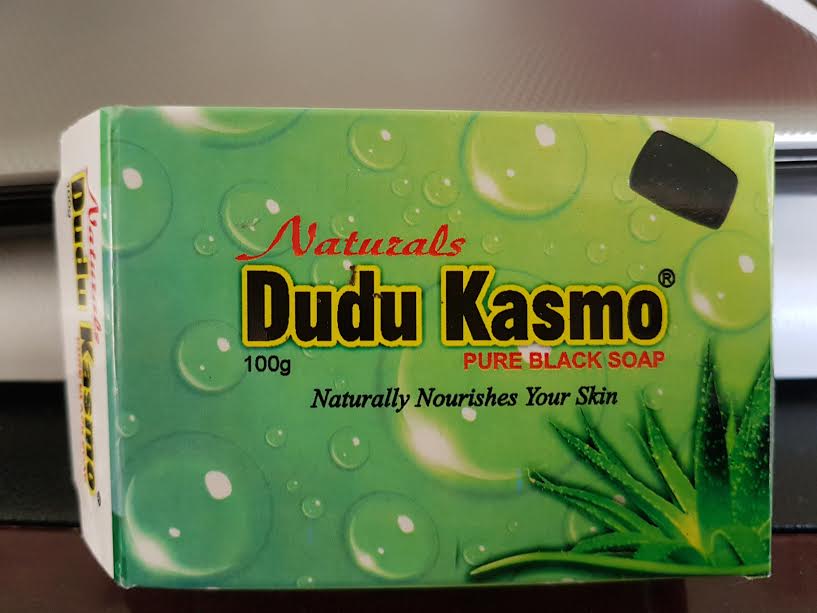 Kasmo Black Soap, a product line backed by Growth and Employments in States 4 (GEMS4) – A DFID funded programme, has begun production in the state of Osun.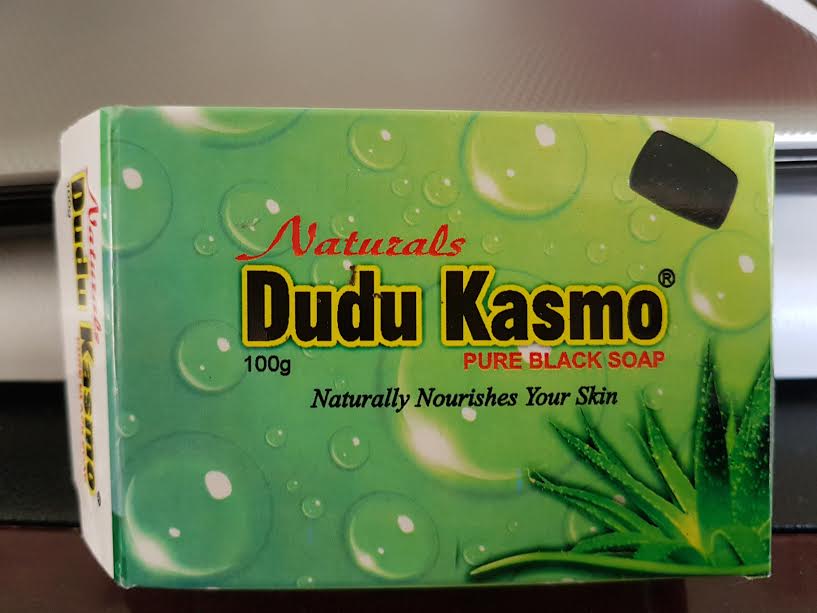 GEMS4 is a DFID funded programme that will link and expand market for unique wholesale and retail products from Osun into larger local and international markets.
Recall, Governor Rauf Aregbesola had in October 2016, signed a memorandum of understanding with GEMS4 to help local producers of wholesale and retail product access larger markets.
Black soap, main raw material for Kasmo soap, is popularly known as Oshe-dudu. It is a key market activity for women in south-western Nigeria. However, the women are unable to take full advantage of the market opportunity as they are only able to sell their products twice a week on traditional market days.
Last year, GEMS4 began negotiations with giant soap manufacturers KASMO while also visiting the women in the major black soap producing communities in the state to get their buy-in as well as introduce KASMO to them.
By September, KASMO had invested funds to retrofit the production line dedicated to the production of black soaps and packaging. The new black soap production line at full capacity created 44 new jobs at different stages of the production process including sorting, packing, mixing and loading of equipment with raw black soaps.
Also, GEMS4, facilitated access to other market opportunities for the women producing the black soap, through the identification of alternative markets, as well as capacity building for the black soap suppliers. So far, 300 women have been signed on. GEMS4 plans to sign 3000 black soap makers in the state of Osun by the end of 2017.
About N500,000 worth of black soap from women soap producers has already been purchased by KASMO to test run the market with its own DUDU KASMO SOAP
With GEMS4 support, Kasmo is expected to increase its capacity for raw material uptake from the rural women, thereby increasing women's ability to produce more and by effect increasing their turnover/incomes. The programme will continue to track impact and improvement to the livelihoods of women soap makers in the state of Osun.