State Government Pledges Support to Flood Victims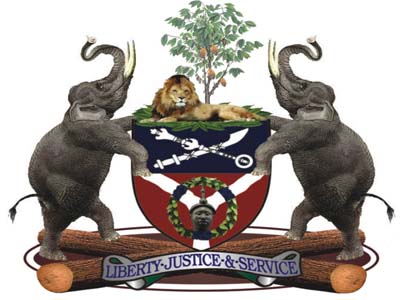 The Chairman, Moremi Estate Landlord Association, Mr. Sanmi Kayode and one of the welfare Coordinators of Energy Petrol Filling Station, Ibadan road, Ile-Ife, Mr. Lawrence has called on the State Government of Osun to come to the aid of their people in the community.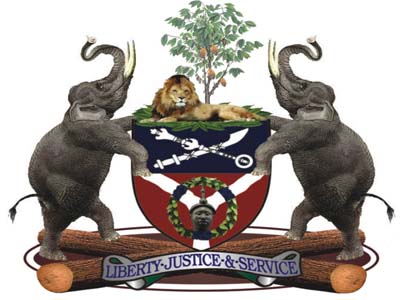 The two community leaders made the appeal due to the heavy rainfall accompanied by flood which rendered majority of the residents homeless last Saturday for hours.
This was disclosed during an on-the-spot assessment to the area by officials of Osun State Emergency Management Agency led by the General Manager, TPL Olanipekun Olarewaju.
Mr. Sanmi requested that, the channel under the bridge in the area is too narrow and should be enlarged to allow free flow of water.
In his response, the General Manager, Osun State Emergency Management Agency, TPL Olanipekun Olarewaju sympathised with them and assured the community leaders that, their request will be made known to the State
Government for urgent attention, because the safety of lives and property of the people of Osun are precious to the Governor.