No Outbreak Of Disease In Osun, Says Govt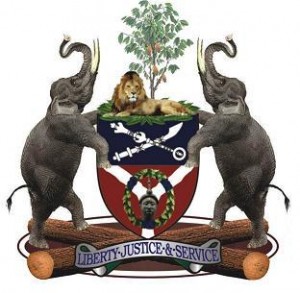 The State Government of Osun has said there is no outbreak of any disease of any kind in the State.
A press release signed by the State Commissioner of Information, Mr. Adelani Baderinwa urged the general public to discountenance any rumor of sort.
Baderinwa said, "The government of the State of Osun denied the rumour that it authorised immunisation in schools in the state. There is no outbreak of any disease that could warrant immunisation in any part of the state and thus there is no reason to call for immunisation.
He added, "Authorities in all schools, institutions and agencies are hereby put on notice that nobody should be allowed to carry out any illegal immunisation in their environments.
Indeed, prompt report of such should be made to appropriate law enforcement authorities. Meanwhile, parents and guardians are urged not to panic and rush to take any rash decision about this unwarranted rumour making the rounds. There is no truth in it and  should be totally discountenanced. Baderinwa concluded