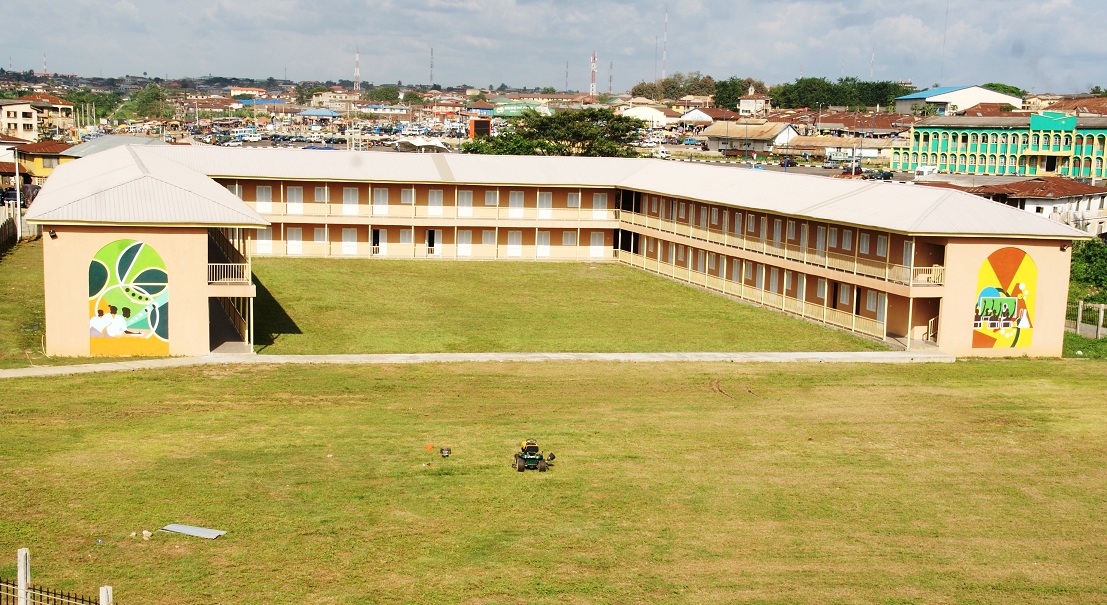 In a similar fashion, government is presently building 14 Middle Schools across the State of Osun.  One of these is the Middle School at Alekuwodo, Osogbo, completed, furnished and ready for use.  It is also a-state-of-the-art structure with accommodation provision for 900-1000 students.
The Middle school is for the fifth to the ninth grade which is the present primaries 5-6 and the Junior Secondary School (JSS 1 – III) in the age ranges of 10-14 years.
These Middle Schools will be replete with all infrastructural facilities suited for the age range of the students as well as teachers.  Government is committed to build 50 of such schools disturbed across the State.