Osun Launches Phase Two Restoration Programme Tomorrow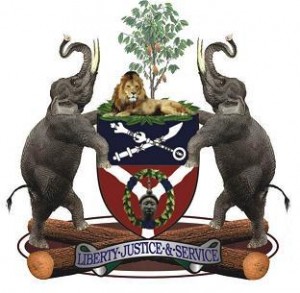 In  pursuance of the Six-point integral action plan, the government of the State of Osun, under the leadership of Ogbeni Rauf Aregbesola, will tomrrow, launch the next phase of the restoration for healthy living programme, tagged 'O Clean Plus'.
This was contained in a press statement issued from the headquarters of the state Ministry of Environment and Sanitation, New Secretariat Complex located along Gbongan road in Osogbo, the state capital.
According to the statement, private sector participation in waste management, conversion of waste materials to cooking gas (bio-gas) and inauguration of Osun environmental enforcement team and buy-back programme for used nylon, shall be undertaken on the occasion.
Dignitaries from within and outside the state have been invited to the occasion, which shall kick-off by 9:30 am at the Centre for Black Culture International Understanding behind New Secretariat Complex, Gbongan road.