Let Peace Continue To Reign In Osun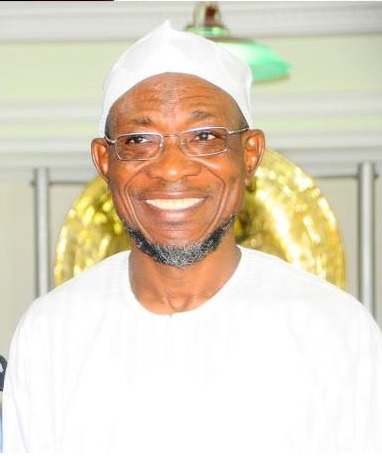 It is true that there can be no true development in any atmosphere of rancour and crisis, as was witnessed in the State of Osun throughout the insecure days of Prince Olagunsoye Oyinlola, before the inauguration of Ogbeni Rauf Aregbesola at the helms of affairs in the state.
It is not sheer partisanship or exaggeration to say that Osun has witnessed rapid transformation since the inception of the current administration in the state, as peace has returned to the state.
Financial transactions as well as investments in the state have tremendously improved, as investors have continued to express confidence in the current administration and their willingness to invest in the state. "Only a fool will put hard-earned money in an insecure environment," so goes a wise saying.
To further buttress my point, Osun, in the last few months, has witnessed influx of visitors to the state, a development that had impacted positively on the state, not for any other reason, but for the fact that peace prevails in the state.
The Ansar-U-Deen National Conference was held recently when delegates from all nations across the globe were all in Osogbo for some days. Baptist Convention was also held in Osogbo, which also pulled thousands of participants to the state, a development that contributed in no small measure to the state growing economy, aside the spiritual blessings that the two conferences had brought to the state.
Just recently, the Lions Club International also concluded its National Retreat in Osun, with the participants getting first-hand information on the numerous resources that the state is endowed with. This will in no distant future have its own positive effect on the state and its people in the form of investment and empowerment.
No one could have known about the investment opportunities in the state, not to talk of boosting its economy in an atmosphere of crisis and insecurity.
It would be recalled that the head of the immediate-past administration in the state made several futile trips to several countries across the globe and even within Nigeria, all in the name of searching for investors, as no sane person would invest in an atmosphere of rancour and crisis.
Therefore, in conclusion, it is only during a peaceful atmosphere that reasonable development can be recorded.
Residents and indigenes of the State of the Virtuous are therefore appreciative of Ogbeni Aregbesola's initiative in promoting peace and security in the state. We all love the chains of development that have berthed in the state.
(culled from OSUN DEFENDER)