EMPOWERMENT: Group Lauds Osun Government On Youths Employment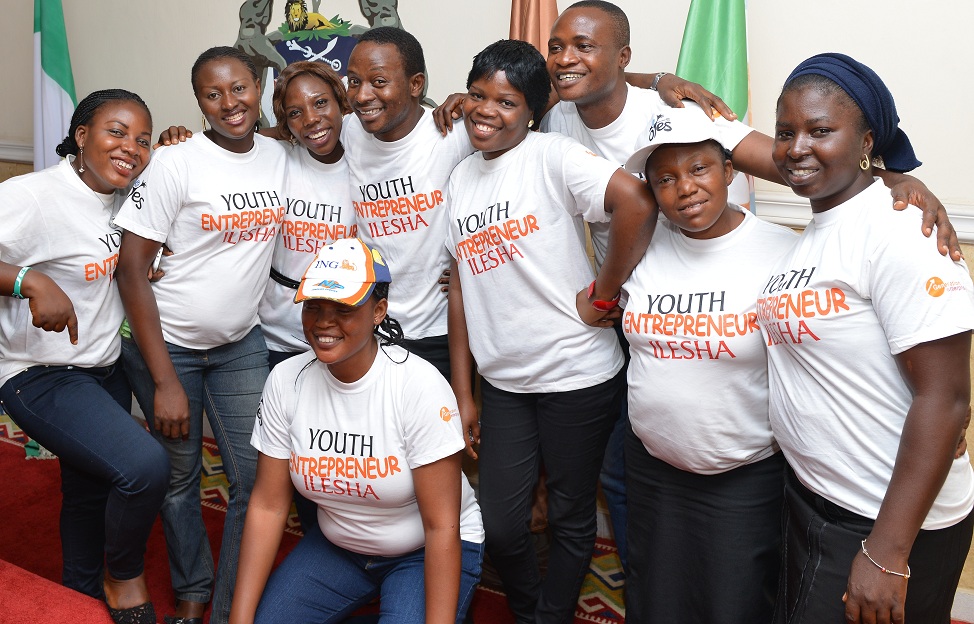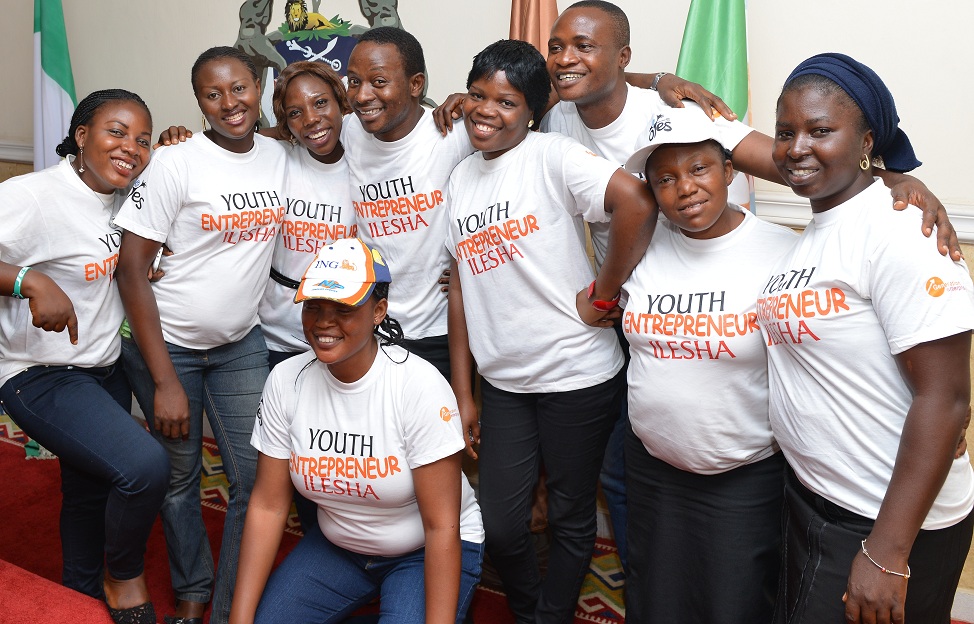 The Government of the State of Osun has again been commended for its commitment to the employment of youths thereby reducing the rate of unemployment in the state and Nigeria at large.
Mr Bunmi Otegbade, a representative of a US/Nigeria non-profit organization which specializes in the training of youths, empowering them to be self-employed and employers of labour  gave the commendation recently at a programme held at the Executive Lounge of the State Secretariat, Abere.
The programme which featured the pitching of sixty O-YES cadets who have been trained in different businesses had as its main targets audience, individuals and youths who did not have University Education
 Mr. Otegbade said youths who were admitted into the O-YES scheme and have been given exit opportunities will forever be grateful to the present administration under the leadership of Governor Rauf Aregbesola, saying that the programme is another exit point for the O-YES cadets.
He further urged Investors to be confident in investing in the youths as all they need to know have been instilled in them and can be sure of success in their respective businesses. The Director-General, Office of Economic Planning and Partnership in the state, Dr. Charles Akinola lauded the efforts of the youths, saying if many join in the race of being self employed and employers of labour, the unemployment rate in the country will be greatly be reduced.
The programme afforded the youths the opportunity of showcasing their wares, the type of business they are into, the amount they have invested, the profits made so far within the period of 3 months and amount needed from investors.