FIWON: Osun Tasks Informal Sector Workers On Efficient Services And Productivity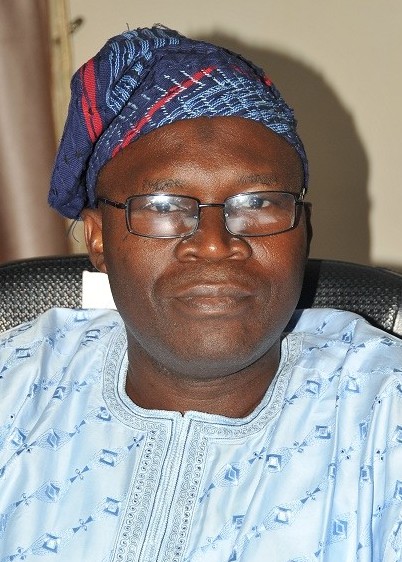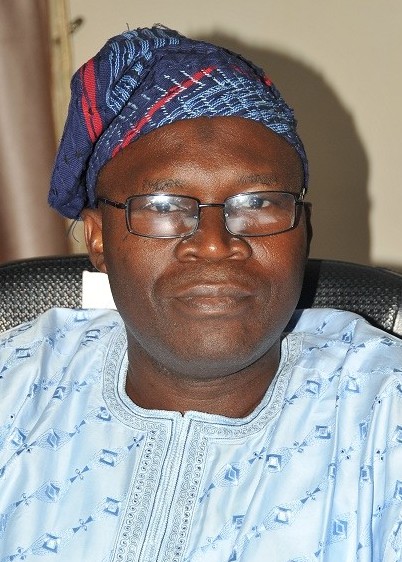 The Commissioner  for Commerce, Co-operative and Empowerment, State of Osun, Mr. Jaiyeoba Alagbada, has  charged the Federation of Informal Workers Organization of Nigeria (FIWON), to imbibe the spirit of  efficient delivery of services and productivity.
Alagbada said this during an interactive session with members of FIWON State of Osun Chapter, in Osogbo, as part of the activities to mark the 53rd independence anniversary celebration.
He said, "FIWON constituted a large workforce and also being the life wire of the state, the current administration is making all efforts to empower them and allow them be recognized in service delivery".
The Commissioner urged FIWON members to participate in the Micro Credit Agency that will soon be set up by the government in the state and also the small and medium scale, in order to aide their services in the state.
He stressed the importance of the group, and said if any state does not place high premium on its informal workers, such state is not ready for growth and development.
Alagbada, however, said, FIWON should turn deaf ears to  any anti- government campaigns, capable of hindering their progress and growth, in order to ensure a better state.
Special Adviser to the Governor on Commerce, Cooperative and Empowerment, Dr. Olalekan  Yinusa described FIWON as an important organization upon which every government stands to excel in their governance.
Yinusa maintained that the current administration in the state has really demonstrated concern about the development of the state and well being of the people living in the state regardless of the religious or political affiliation.
He charged the artisans to beware of any libelous information from the opposition parties against Aregbesola, insisting that the present administration would leave no stone unturned to ensure that the informal workers are been carried along in policy making.
Earlier, the State of Osun FIWON Coordinator,  Comrade Ibrahim Olayinka who referred to the members of the organization as agent of change, vowed to give maximum support to present administration in the state.
He,  therefore, charged the members on the need for them to sensitize people around them about the ongoing re-classification in the state education sector.