YOUTH EMPOWERMENT – Osun Leads Again As Omoluabi Boys&Girls Club Launches Soon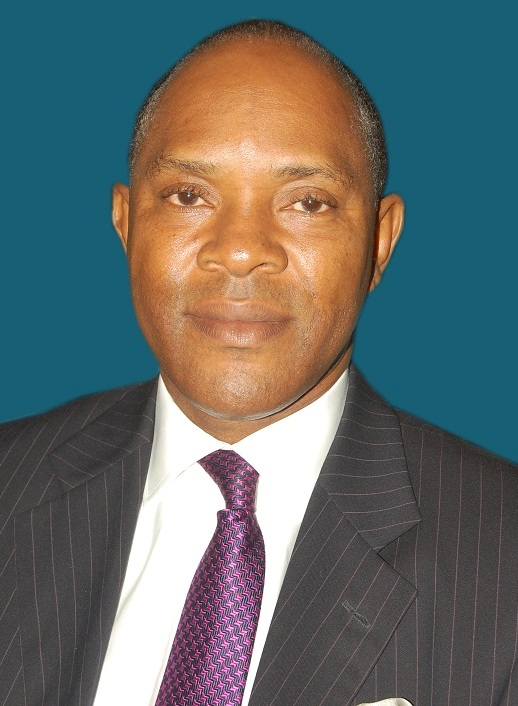 The governor of the State of Osun, Ogbeni Rauf Aregbesola, has once again proven that the state remains the first among other states in the Nigerian federation in the empowerment of youths.
This was stated recently by the State Commissioner for Youths, Sports and Special Needs, Barrister Stephen Kola-Balogun, at the opening of a two-day briefing of stakeholders on the formation of Omoluabi Boys/Girls and Youth Clubs in the state.
According to him, till date, no state within the Federal Republic of Nigeria has established Boys/Girls and Youth Clubs, as this will be the first of its kind.
He noted the aim of the governor in creating the clubs is to re-orientate and re-direct the youths on the essence of moral etiquettes in the preparation of youths for future leadership.
In order to achieve this laudable programme, the commissioner said the governor has approved the formation of an inter-ministerial committee and the Omoluabi Clubs Delivery Sub-committee, which are saddled with the responsibilities of formulating the policies of the clubs.
Also speaking, the Senior Special Assistant to the Governor on Youths Empowerment Mr. Gbenga Odulaja, who was the lead speaker at the briefing, traced the origin of the country's backwardness and the erosion of moral values in the society.
He therefore, praised the governor on the establishment of Omoluabi Youth Clubs, which will inculcate in the youths, values such as honesty, courage, methodology, innovation and law-abiding.
In her contribution, one of the stakeholders, Dr. (Mrs.) Durosimi, the Dean of Students' Affairs, Obafemi Awolowo University, Ile-Ife, prayed that credible activities, such as vocational skills, be inculcated in the designing of the curriculum for the clubs, when fully started.
She also observed that credible role models should be part of the mentors of the clubs, when they start operation.
Also in his contribution, another participant, Dr. Bolaji Odutola, the Dean of Students' Affairs, UNIOSUN prayed that the clubs should de-emphasize politics, so as not to endanger the objectives of the governor in establishing them.
The briefing, which was held at the NYSC Permanent Orientation Camp, Ede, drew stakeholders from ministries, government agencies local government councils as well as secondary and tertiary institutions in the state.