GOVERNANCE: Osun APC Boss Attributes Aregbesola's Success To Training, Experience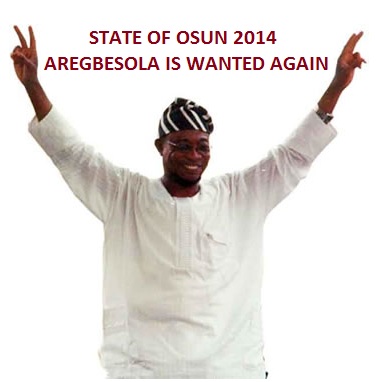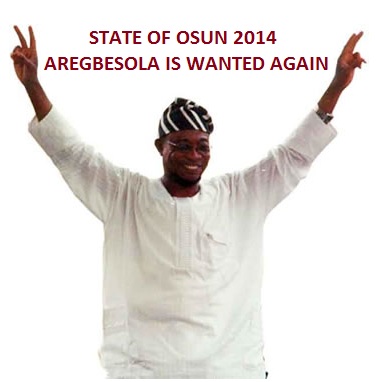 The interim Chairman of the Osun State chapter of the All Progressive Congress (APC), Elder Adelowo Adebiyi has attributed the laudable achievements of the Rauf Aregbesola administration in the state to the training and experience he gathered over the years from administrative icons.
Declaring open a three-day workshop on the theme: 'Political Party Renewal and Organization' organized for the leadership of APC in the state by Comrade Ola Oni Center for Research and Development in Osogbo on Tuesday, Adebiyi noted that politicking has gone beyond political meetings organized under a politician's confinement.
Adebiyi said the challenges posed by various happenings in the political terrain this day called for training for practitioners so that the larger populace may enjoy the dividends of democracy.
The state APC boss noted that Governor Aregbesola has introduced civility into governance, the result of which the people of Osun State are enjoying today adding that no government can achieve any success in an environment devoid of peace.
He urged participants to make the best use of the opportunity provided by the workshop so that the society would not only benefit from the training but the participants can leave a legacy worthy of emulation politically by upcoming politicians.
In his keynote address, Dr.Abayomi Ferreira regretted that all the political parties in Nigeria lack the necessary factors for national development adding that the essential elements for a purposeful political party development are lacking.
According to him, "the story of Nigeria is one that emphasizes the need for a change in strategy and tactics, a change in policy and programme, a change in orientation. The political parties, including the APC I am sorry to say, lack the necessary factors for national development.
"For Nigerians to enjoy the dividends of democracy, there is the need to dismantle the ongoing self-seeking foreign designed programme of deregulation, privatization, and downsizing that the right wing politicians are using to put the nation's wealth in their own pockets".