Osun HOS Declares Open Orientation Workshop For New Officers On Monday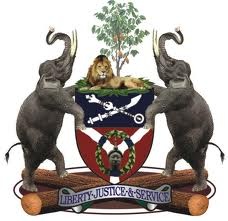 Osun Head of Service,Mr Olayinka Owoeye will on Monday morning (16th December,2013) declare open a 3-day orientation workshop for the newly recruited 337 officers in the state civil service.
Venue is Centre for Black Culture and International Understanding,Abere.
A release from the office of the Head of Service explains that the workshop will explore topics which include Basic Communication Techniques in the Public Service,Civil Service Rules and Regulations as well as Principles of Human Relations.
The release then enjoined all Heads of Government Agencies to release the affected officers to attend the workshop dutifully.