Osun Promises To Expand Mandela Park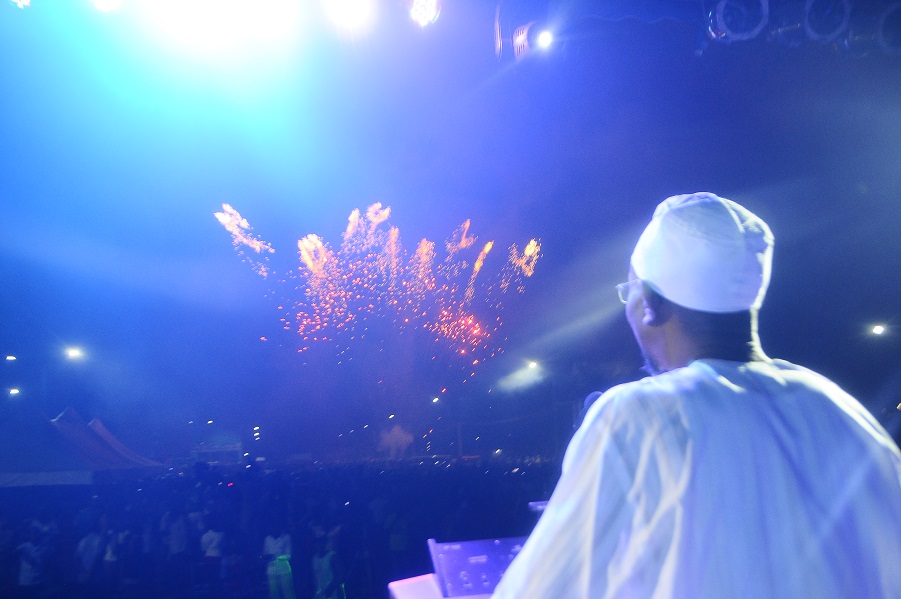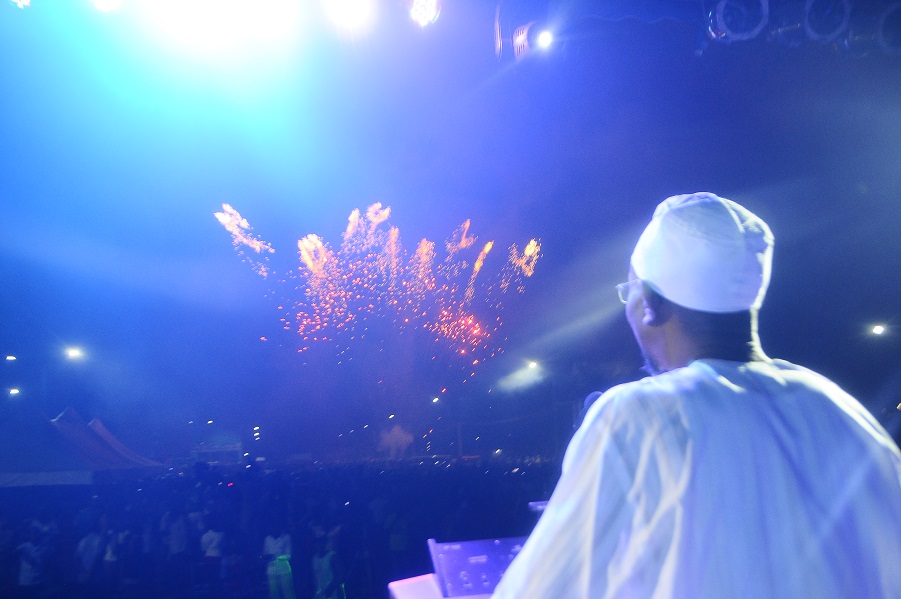 Governor, State of Osun, Rauf Aregbesola, says the state will soon begin expansion of the Nelson Mandela Park in Osogbo.
According to a statement made on Thursday, the governor said this during pyrotechnic display to usher in the New Year.
The event was said to be organised by the Ministry of Special Duty and Regional Integration.
The event had in attendance top government officials, Muslim and Christian leaders, as well as traditionalists.
Aregbesola promised to sustain a strong bond with people of the state by giving them a sense of belonging through promotion of peace and harmony among the people.
He said, "We are committed to human and infrastructural development. We will continue in this line this New Year.  The Nelson Mandela Freedom Park would be expanded so that the facility can serve Osun people better."
He urged the people of the state to continue to support the administration, saying the state government would not relent in making life better for the people.
The Commissioner for Special Duty and Regional Integration, Mr. Basiru Ajibola, explained that the pyrotechnics display signified the bond between the state government and Osun people in line with established practices in the civilised world.
He also called on all religious groups in the state to come together and work in harmony for the benefit of all.