No Boko Haram In Osun, Says State Govt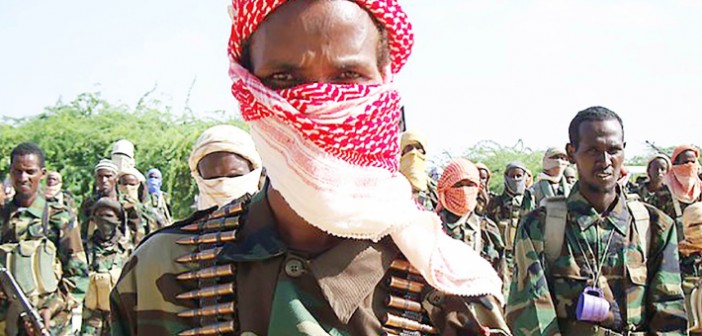 Osun State Security Council has debunked the wide spread rumour of Boko Haram operations in the state. Rising from its meeting, which lasted for several hours on Wednesday, the council denied any terrorist operation that could be linked to Boko Haram in any part of the state.
The state Police Commissioner, Ibrahim Maishanu, who addressed newsmen after the meeting, said: "What happened in Ile-Ife recently was a minor explosion and not a major one as reported by a section of the media."
Other security chiefs at the briefing included the Director of State Security Services, Mr. Andrew, Commandant, Nigerian Army Engineering Construction Regiment, Ede, Brig General Gbenga Adeyemo and Sector Commander of the Federal Road Safety Corps (FRSC), Mr. Muhammed Hussein.
Maishanu said the detachment of police that went to the spot of the explosion only found a banger and not a deadly explosive or bomb as was reported.
He said there was no threat to lives and property as Osun still remained one of the most peaceful states in the country.
He enjoined people in the state to go about their lawful activities without any hinderance.