Osun: Time To Decide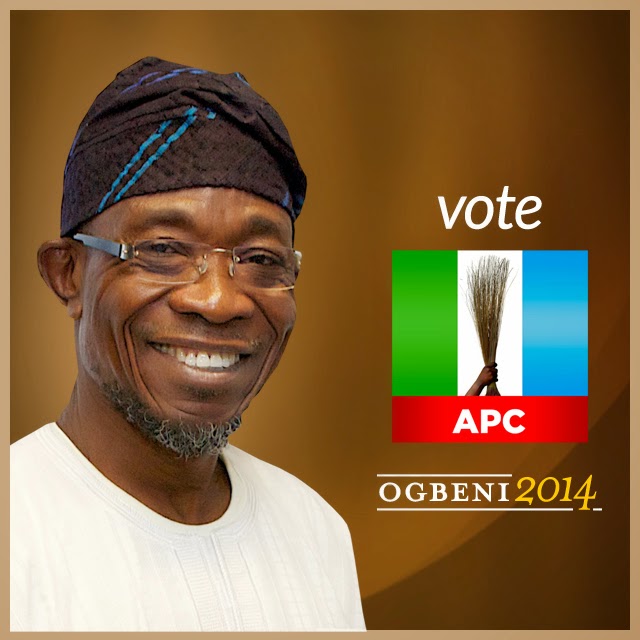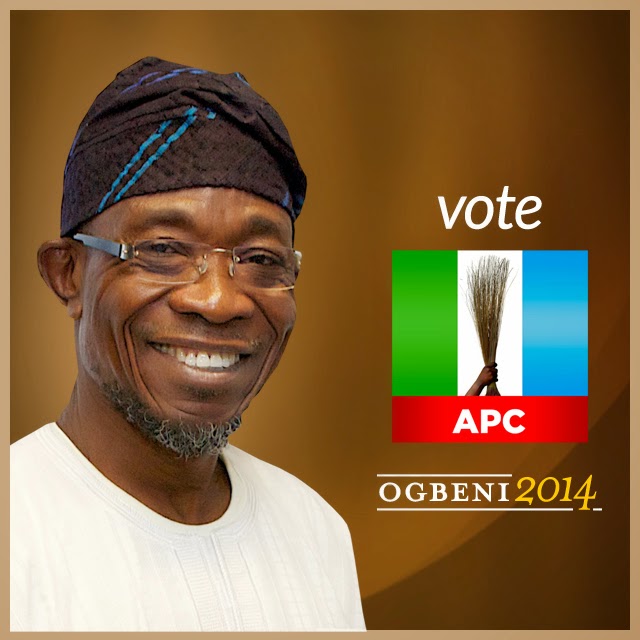 The Governorship election of Osun has been heating up and with few more days to the polls, the people would speak and their future would be determined by the outcome. If votes are won by integrity, dedication to the people, good governance and utmost will to serve, then Aregbesola would defiantly win. Due to the outcome of the Ekiti State Election, there have been so much gargantuan talks about stomach infrastructure outweighing Physical infrastructure. The fact is, if its stomach infrastructure that wins votes, then Aregbesola has been on that part since day one in office.
Aregbesola employed twenty thousand young and able youths in his first 100 days in office. He feeds school children across the state with balanced diet meals daily. He launched a micro credit program that tend to give out soft loans to various individuals in need for funds to start up a small scale business. The farmers in Osun state have enjoyed from the various investments in which the state government have been injecting into the agricultural sector. When we talk about governance, Aregbesola has changed the perspective in which most Nigerian and African Leaders are known. He is a man of service and the people can testify.
The Aregebesola's administration has transformed the educational sector, thereby making live easy for the students. The students ride in beautiful school buses free of charge daily. The road networks in Osun have been transformed and anybody can attest to that. Now talking about the leading opposition candidate Senator Omisore, he is a man of various controversies and with the various social media pictures, he appears to be relating with the people at the grassroot. The argument now is, do the people at the grassroot, accept him? Do they want him as their Governor? Do they see him filing the huge shoe which Aregbesola is wearing? Well, that would be answered on election day.
The fear on every Osun indigene is not that Aregbesola won't win, the fear is, would the intimidation tool not be used, would the oga's at the top not manipulate the outcomes of the polls, would the alleged photochromic method which is said to have played a vital role in the Ekiti election be used? All we need in Osun is a Free and Fair Election, and let the best man win. An Election in which huge numbers of security agents are deployed to intimidate the opposition, can hardly be described as credible, transparent, free and fair.
Folawiyo Kareem Olajoku, Osogbo, Osun State