Aregbesola Congratulates New NLC Boss; Harps On Struggle For Democratic Ideals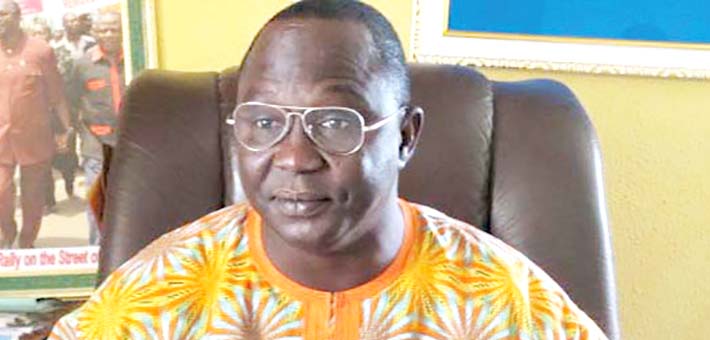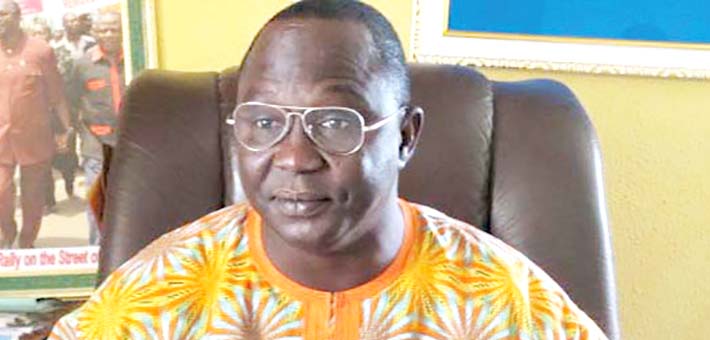 Governor of Osun, Ogbeni Rauf Aregbesola, on Saturday tasked the new President of the Nigeria Labour Congress (NLC) to bring back the old days of agenda-setting labour unionism in the country.
Aregbesola regretted that critical institutions of democracy are being demolished by the sheer desperation of those who fail to understand the meaning of power adding that a truly unfettered labour union with positive dispositions towards economic growth and not in unholy alliance for the perpetuation of misrule is what is required.
The governor in a congratulatory message through the Director, Bureau of Communications and Strategy, Office of the Governor, Mr. Semiu Okanlawon, Aregbesola said the new NLC boss, Dr. Ayuba Wabba, must seek to attain such goals under his tenure.
The Governor described the emergence of a new executive of the NLC as timely and a good omen for the nation's democracy.
He advised the union to be objective, focused and non-partisan in carrying on its labour activities.
He enjoined the NLC to infuse the union with fresh blood and fresh ideas so as to return it to its old vibrant, informed and policy-setting organisation.
"The emergence of Dr. Ayuba Wabba as new NLC President is coming at a time the country is facing a critical elections.
"While I congratulate the new President of NLC, Labour union is one of the critical sectors in a nation's body polity. I therefore enjoin the new workers' executive to work with all tiers of government so as to return the nation's economy back to the right track.
"With two weeks to the general elections, NLC should work assiduously to ensure that the nation transits peacefully and successfully, and decline to allow itself to be used against the wishes and aspirations of Nigerians.
"In the past, NLC has put government on its toes and set agenda for government on programmes and policies best suited for the generality of the people.
"I therefore call on the new NLC President to bring back this old days of vibrancy of workers' union for the development, growth and progress of Nigeria. It is disheartening that today, institutions of state are being demolished for private political agenda of individuals," Aregbesola said.
He added that, his government is one of the best in terms of government-labour relation, urging the NLC to adopt dialogue as the best method of resolving any  government and labour disagreement.