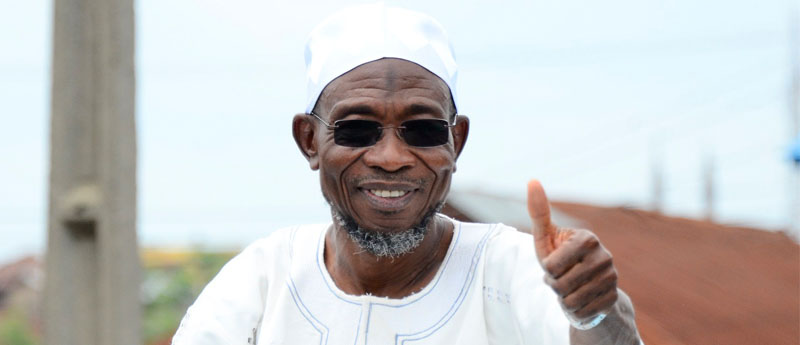 Happiness In Sharing: Aregbesola Tells Osun Workers They Have To Share Limited Funds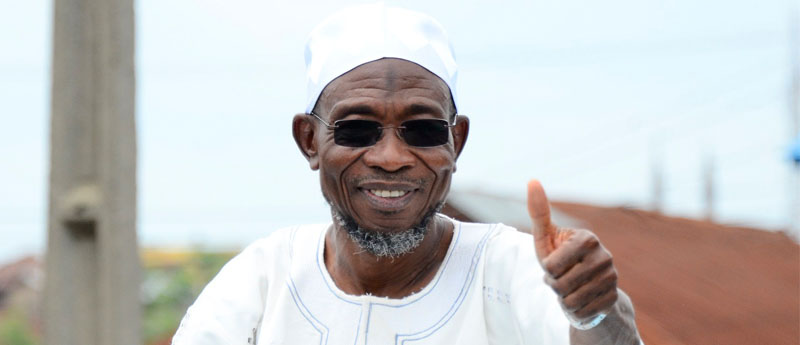 Osun state governor, Ogbeni Rauf Aregbesola has appealed for calm and understanding among the state workers who have expressed their dissatisfaction with the partial payment of salaries despite a recent bailout fund from the federal government.
In a statement signed by the governor's spokesman, Mr. Semiu Okanlawon, the governor stated that the rationale behind the partial payment to workers was the need to accommodate the state's senior citizens and pensioners within the limited funds available.
Parts of the statement read: "The Governor, Ogbeni Rauf Aregbesola, wishes to appeal for calm and understanding from all workers in the state. "The Government wishes to state that it realised the need to accommodate our senior citizens, the pensioners, within the limited funds available in order to ensure an all-inclusive payment that will alleviate the hardship that the delay in salaries and pensions had caused.
It should be noted that happiness never decreases by being shared. "We are committed to meeting our obligations to the workers as more funds become available to settle such.This period calls for deep understanding of our challenges and we appeal to all and sundry for cooperation in this regard,"  Osun state was one of the worst-hit states in terms of the non-payment of salaries, owing workers for up to 7 months arrears at some point.
It was believed that the recent bailout package released by the federal government would help Osun and other states clear the backlog of salaries but it appears it is not yet uhuru in the state.