Loss Of Political Patronage Propels Justice Folahanmi's Petition – ACPP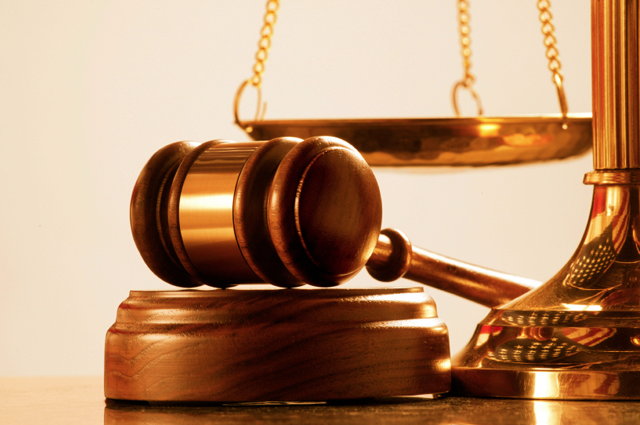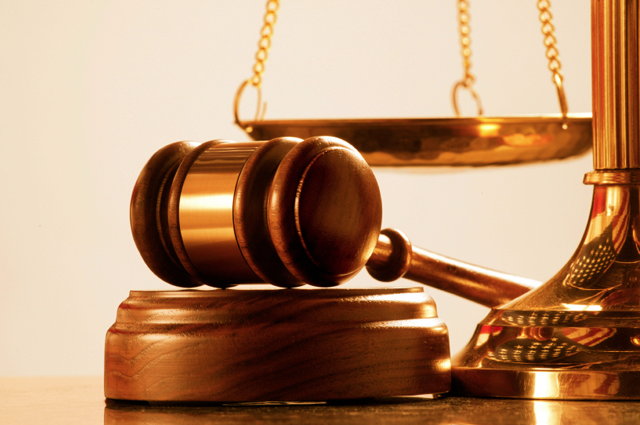 The Alliance of Collaborating Political Parties (ACPP) in Osun state has accused Justice Oloyede Folahanmi who called for the impeachment of Governor Rauf Aregbesola, of being partisan and mischievous on her petition sent to the Osun state House of Assembly.
According to the ACPP, loss of patronage from politicians and government officials in particular, propelled Folahanmi to send the petition with a sole aim of discrediting Aregbesola's administration.
ACPP in a press release titled: "A judge in political garb" a copy of which was made available to our correspondent on Thursday chided Folahanmi for what it described as misguided step in writing the petition, saying that her act constituted an embarrassment to the judiciary.
The ACPP in the release signed by its Chairman and Secretary, Alhaji Adetunji Oyolola and Dr Idowu Omidiji respectively maintained that it was a gross misconduct for a sitting judge to write a petition against a governor and also called for his impeachment.
The political group said: "A judge is a representative of God on earth as they are imbued with the power to determine life and death in certain cases. Judges are not ordinary person, they are seen as specie of person that must be honoured and revered by all other mortal.
"A 36-page umbrage by the sitting Justice Olamide Oloyede against Governor Rauf Aregbesola and his deputy, Otunba Grace Titi Laoye-Tomori is to say the least an embarrassment to the judiciary.
"We have it on good record authority that the reason behind Justice Folahanmi Olamide Oloyede recent diatribe was the loss of patronage and undue advantage she enjoyed over and above other judges during Olagunsoye Oyinlola's regime.
"Her ignoble role as the Chief Registrar before her elevation as judge is a topic meant for another day. If a sitting judge now put himself or herself up as a spokesperson of a disgraced opposition, it is indeed a clear sign that the judiciary which is revered is going to be the abyss.
"We call on the Judicial Service Commission and the National Judicial Council to wade in and wield the big stick in ensuring that sanity is restored in the judiciary."
Political parties under the ACPP included National Conscience Party (NCP), Progressive Peoples Alliance (PPA), United Democratic Party (UDP), Independent Democrat (ID) New Nigerian Peoples Party (NNPP) and United Peoples Party UPP), among others.