Osun Lawmaker Calls For National Blueprint On Corruption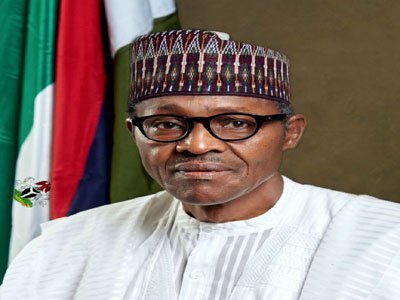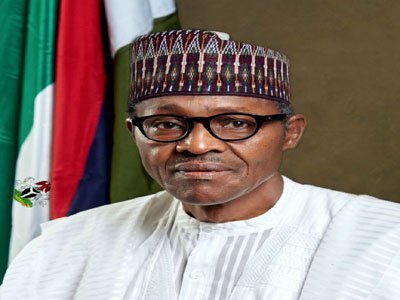 President Muhammadu Buhari has been urged to initiate a national blue print on fighting corruption, and establish a means of ensuring international standard in executing government business.
Hon. Olatunbosun Oyintiloye, a member of Osun State House of Assembly, made the charge shortly after the end of a capacity building workshop on Transparency and Accountability for members of Houses of Assembly of states in the South West geo-political zone, organised by the Independent Corrupt Practices and other related offences Commission (ICPC) in Abuja at the weekend.
According to him, the President should establish a Transparency Charter that would re-awaken value and promote compliance with the established protocols of doing government business such as Due Process that has been abandoned by MDAs and most states government.
Oyintiloye said the charter must see to it that the costing of public work is done in such a way that the citizens are not short changed.
He said the charter, if properly developed, would ensure adherence to global standard in executing government projects, and activities, thereby eliminating cutting corners and shady deals, hence discourage corrupt practices.
The lawmaker stated further that the survival of the nation's economy depended on the success of the fight against corruption, stressing that the nation is faced with myriads of challenges. 
Oyintiloye maintained that the war against corruption should not be that of the President alone, but a campaign that must be supported by all Nigerians in a bid to place the country on the path to greatness.
"This Transparency charter would reduce the psychological pressure on the Presidency and make Nigerians take ownership of the battle through in-built mechanism  to monitor government and question it's authority. 
"It will ensure standardised procedure in doing business, destroy cutting corners and will be a platform that directs attention to the best international practice on executing public activities or business".
"By Transparency Charter, I advocate a Compendium that connects with the people, reshapes conduct, resets value orientation and influences comportment in tandem with the reality of the nation's resources. As soon as the charter is well internalised by Nigerians, it will become norms to live by. It's all about a new mindset", he added.