Osun's Reforms Are Beyond PDP's Understanding –Govt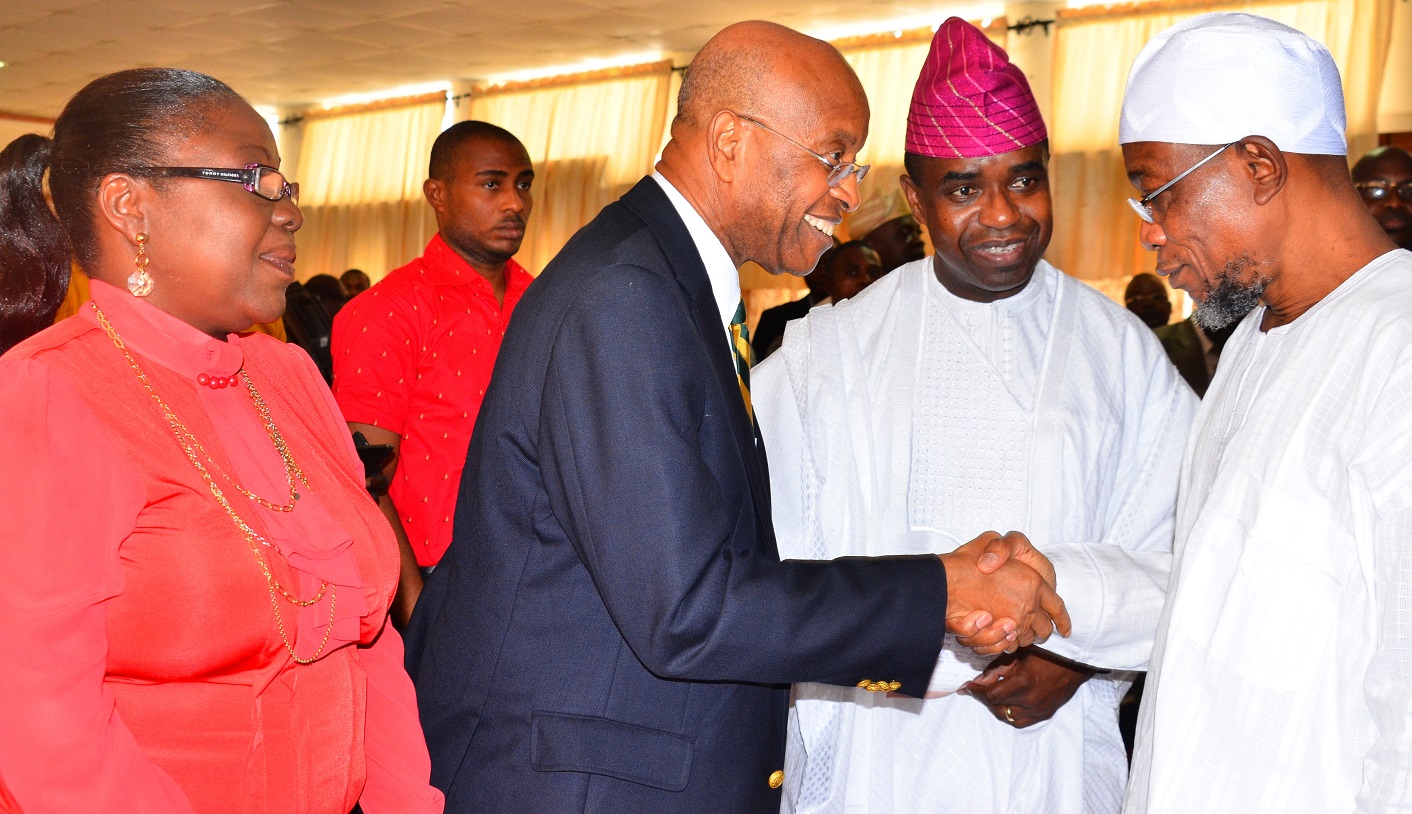 The attention of the Government of Osun has been drawn to another in the series of the inciting and retrogressive actions that are characteristic of the Peoples Democratic Party in Nigeria in general and Osun in particular.
We are not surprised that the PDP is deliberately painting in bad light, all the well-thought out survival strategies of the current administration in the face of the mounting global economic meltdown which is affecting all facets of national life.
We dare to say that in the face of the glaring realities of economic complications across the world, the impact of which has been felt by Nigerians, it would amount to irresponsibility for the government that cares for its people not to review its operations in line with the prevailing economic realities.
Without any doubt, the growing popular opinion now is that governments at all levels must look inward, review their operations and streamline their activities if they want to continue to maintain the welfare of their people.
Interestingly, there is no single reform and belt-tightening measures that Governor Aregbesola and his government officials have not laid bare on the table before the workers and other stakeholders.
The Osun Labour is quite aware of all the reforms and efforts of the government to ensure that the welfare of the people does not grind to a halt because of the worsening economic situation across the world.
However, we cannot be surprised at PDP's lack of understanding of the basic issues involved in the global economic meltdown. Nigerians can only the grateful to God that the affairs of the nation is no longer in the rudderless hold of the party.
What could have been the tragic and debilitating impact of the party's misrule coupled with the global economic crisis is better imagined had Nigerians not voted out the PDP in the last general election in Nigeria and in the August 9, 2014 governorship election in Osun.