Osun Waste Management Agency Commends Residence On Environmental Exercise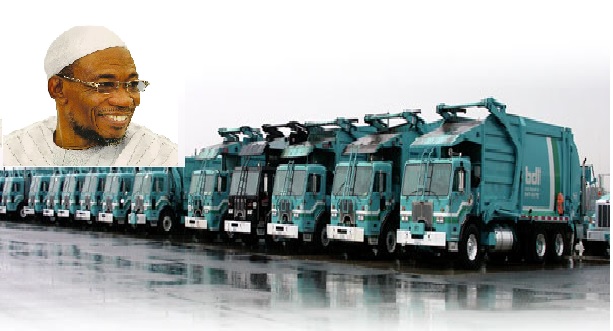 The General Manager of Osun Waste Management Agency (OWMA), Alhaji Ganiyu Oyeladun, has commended people of the state for their cooperation during the month environmental exercise.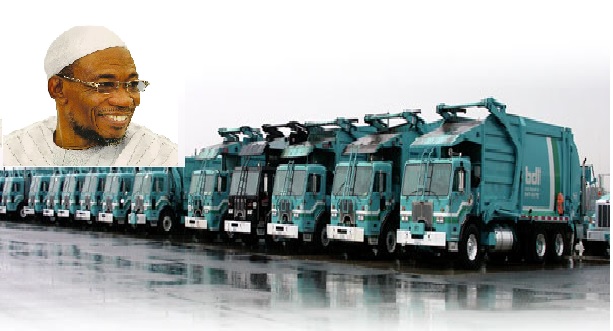 He said by making the environment clean, people were "creating wealth technically by upholding high hygiene".
He gave the commendation shortly after the monthly sanitation exercise on Saturday.
Some residents of Osogbo area of the state who participated in the event, urged the state government to ensure proper evacuation of refuse cleared after the monthly sanitation exercise.
The News Agency of Nigeria (NAN) reports that the residents were seen as early as 6:30am in some areas of the state capital cleaning their surroundings during the monthly sanitation exercise.
One of the residents, Mrs Sade Dada, commended the government for the exercise but said measures must be taken to ensure proper management of the waste in a more economic manner.
An environmental health officer, Mr Tiamiyu Alade said residents of Osogbo were always prompt in cleaning their surroundings.
Alade said the cleaning culture of the people in the area and the state in general, had been protecting them from any major diseases and epidemic.
NAN observed that there was total restriction of vehicular movement, as major roads in the states were blocked to ensure compliance with the state sanitation law.
At the popular Mayfair junction in Ile-Ife, environmental health officers were seen monitoring the exercise while the major road that led to Osogbo was blocked.
It was the same scenario that played out in Ikirun, Ilesa and Ede.