SUBEB Boss Urges More Priority For Primary Education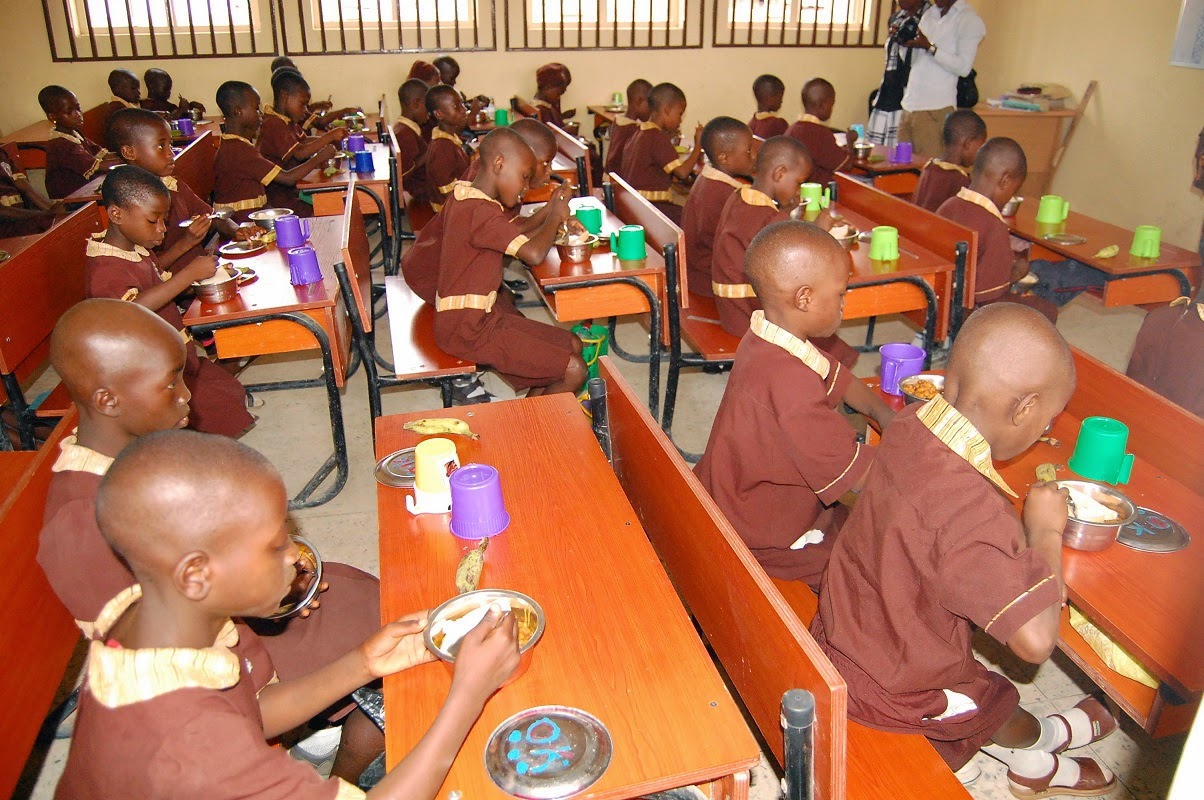 The Permanent Secretary of the Osun State Universal Basic Education Board(SUBEB), Alhaji Fatai Kolawole, has urged governments at all levels to give more priority to primary education.
Kolawole made the call Monday in Osogbo in an interview with the News Agency of Nigeria(NAN).
He said every government must recognise the need to develop human capital through qualitative education in which primary education is the key factor.
According to him, quality education in the early life of the child is necessary for him to advance educationally.
The SUBEB boss reiterated the resolve of the present administration in Osun to completely stamp out illiteracy in the state and "restore the dignity of the common man".
He also said that the state government was committed to the welfare of teachers despite shortage of funds.
"We are working assiduously in Osun to improve the lives of our teachers despite the shortage in monthly allocations from the federation account.
"It is very important to develop our human capital and strengthen our economy through education," Kolawole said.
GUARDIAN