Osun Cultivates 1,500 Hectare Of Land For Cocoa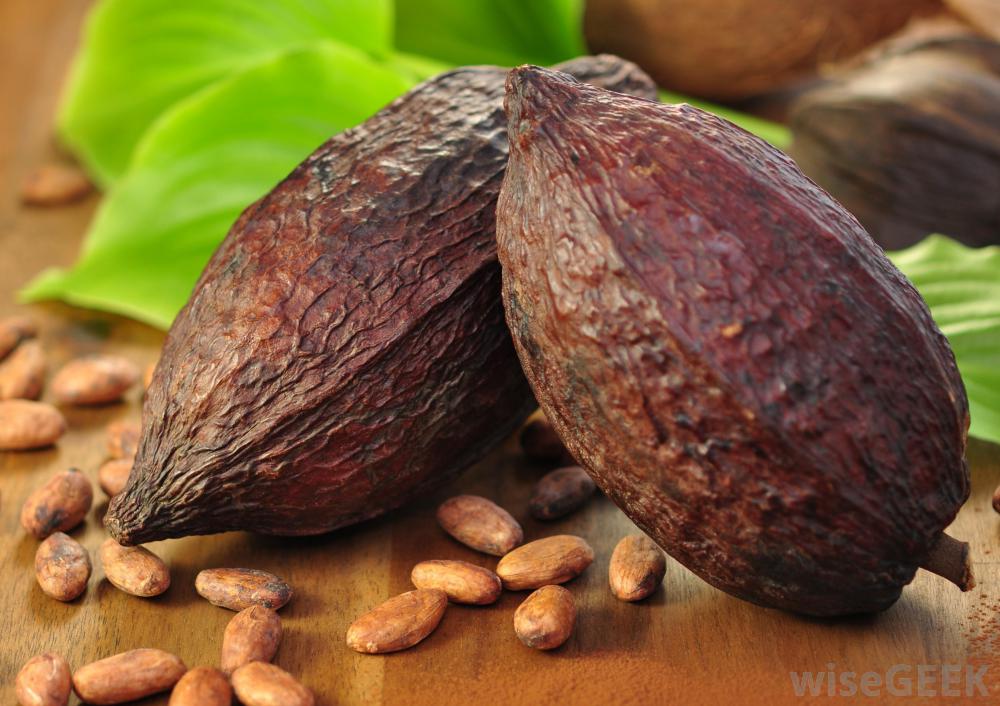 The Osun State Investment Company Limited (OSICOL) has cultivated 1,500 hectares of land for cocoa to boost the state's internal generated revenue (IGR).
Addressing reporters in Osogbo, the state capital, OSICOL's Managing Director Bola Oyebamiji said 623 hectares of cocoa had been planted at Ibokun and another 523 hectares at Iwo.




Oyebamiji identified the large scale cultivation of cocoa and palm tree as a long-term panacea to the state's dwindling economic fortune.
According to him, the state has what it takes to revive its economy, if cocoa and oil palm cultivation is embraced.
Oyebamiji, who urrged Southwest residents to embrace cocoa and oil palm cultivation, noted that apart from the comparative advantage it has over other crops, mix cropping with it would also help to sustain the farmers.
The COSIL chief stressed that until Nigerians were able to produce the substantial part of what they consume, the economy would continue to dwindle.
He blamed the present economic downturn on overdependence on oil.