Osun dismisses plans to replace striking doctors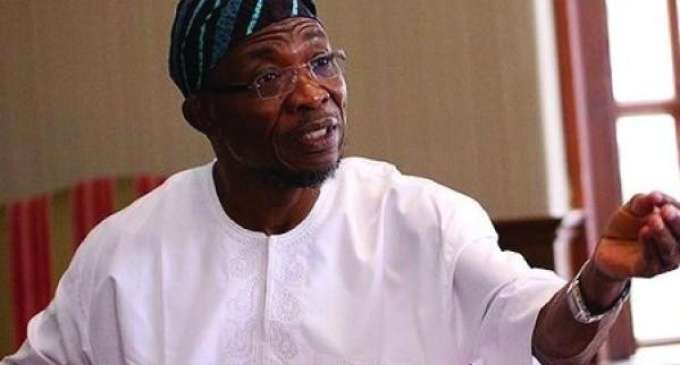 The Government of Osun yesterday described as a cock and bull tale, allegation by the Peoples Democratic Party that the Rauf Aregbesola administration was planning to replace doctors who had abandoned their duty posts with native doctors.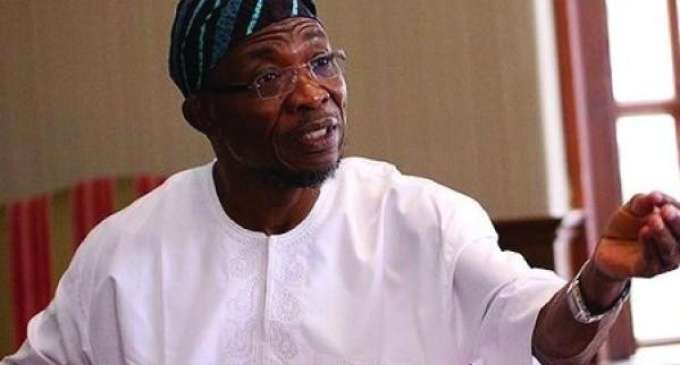 The government expressed pity for what it called the irredeemable abyss that the Peoples Democratic Party had sunk into as demonstrated by the lack of substance and hollowness that characterise its criticisms of the Aregbesola administration.
In a statement by the Bureau of Communication and Strategy, Office of the Governor, the government said in an attempt to play the crucial role of opposition, PDP had exposed itself as a political party peopled with characters, who sufferred from 'crass ignorance' and 'chronic intellectual deficiency.'
The statement endorsed by the Director, Semiu Okanlawon, said that the allegation that the government intended to sack some striking doctors and replace them with traditional healers (herbalists) could only be a figment of an inelegant and unrefined minds that could only be found within the rank of PDP.
He argued that PDP's criticism must be misplaced when put side by side with the performance of the state in the health sector as second to Lagos in the provision of sound primary health care delivery in the whole country.
But the state chapter of the Peoples Democratic Party, PDP, insisted that the government had concluded plan to sack another 3,000 workers through a sinister mechanism. It specifically condemned Governor Rauf Aregbesola's request, asking workers in the state to submit their Bank Verification Number (BVN) or forfeit their salary.