Forensic Audit Of LAUTECH Staff Reveals Unapproved Recruitments – Osun Govt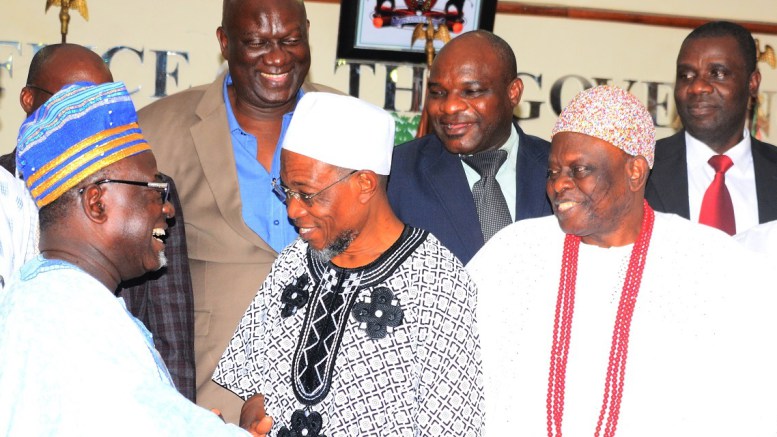 The Government of Osun on Friday said it cannot act outside the outcome of a forensic audit of the staff of the Ladoke Akintola University Teaching Hospital Osogbo which has identified cases of irregularities in the recruitment of some staff.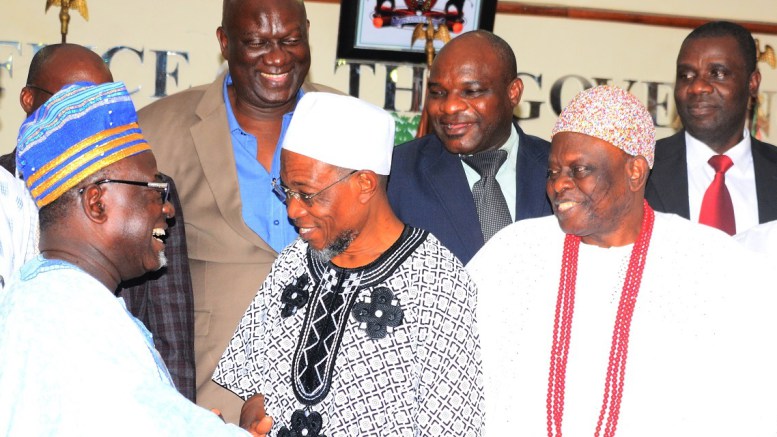 The Government's statement came in response to a rally embarked upon by some staff of the Teaching Hospital on Wednesday who claimed that government had concluded plans to disengage them.
Signed by the Director, Bureau of Communication and Strategy, Office of the Governor, Mr. Semiu Okanlawon, the statement revealed that it was in the cause of the forensice staff audit that the government discovered various illegal recruitments of staff in excess of over 600.
The audit panel, according to the statement, set up in 2015, revealed that about 678 staffers were illegally employed without government approval.
Besides, some of these staffers were just administrative officers not urgently needed for the growth of the hospital.
Government said that available statistics also showed that some of the administrative officers in question with Bachelors Degrees and Higher National Diploma holders were recruited as security and Ward Assistants on Grade Level 02 only to be promoted to Level 07 within three months of their unapproved appointment.
Government thus noted that it discovered over 500 staff that are Executive and Assistant Executive Officers more than triple the number of available doctors and consultants.
According to the statement, "What sense would it make for hospital with 34 administrative officers; 56 consultants and 154 Resident Doctors to employ 426 Administrative Executive Officers?
"Should there be need for recruitment at all, will it not be beneficial for government and the hospital management to recruit officers into strategic area of the state's healthcare needs?
"With the current statistics available, the Administrative Executive Officers have more than tripled the numbers of doctors, consultants and nurses, who are the special needs of a functional hospital.
"To make matters worse, all the recruitment and undue promotions of workers from Grade Level 2 to that of Grade Level 07 within 3 months were done without the approval of the government."
Furthermore, the statement noted that some resident doctors, who were asked to go, were those that have exceeded the mandatory six years required to pass residency examination, adding that some of these doctors have spent more that 10 years in the hospital.