Osun Speaker Warns Politicians Against Utterances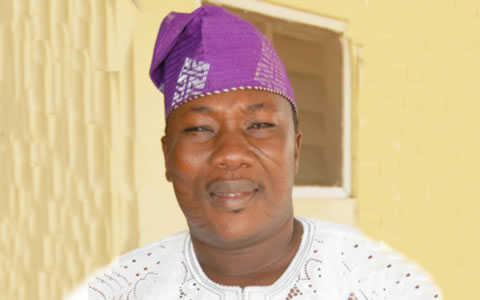 Speaker, State of Osun House of Assembly, Rt. Hon. Najeem Salaam has warned those who are not saddled with the responsibility of speaking for government to desist from making comments on policies, issues and government business, saying that avoidable friction should not be brewed among the stakeholders in the state again.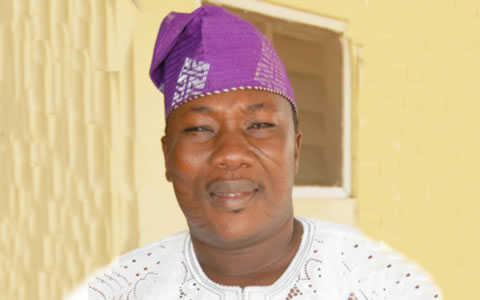 In a statement signed by the Chief Press Secretary to the Speaker, Mr. Goke Butikakuro, Speaker Salaam stressed that it became imperative to warn government officials and politically exposed persons whose duty were not speak on contending issues in government to excuse themselves from doing so, because the intervention of the parliament was at stake.
Speaker Salaam said it has been brought to  his notice that labour force was allegedly reconsidering its position on memorandum of understanding which has thus far engendered industrial peace in the state, because some politically exposed persons were arrogantly taken their (workers') understanding on the salary issue for granted.
He then urged the workers to continue to maintain peaceful working relationship with the government, promising that the state assembly under his watch was monitoring the economic situation in the country in general and State of Osun in particular, and would seek upward review for them as soon as the revenue generation notches up.
Speaker Salaam further appealed to the workers to shun shenanigan of some elements  who were labouring hard to drag the state down, saying their antics  was to use the economic meltdown to buoy up their politicking, not to defend the interest of the workers.
He said: "I would want to appeal to our workers to continue with their patriotism, for we have no other state we can call our own, and it is a statement of fact that our state would not be in perpetual cash crunch; thus our workers would not be permanently stagnated on the current structured pay.
We salute our workers for their resilience, understanding, and for placing the state's interest above personal interest. Let those who are hellbent in fracturing the relationship between the government and workers know that their disservice is out of vogue.