NPC, Osun Govt Partner On Workers' Productivity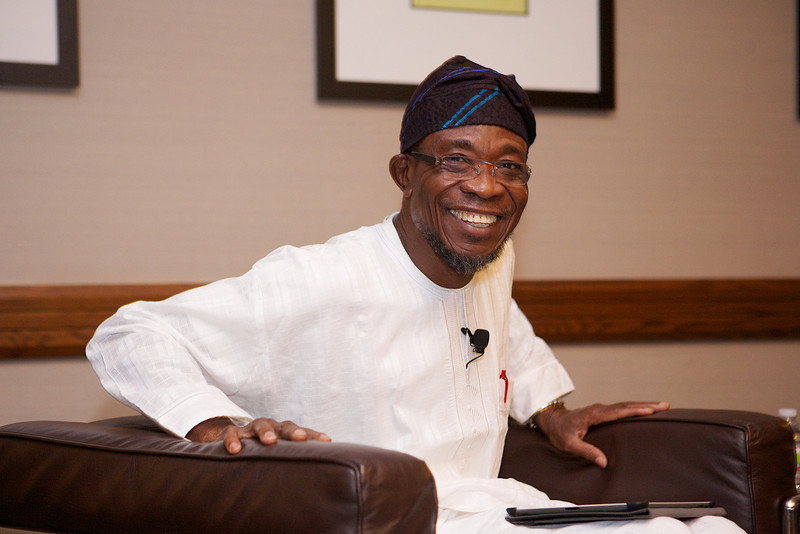 The  Director General of  the National Productivity Centre (NPC),  Alhaji Kashim Akor,  has expressed the centre`s  readiness to   establish  a branch office  at Osogbo, Osun State capital,  to improve  the state`s  productivity.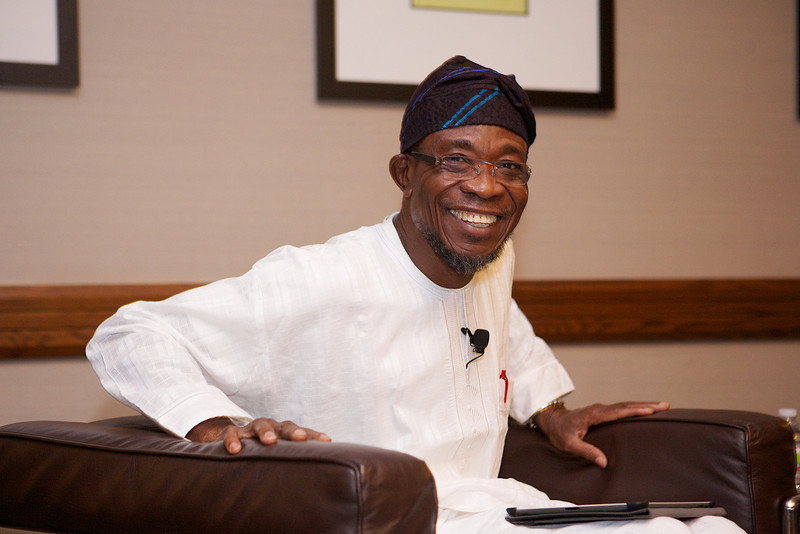 The director general stated this when the Governor of Osun State, Rauf Aregbesola, visited the NPC head office in Abuja.
He said the centre would key into the governor's programmes in ensuring accelerated human resources development and capacity building for the Osun public service.
Akor disclosed that the   governor's visit was the first of its kind by a serving governor in the history of the centre.

"The NPC would help in building the capacity of the state workforce and organisations through training and installation of Productivity and Quality Improvement Programme (P&QIP). We would also want your assistance in the establishment of a state productivity committee in units in all Ministries, Departments and Agencies (MDAs) in the state as well as in providing airtime on Osun Radio and Television for dissemination of productivity messages," he said.

Governor Aregbesola stressed the importance of the NPC in making   the Nigerian workforce efficient and proactive in service delivery.

He said he would actively engage the centre in making  the state civil service productive toward achieving  the All Progressives Party (APC) change agenda.