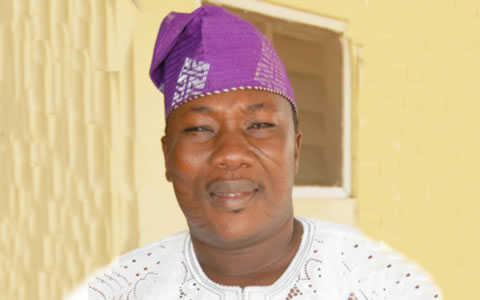 Osun Speaker Commends Aregbesola On Cocoa Drive
Speaker, State of Osun House of Assembly, Rt. Hon. Najeem Salaam has commended Governor Rauf Aregbesola for reinvigorating his interest in cocoa produce and other agro-allied businesses saying that Was a smart move for a state desires to boost its internally generated revenue.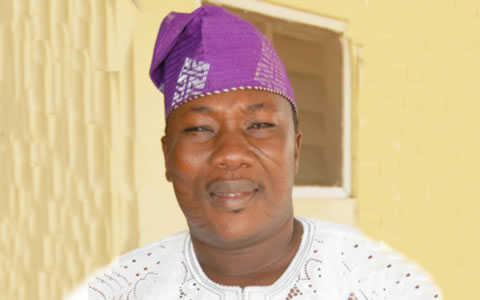 Speaker Salaam made the statement in Ejigbo while addressing supporters of All Progressives Congress (APC), stressing that the only credible alternative now was to rejig agriculture in the state with a view to having a comparative advantage on the national table.
He said the state parliament under his watch would throw its weight behind the governor on his drive to push agriculture as a new frontier for revenue generation, asserting that the strive to put smile on the faces of the people would not be halted by global economic downturn with the new drive on agriculture.
Speaker Salaam then charged the rural dwellers to enhance their capacity on modern farming by engaging the officers of extension office and ministry officials, as he urged the officials of agric ministry to design a scheme that would facilitate a productive engagement between themselves and the farmers.
He further enjoined all adults in the state to fight unemployment with farming and agribusiness, saying the situation of things now has compelled the youth to have a rethink on white collar job, which is getting complicated by the shrinking industries and resources.