CAN HIJAB BE A PART OF UNIFORM? – Adekunle Al Miftau Adeite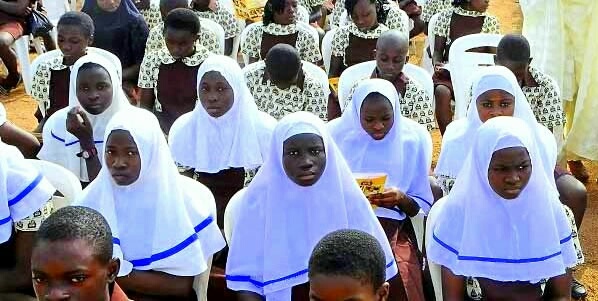 As the conversation on the actions of the Osun State Chapter of CAN continues, various perspectives and remarks are coming into play. Interestingly, Interestingly, 'westerns-style' education' and 'uniforms' seems to be common parallels being used to justify positions. Therefore, the below is a review of the Hijab practices in those 'Western Countries'.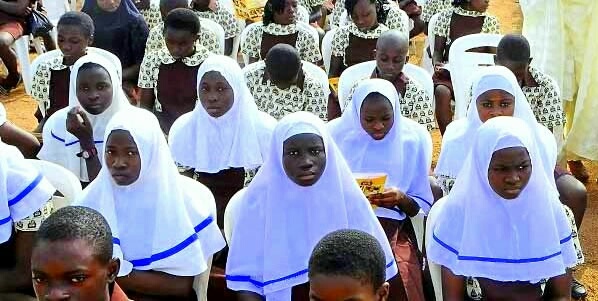 1. In America, Hijab wearing is protected under the constitutional right to freedom of religion. Any school that violates this right can come under federal lawsuit. Organizations like the Americans Civil Liberties Union (ACLU) make sure that religious rights in schools are respected as well as make sure that schools do not endorse any religions. It can be a fine line. In addition to protecting the rights of girls to wear hijab it also allows for other religious articles such as the Jewish yarmulke or jewelry with the Star of David. It also protects the rights of Christians to wear the cross. It also guarantees that reasonable accommodations be made for students religions. So Muslims wanting to make their 5 daily prayers must be allowed to pray in school. However, schools can make certain requirements about a student's hijab. For example, schools that require uniforms can require that a hijab be a specific color. Nursing and Medical schools can require that a hijab be a specific color (usually white) and that it be tight fitting and must be tucked into a shirt so that there are no ends hanging which could transfer diseases from one patient to another.
2. In Quebec, Canada, Emilie Ouimet, a 13-year-old high school student, was sent home from school for wearing the Hijab. The primary reason given by the principal was that the school had a strict code that forbade the use of caps or attire that would distinguish students from their peers – part of a dress code for disciplinary reasons. Soon after, a debate raged for months through Quebec society.
The parents of Dania Bali, a straight-A student who was asked to remove her Hijab filed a complaint with the Quebec Human Rights Commission. The Commission made a landmark ruling that turned the tide: Quebec schools did not have the right to prohibit any student from wearing religious attire (be it a Sikh turban, a Jewish yarmulke, a Christian cross, or Islamic Hijab).
More importantly, Quebec society was asked to consider the issues of religious pluralism in the emerging "global village". The Quebec Charter of Rights guaranteed religious freedom, and no school administrator or employer could take that right away.
3. The Metropolitan Police in London has accepted Hijab as a uniform option for Muslim women serving in the force. The announcement was made at a conference on the theme of "Protect and Respect: Everybody's Benefit". The move is seen as a further sign of official acceptance of Britain as a religiously diverse society where faith-related accommodations should be made for all individuals.
4. In Scotland, the Police introduced a hijab to its uniform in an effort to attract more Muslim women to a force which is failing to reflect the diversity in the country's population.
5. In Minnesota, Kadra Mohamed, (in the attached photo) became Minnesota's first hijab wearing police woman and the first Somali female officer. Kadra Mohamed is only 21 years old and already making history.
We can go on and on with examples from Western Countries you want to tell us our education is styled after. You have also seen that Hijab can also be a part of a uniform too.
Aregbesola may have other faults, are we going to fault him on the ruling of a competent court of law?
I asked a question which no one endeavored to answer: what does a person's hijab stops you from doing? How does a piece of scarf constitute a distraction when half-naked dresses do not?
Maybe we should do away with uniforms to please all, after all students in Anne Arundel County schools in the state of Maryland, USA do not wear uniforms.