The Chairman, Southwest Christian Association of Nigeria (CAN), Archbishop Magnus Atilade has called for reconciliation, peace and harmony between CAN and Muslim community in Osun State for development to be realised.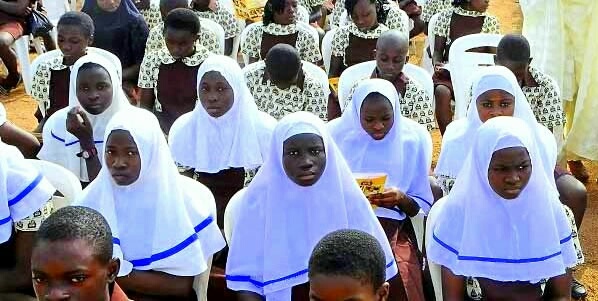 Atilade, who gave the advice in a chat with Southwest Report in Lagos said all hands must be on deck so as to achieve peace in Osun State without which there would be no tangible development.
The cleric praised the efforts of Governor Rauf Aregbesola in providing free food to all students in public schools, building of new schools, new roads and extension of new roads which are praiseworthy.
He stressed that the church is not against the wearing of Hijab by Muslim girls because Catholic Rev. Sister wear it. He, however, said the school as an institution should promote uniformity which is why every school has a uniform to identify it.
On all schools being public, he said: "The mission schools established by the missionaries and other private school proprietors were forcibly taken over by the state governments.
"Ultimately our prayer is that the schools be returned to their original owners just as the former  Governor of Lagos, Asiwaju Bola Tinubu did in Lagos.
"It is evident that no government can conveniently run public institutions. Why should government insist on taking over of schools?
"All over the world, no government,  be it capitalists, socialists or communists, has the sole responsibility of providing education for its people," he said.
He lamented the non-payment of salaries by 28 state governments, saying it is pertinent for government to hand over mission schools to their original owners.
Read More