Aregbesola Approves The Elevation Of Ten Obas To Part II Status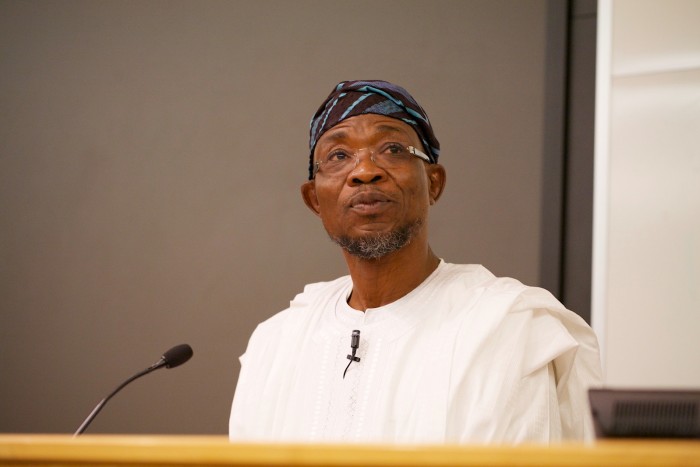 The Governor of the state of Osun, Ogbeni Rauf Aregbesola has approved the elevation of ten Obas in the state of Osun to part two (2) status.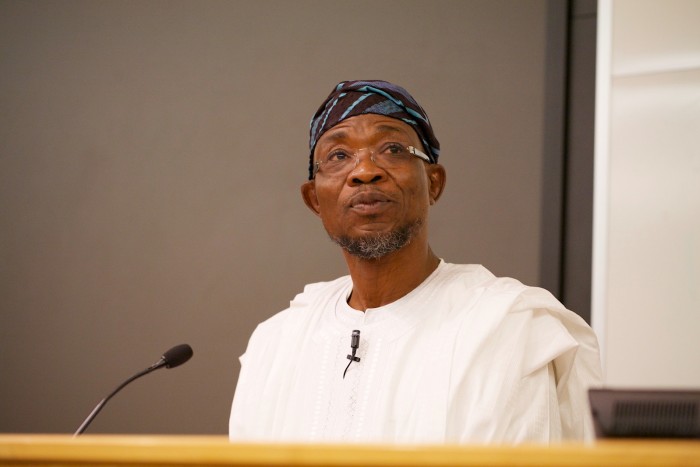 This was contained in a letter signed by the Permanent Secretary of the Ministry of Local Government, Chieftaincy, Water Resources, Rural and Community Affairs, Mr. Muftau Oluwadare.

The newly elevated Obas are Olukotun of Ikotun, Onijaye of Ijaye, Olukitibi of Ikitibi, Alaasan of Ilasan, Adoo of Idoo, Elegbedi of Egbedi, Alapupu of Apupu and Olu of Ayenugba, all in Egbedore Local Government.
Others are Oba Aworo of Odogbo-Ijesa and Olusogo of Olorunsogo-Ijesa both in Atakunmonsa East Local Government Area.
According to the letter, the approval for elevation to Part two (recognized) status is in line with the provision of the Chief's Law Cap 25, Law of the State of Osun 2002.
The elevation takes effect from 21st of August, 2016 as approved by the Governor-in-Council. The elevation will be published in the next official Government Gazette.