Aregbesola's Bulletproof SUVs: 5 Questions For Punch Newspaper By Kikiowo Ileowo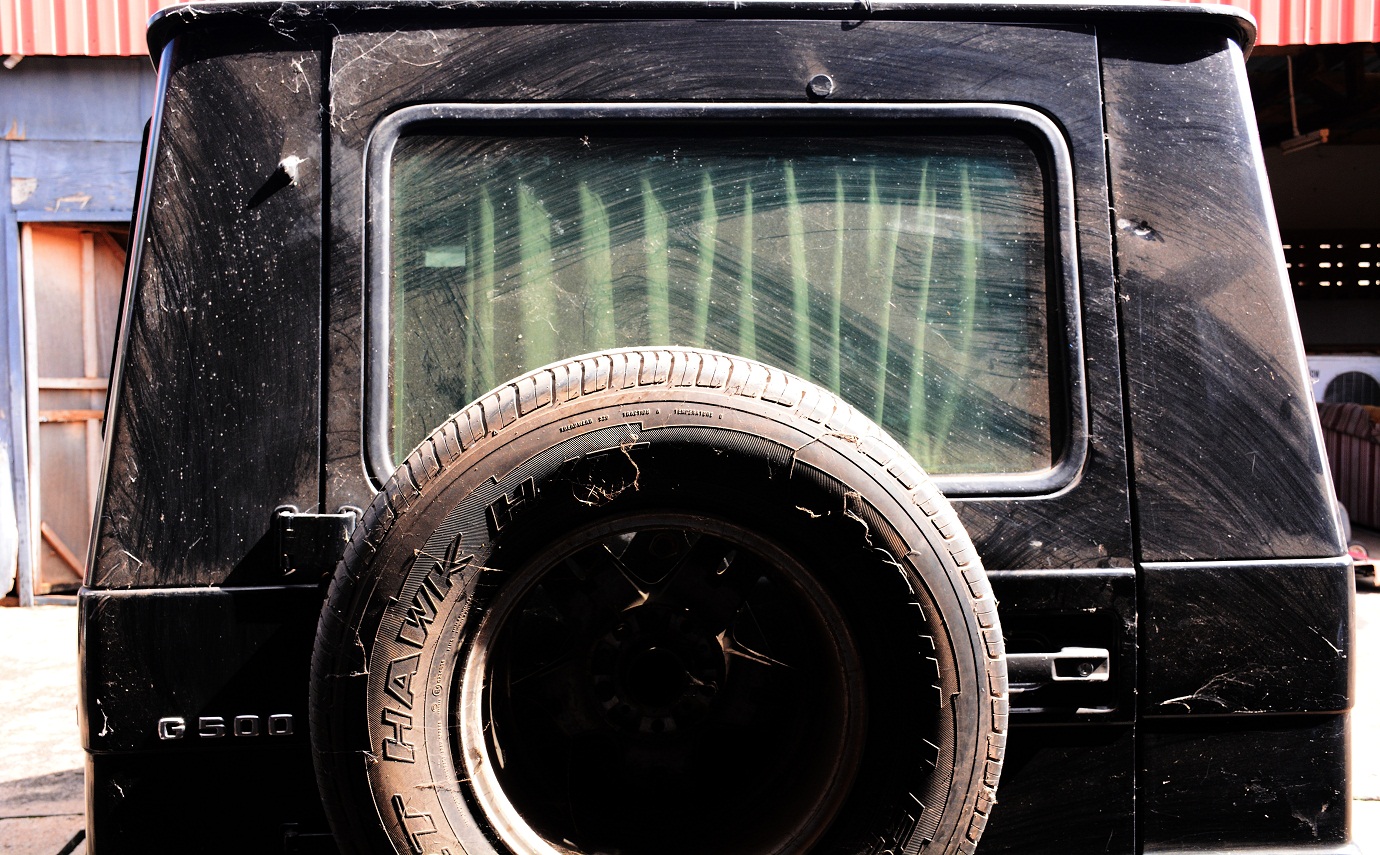 Having fervently followed Punch Newspapers as a neutral observer for the past 10 years, I am amazed by how often they throw professionalism into the dustbin when the state of Osun and Ogbeni becomes the subject.
What axe does the paper have to grind with the government of Ogbeni Rauf Aregbesola? When and how did he offend its management, and why does it often abandon logic and reason in a bid to rope the governor in scandalous issues? It seems Punch Newspapers go out of its way to drag the name and legacy of Ogbeni in the mud anytime the opportunity exists and sometimes deliberately instigate the reading public against him with its captions and banal headlines.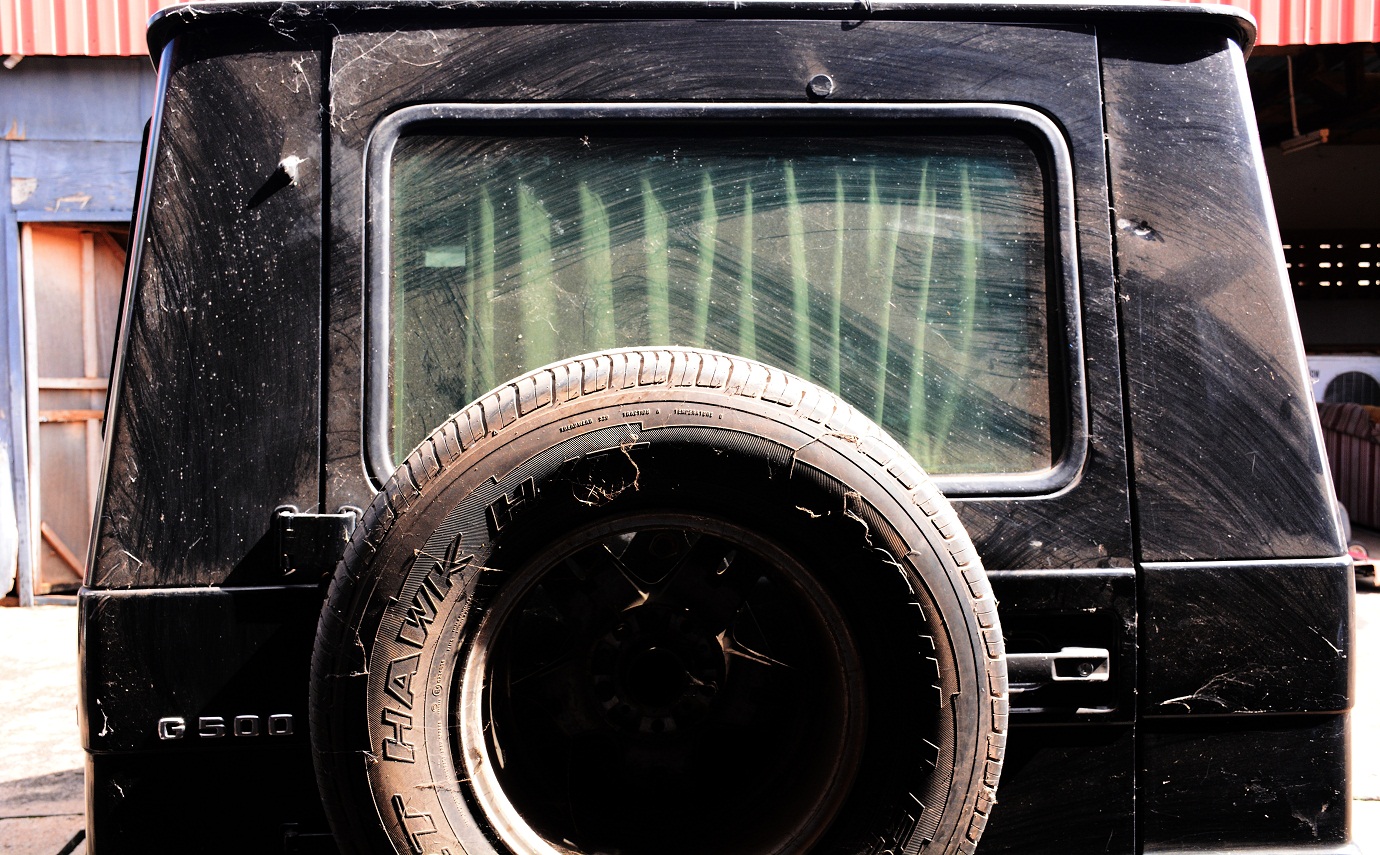 I have read with utter dismay, some stories, articles and features in the Punch where screaming, damning and outlandish headlines against the person of Ogbeni Rauf Aregbesola were used without relevant bylines and contents for the caption. It is as if the Punch relishes sensationalism and personality attacks for pushing its sales, rather than educating the public.
In its latest attempt at 'investigative journalism', the paper through a front page article in its edition of 24th September, 2016 with a screaming caption 'Recession: Governors lavish billions of naira on bulletproof cars for selves, wives' claimed that "A security source, who spoke on condition of anonymity, listed the vehicles [owned by Osun Government] as three Mercedes Benz product, a bus, G-Class, and a 4matic and two Toyota Land cruisers. It was also gathered that the state Deputy Governor , Mrs. Titi Laoye-Tomori, has one armoured Toyota Land cruiser." Emphasis is mine.
From the report, there is no coherent link between the banal headline and the content. An anonymous source listed vehicles in the government house pool without providing the source and a supposedly credible national newspaper used it as a scoop to malign and instigate public opinion against Ogbeni!
To be sure, Ogbeni had a couple of used bullet proof vehicles long before assuming office as the Governor of Osun. These vehicles came as contributions from sympathizers and well-wishers during his campaigns for the office between 2004 and 2010. Whereas Ogbeni had two of such vehicles before the unfortunate ferocious attack against his person and aides at the 2007 Oroki Day Festival in which the lives of himself and driver were threatened with high calibre assault rifle shots, but saved by the armoured vehicle conveying them.
On that fateful day, the heart of the driver was targeted and shot at while the head of Ogbeni was equally targeted and shot at. It was the reinforced glasses that prevented direct hits and consequent fatality. The bullets marks are evident on the vehicle till today. His friend and financier Alhaji Hazzan Olajokun was not that lucky, he had earlier been ambushed at Gbongan junction and brutally shot and killed in May 2005. These incidents were well covered and reported by major national newspapers including Punch.
However, in twisting logic on its head, Punch approached a so-called source without adequate information in his/her kitty to form an erroneous conclusion.
Fellow Nigerians, we all should ask Punch newspaper to show evidence of lavish spending on bulletproof vehicles by the Ogbeni. Maybe if the newspaper had stuck to professional ethics, it would have found out that bulletproof jeeps domiciled in the office of the Governor belong to him and were presented to him by his financiers between 2004-2010.
Rather than purchase brand new bulletproof vehicles, the state Governor in his act of prudency, commandeered his own personal vehicles for use in his official capacity upon resumption as Governor .
Despite having access to security vote to purchase a replacement bulletproof vehicle when one of his became faulty, he brought other personal vehicles to use for public work, while diverting his security vote to pay the monthly allowances of the Osun Youth Empowerment Scheme (O-YES) Corp Members monthly allowance.
What I know of the Ogbeni's administration is that he has refused to hand journalist posted to Osun brown envelopes at the detriment of workers' salaries, little wonder they seem to always focus their misguided and misinformed intentions towards him.
Unlike many states in the South West, Osun owes two months' salary arrears, while Ondo where I am from, disgracefully owes upwards of 8- 10 months' salary arrears. Without being patronizing, Aregbesola has invested heavily in the people that matter, which is why he can freely work amongst his people even without the use of bulletproof vehicles.
What really matters now is for Punch to clear its name, and indeed proof that it is not being used by interested parties to wreck the reputation of Osun's Governor. Punch newspaper must let us know the answers to the following questions;
1. Did it double check its source of story and find them to be correct before publishing it as such?
2. Why create the impression that the Governor took out of the limited resources in the state to buy bulletproof vehicles?
3. Why has Punch Newspaper consistently refused to speak to authorised spokesperson of the state government?
4. What was Punch's motive of featuring Aregbesola boldly on the story's feature image when evidence suggest the governor hadn't purchased any bulletproof vehicle during his tenure?
5. Why the desperate attempt to malign and cause disaffection amongst the peace loving people of the state of Osun with such misleading story?
While we wait for the paper to clear its name on why it refuse to objectively report on Osun, let them from now on contact the right source when seeking government's opinion on whatever propaganda it decides to engineer.
Quoting an unofficial source for views of the Osun State Government is nothing short of a disservice to the people.
Kikiowo Ileowo wrote in via ileowokikiowo@gmail.com. Engage him on twitter via @ileowokikiowo