Stakeholders On Malaria Elimination Programme Charged To Develop A Strategic Model To Prevent Malaria Fever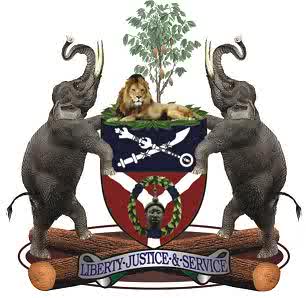 The Permanent Secretary, Hospitals Management Board (HMB),Engr. Olusegun Aduroja has charged stakeholders on malaria elimination in the State of Osun to take critical look at the menace of malaria fever in the society and develop a strategic model that will prevent mosquitoes from carrying plasmodium that causes malaria fever as
prevention is better than cure.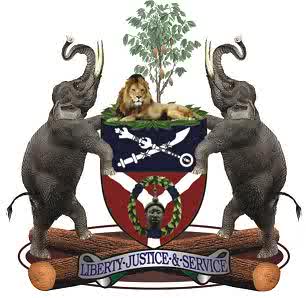 According to him, the adoption of Rapid Diagnostic Testing/Microscope before the use of any anti-malaria drug makes effective case management achievable and eventually lead to possible elimination of malaria fever from our clime thereby reducing the loss of manpower which has adverse effect on the country's GDP.

Engr. Aduroja made the statement at the Conference Room of the State Ministry of Health, Osogbo during the verification meeting for the dissemination of 2017 Annual Operational Plan on malaria control activities in the state.

During the presentation, the Project Manager, Mrs. Romoke Adeyanju stated, among other things, that 2017 AOP targets the creation of awareness on malaria and elimination programmes to policy makers and major stakeholders at State and Local government Area levels.
According to her, AOP will also ensure that 100% public health facilities in the state are supplied with information, education and communication (IEC) materials in 2017.
Meanwhile, the Project Manager concluded that, over #900million is the budget estimates required to execute the 2017 AOP. The Health Assisted NGOs will contribute about 95% while the state's counterpart fund is 5% that is over #50million.
Mr. Orhorhamreru Tosin, who represents National Malaria Elimination Programme (NMEP) appealed to the State Government of Osun through the Permanent Secretary, to release the counterpart fund on time to facilitate successful execution of the 2017 AOP.
In his response, Engr. Aduroja assured the management of State Malaria Elimination Programme that Governor Aregbesola's administration values the people of Osun living a healthy life hence the state will not hesitate to play her own role to fast track the successful implementation of 2017 Operational Plan for Malaria in the state.