Aregbesola Approves Commencement Of Unifed Public Service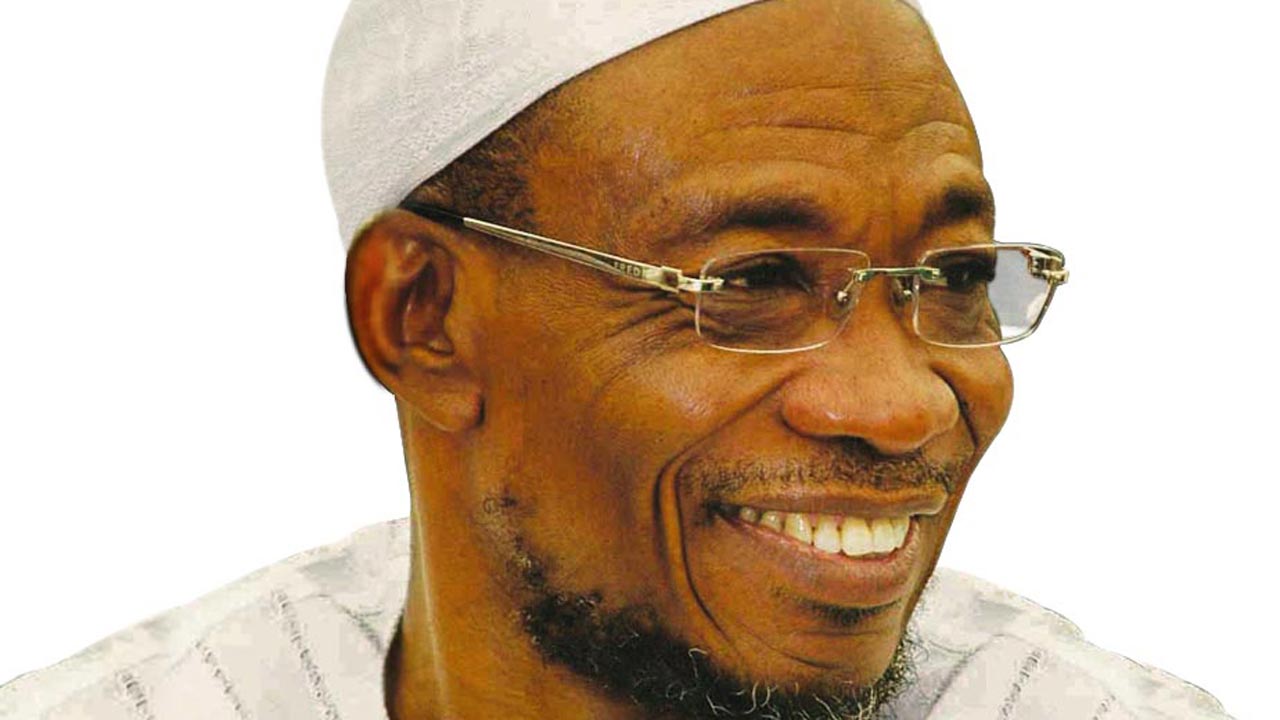 The Governor, State of Osun, Ogbeni Rauf Aregbesola has approved the immediate commencement of a unified Public Service in the state.
This was made known in Osogbo in a circular letter signed by the Permanent Secretary, Public Service Office in the Office of the Head of Service, Mr. Leye Aina.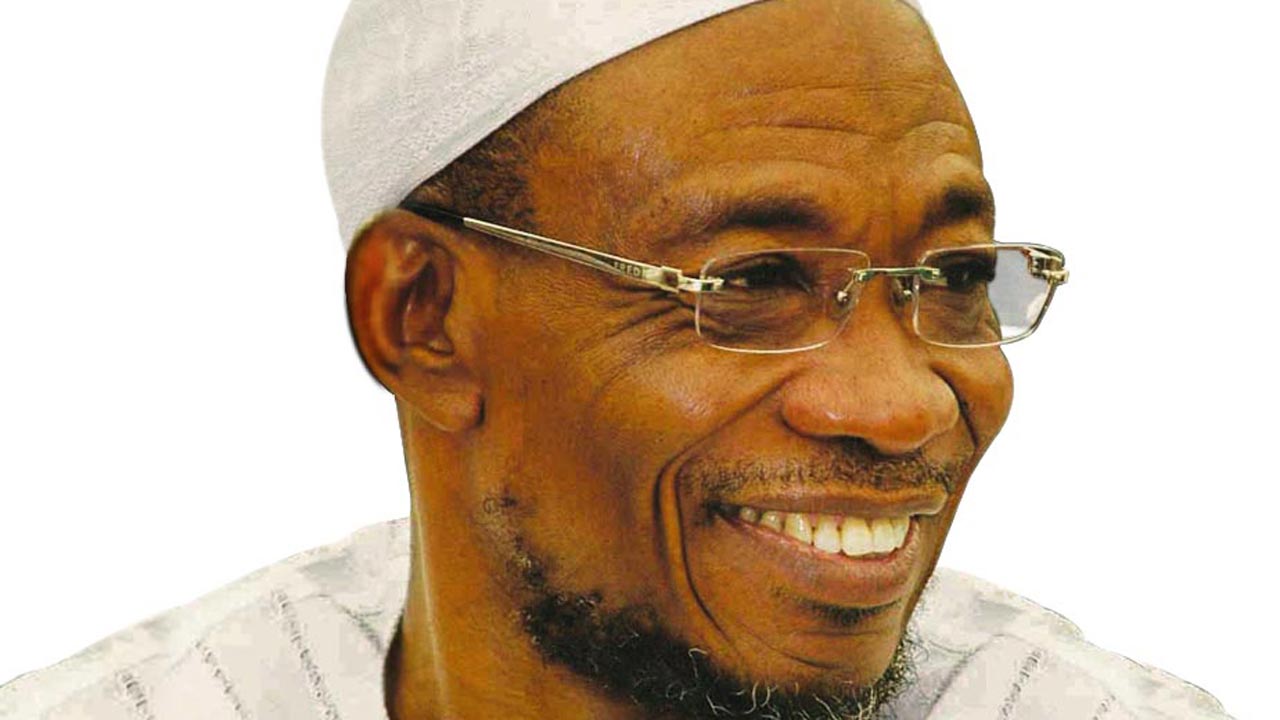 The Permanent Secretary explained that the intention is to rejuvenate and reposition the State Public Service for efficient and effective service delivery at all levels of governance.
Mr. Aina pointed out that by this development, the Civil Service (including Extra- Ministerial Departments, Parastatals, Commissions, Boards, Agencies), Teaching Service and the Local Government Service have been subsumed under the ambit and management of the Public Service Office (PSO) in the Office of the Head of
Service with respect to deployments and postings of staff.
Consequently, he explained, all restrictions to seamless movements of personnel from one spectrum of the Public Service to the other have been removed henceforth.
He however pointed out that various officers and staff to be deployed or posted under the new dispensation would have recourse to their respective originating offices, parastatals and commissions as regards their career progressions, emoluments and retirement benefits for purpose of administrative conveniences.
The Permanent Secretary further explained that with this human resources management innovation, there is now room for deployments across the various services into areas where there are critical needs for personnel.
This innovation will also assist in addressing the visible lopsidedness and imbalance in staff dispositions and will help to save cost to be incurred in recruitment of new appointments.
Above all, it would give unfettered latitudes to public servants to be all they want to be in their careers.