O'YES Commmandant Charges Youths To Engage In Agro- Business Ventures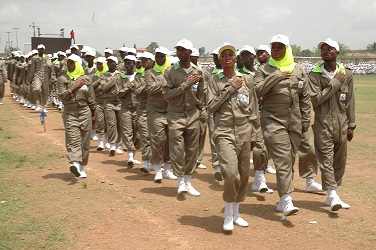 The Commandant of O'YES in the State of Osun, Col. Eni Ibukun Oyewole (Retired) has charged the OYES Cadets in the State to be more focused and engage themselves in agro- business ventures such as  vegetable and Orange Flesh Sweet Potato(OFSP) cultivation which has become part of the schools menu by the O-meal programme, in the State rather than looking for white collar jobs.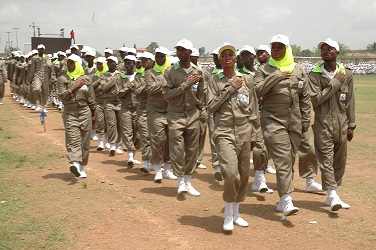 He stated this during an interactive session with the Transformation crew of the Ministry of Information, Home Affairs, Tourism and Culture in his office.
He further explained that, this will help the cadets to be more independent instead of depending on Government all the time.
He further advised the OYES cadets to see what they are doing as part of what would transform their lives for the better.