Aregbesola, Ahmed, Akeredolu, Atiku, others urge perseverance, prayers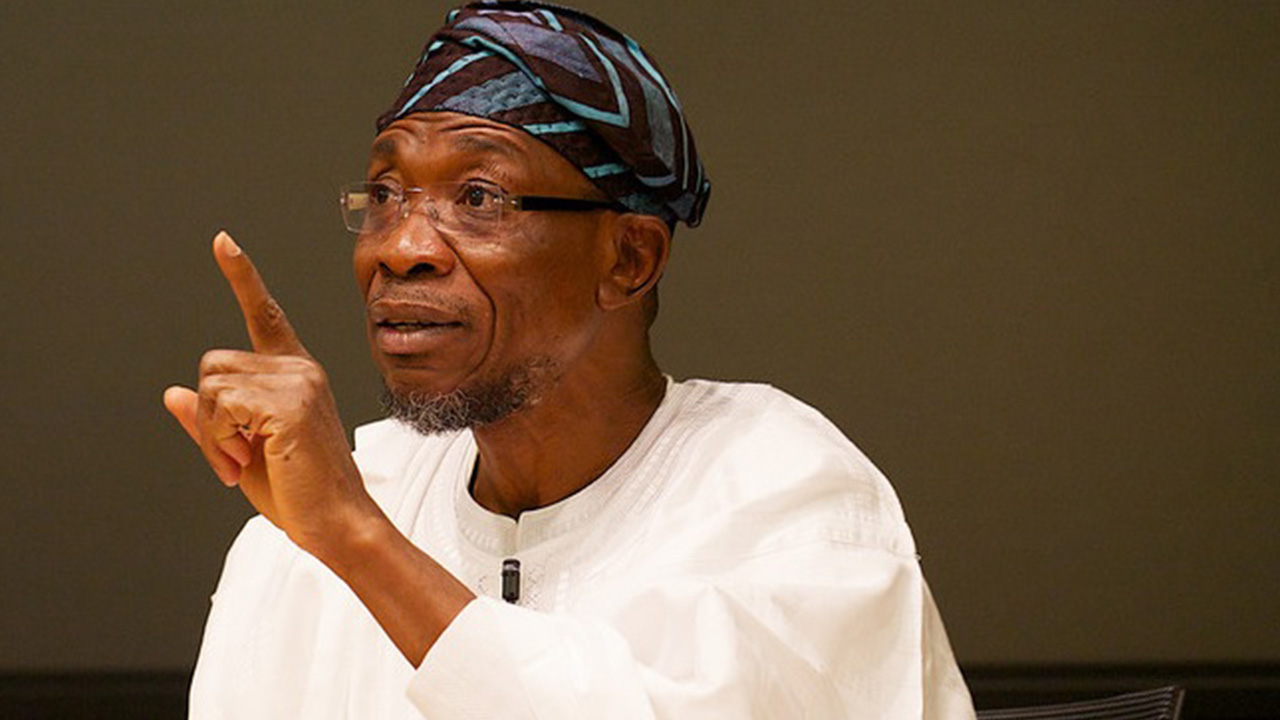 Osun State Governor Rauf Aregbesola, Kwara State Governor Abdulfatah Ahmed, Sokoto State Governor Aminu Tambuwal, Ondo State Governor-elect Oluwarotimi Akeredolu, Benue State Governor Samuel Ortom, Edo State Governor Godwin Obaseki and former Vice President Atiku Abubakar have felicitated with Muslims on the occasion of the Maulud Nabbiy.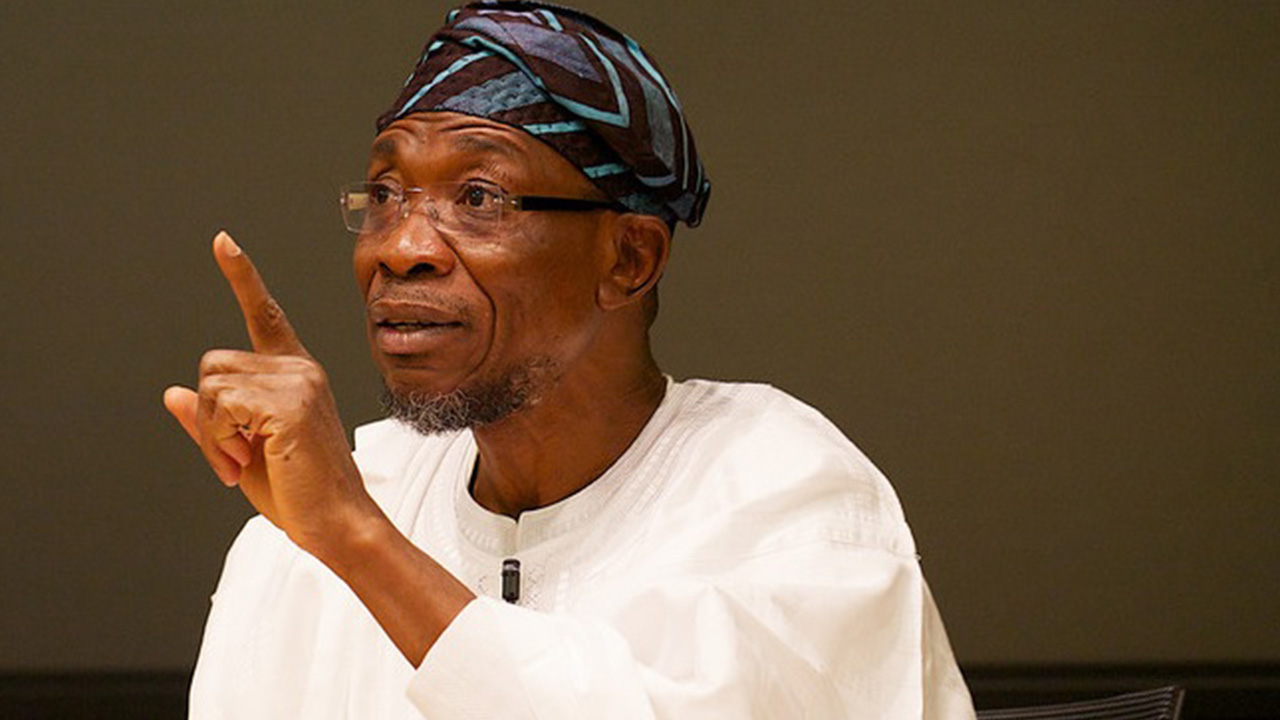 They urged Muslims to have strong conviction that the economic hardship and other challenges facing the country would soon be tackled.
Aregbesola, in a statement issued yesterday by his Director, Bureau of Communication and Strategy, Mr. Semiu Okanlawon, said it was only with "this conviction that the energy of all and sundry could be channelled" for the country's good.
He urged them to endure for the good of the country and be prayerful.
He admonished Muslims to emulate the humility, good neighbourliness, understanding and love exemplified by the life of Prophet Muhammad.
Ahmed, in a statement issued by the Chief Press Secretary, Abdulwahab Oba, called on Muslims to emulate the virtues of Prophet Muhammed, which earned him the accolades of being an exemplary character to mankind.
"Prophet Muhammad signifies peace, love and humility, which are essential ingredients for a harmonious and progressive society. As we celebrate this noble prophet of Allah, I call on all and sundry, regardless of religious persuasions, to show love to one another and be ambassadors of peace and care for all," the governor said.
Tambuwal urged Nigerians to pray for the country to overcome its difficulties.
The governor spoke at the celebration of the Eid-el-Maulud organised by the State Chapter of the Shababul Qadiriya Movement.
Tambuwal, who was represented by the Religious Affairs Commissioner, Alhaji Mani Katami, said: "Such prayers should be intensified by all Nigerians, irrespective of any religious, political or ethnic differences.
"With prayers, Nigeria will soon overcome all her seemingly formidable challenges, including security and economic ones."
Ortom urged the Muslim faithful to use the Eid-El Maulud holiday to pray for sustained peace and economic recovery.
Ortom said meaningful grow could only take place in a peaceful atmosphere, stressing the need for a harmonious relationship between the Muslim faithful and the people of other faiths.
He said his administration remained committed to transparency and accountability as the pillars of good governance.
Akeredolu enjoined Muslims to remain steadfast in their prayers for Nigeria and Ondo State.
In a statement signed by his Media Adviser, Yemi Olowolabi, the governor-elect, while wishing all Muslims a joyful and peaceful celebration,  advised them to reflect on the timeless teachings of Prophet Mohammed on tolerance, peaceful coexistence, honesty, sacrifice and abhorrence of man's inhumanity to man.
The governor-elect thanked Islamic leaders for their relentless prayers for peace during the November 26 governorship election in Ondo State and urged them not to waiver in their prayers, "especially at this crucial time that Nigeria is experiencing a major economic downturn".
Obaseki, in a statement by his Chief Press Secretary, Mr. John Mayaki, said: "I wish all our Muslims brothers and sisters a happy Eid-El-Maulud and I thank the Muslim community in Edo State for their support and commitment towards a better Edo."
The governor urged the faithful to use the period to pray for the nation's peace and prosperity, embrace love, sacrifice, tolerance and peaceful coexistence in Edo and Nigeria.
Atiku Abubakar urged Muslims to redouble their commitment to the promotion of tolerance, love and peaceful coexistence, which, he said, were among the shining virtues of the Prophet Muhammad.
The former vice president noted that the best public relations Muslims could do for Islam "is to follow the exemplary conduct of Prophet Muhammad".
According to him, throughout his life, Prophet Muhammad never told his followers to molest people, who were different or harm innocent people without provocation, adding that he was constantly reminding Muslims that there was no compulsion in religion.
The Turakin Adamawa appealed to Muslims to be more vigilant to avoid the risk of their children being exposed to dangerous and poisonous influences of violent extremism, which is founded on intolerance, hate and bigotry.