Prime FC Now to be Called Osun United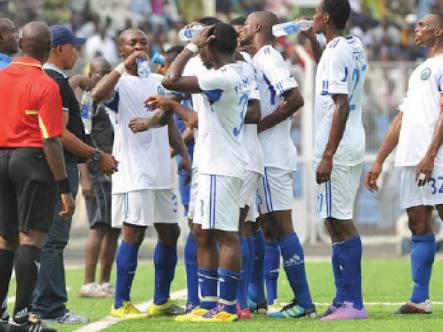 Prime FC of Osogbo has been renamed Osun United FC by the state government announced on Friday. This, the government said in a statement made available to newsmen in Osogbo by the club's Media Manager, Tunde Shamsudeen, is to give the club a state identity.
It will be recalled that the club changed owners in Dec. 2012, from the Osogbo Local Government to the State of Osun.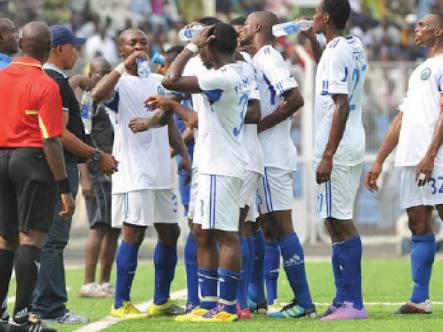 The statement partly reads: "The National League side — Prime Football Club — has officially been renamed Osun United FC by their owners, the State Government of Osun. Former Nigeria Football Federation Secretary General, Chief Taiwo Ogunjobi, keeps his position as the Chairman of the club alongside other board members.
"The team will now wear a new and refreshing state colour jersey designed by official kit supplier of the team and the leading kit manufacturers in Nigeria — OWU Sportswear Venture.''
Speaking on the development, the club`s Chairman, Ogunjobi, said the change was approved by Gov. Rauf Adegbesola, to create "community identity and supporters' followership."