Ooni of Ife To Host Renowned Space Astronaut Next Week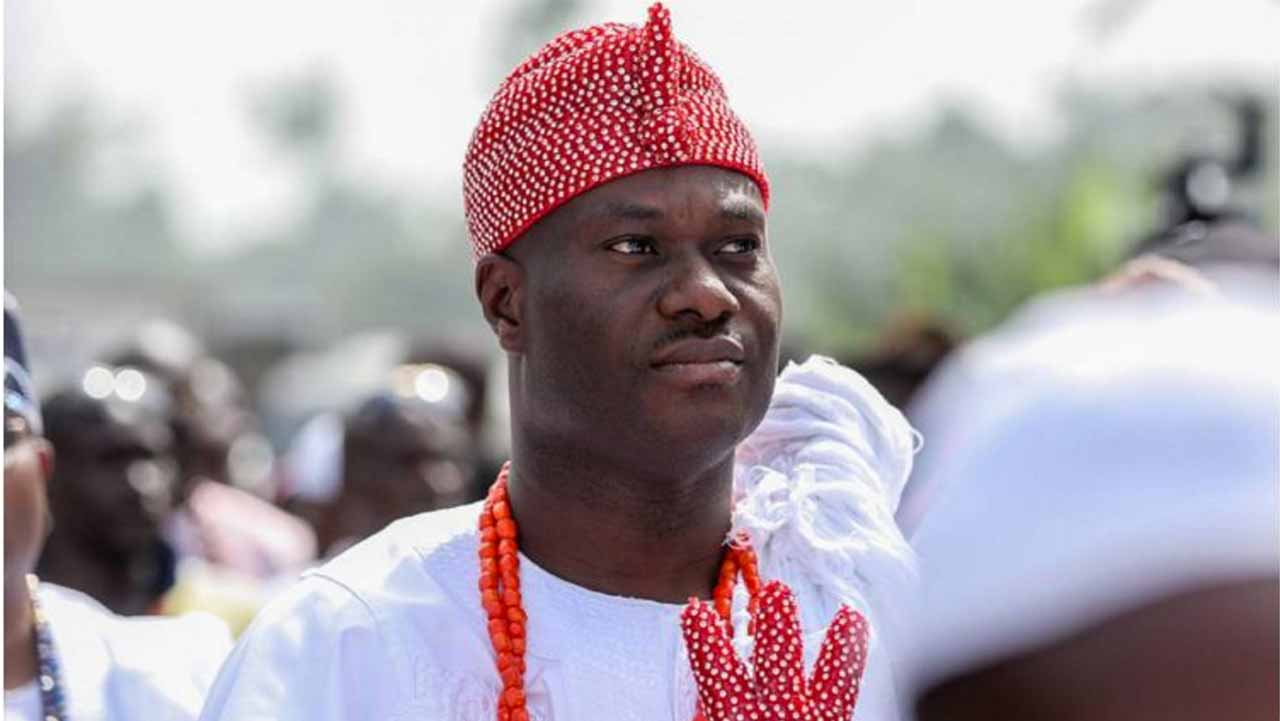 Preparations are in top gear for His Imperial Majesty, Oba Adeyeye Enitan Ogunwusi, the Ooni of Ile-Ife to host the renowned astronaut, adventurer and inventor, Nik Halik for the Nigeria edition of "Rocket your Success" a motivational program for young and aspiring entrepreneurs.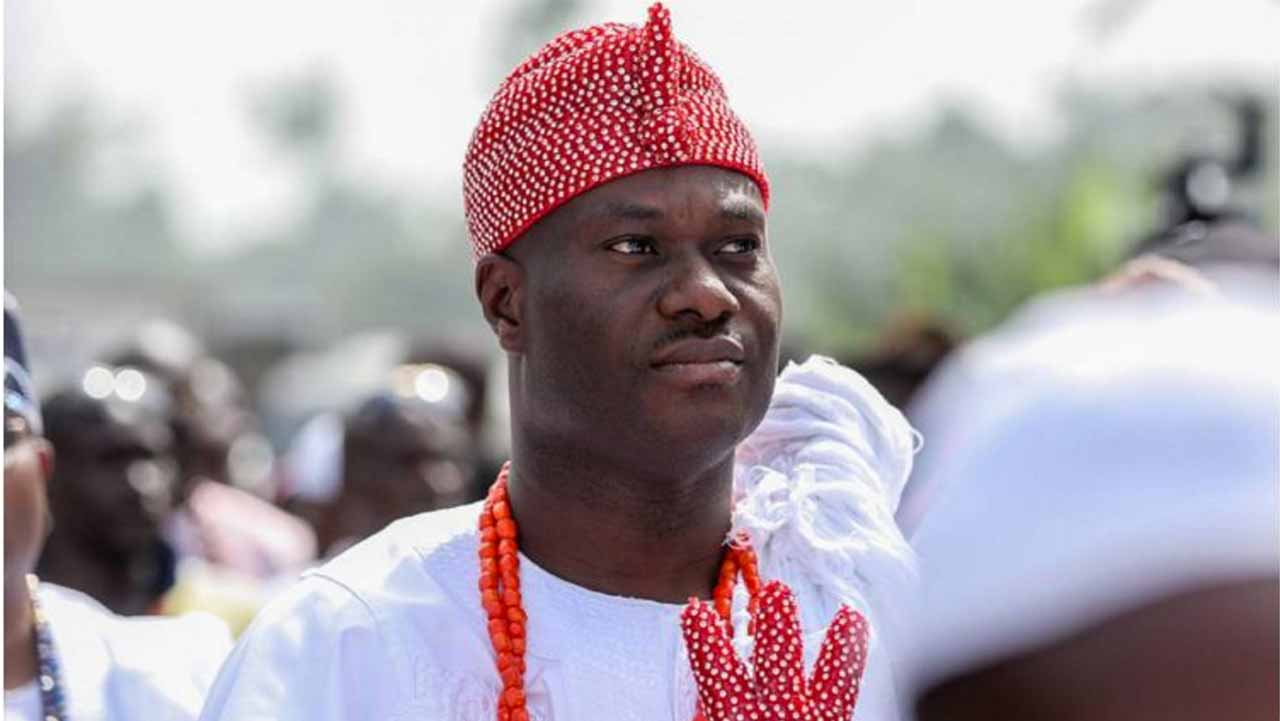 The Astronaut, Nik Halik, who is presently on a world tour, will be in Ile-Ife next week Wednesday and Thursday respectively to pay homage to the foremost traditional ruler before proceeding to Lagos for the "Rocket your Success" conference on 4th March to promote the entrepreneurial and adventure spirit among young people.
Speaking about his upcoming trip to Nigeria, the astronaut said, Nigeria presents a unique opportunity in the future of space science and technology.
"In many ways, Nigeria and Africa as a whole, is open for many opportunities to develop its young people and foster interest in a future thriving space program and adventure. In my trip to Africa, I have seen eager and curious minds wanting to take on the world. Now is the time to encourage them to attain their full potential."
He stated further that apart from encouraging young people to embrace space research, his mission is also to motivate entrepreneurs and people who like to venture into the unknown: "It is entrepreneurs who move the world forward, who shape the future for others. This is why as an entrepreneur myself, I like to engage people to let them know that there is so much to offer the world."
Speaking about the program: "Rocket your Success" with Nik Halik, the coordinators, Adeleke and Wale Olukoya who thanked the Ooni of Ile-Ife, His Imperial Majesty Ooni Adeyeye Enitan Ogunwusi for his involvement in the program also encouraged others to support.
"We would like to thank His Imperial Majesty, Oba Adeyeye Enitan Ogunwusi Ojaja II, Ooni of Ile-Ife for supporting this program with Nik Halik and we are believing that his presence at the conference will be an added advantage to the participants. We must encourage our young people to literally reach for the stars and dare to dream, so that they can be something great in life. This program will definitely help in providing direction for them."
About 3,000 people are expected to attend the "Rocket Your Success" program, which will feature keynote speeches, exhibitions, a VIP business networking session at National Theatre, Lagos on Saturday 4th March, 2017.