Osun SSG, Cleric Call for Attitudinal Change in Nigerian Youths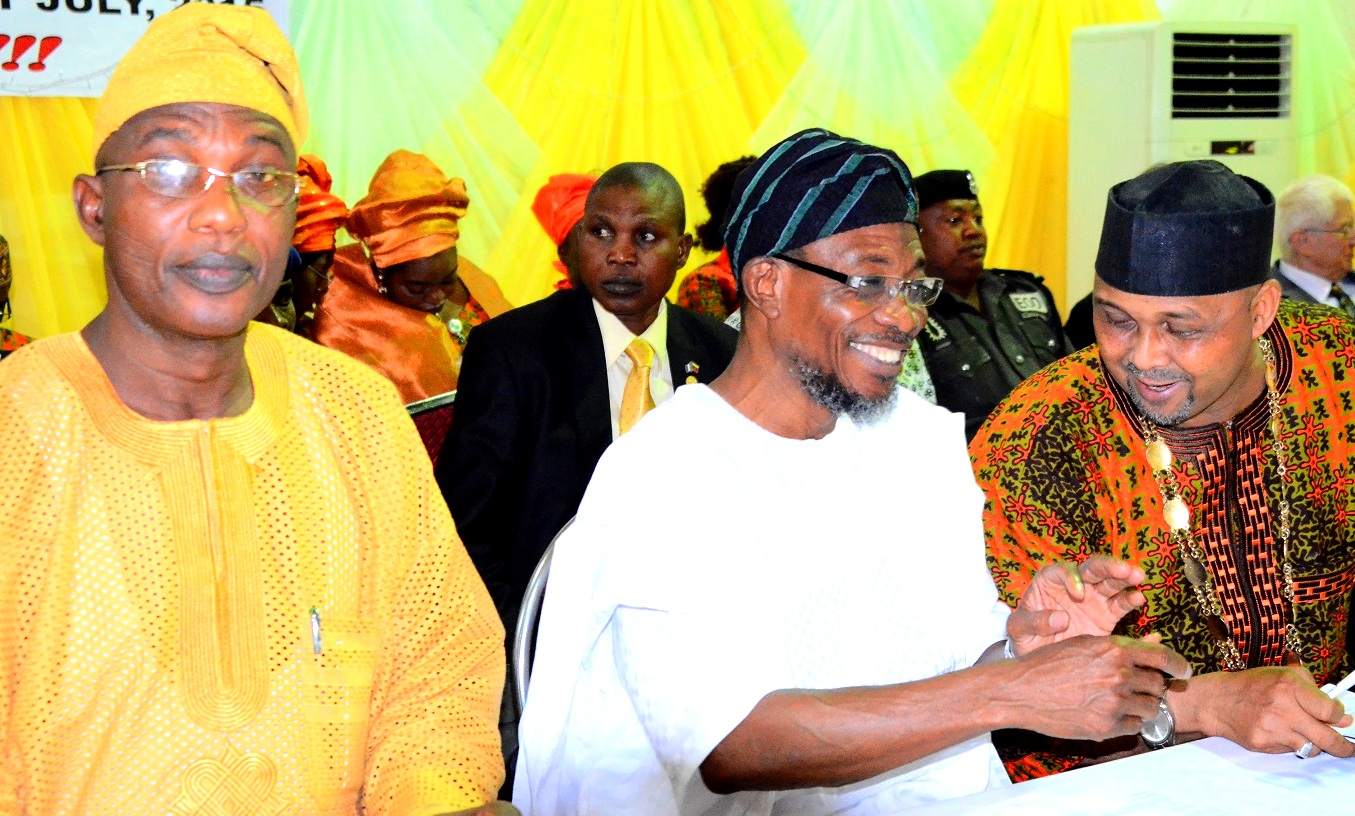 Secretary to the Osun State Government, Alhaji Moshood Adeoti, has canvassed for change of attitude by the Nigerian youths, saying that they need to embrace legal and morally acceptable ways and means of attaining self sustainability instead of engaging in social vices.
Adeoti said the time has come for the youths to change their orientation of 'getting rich suddenly' through social vices, urging them to have a researched oriented mind to discover themselves on the areas they can excel.
The SSG stated this on Thursday while addressing some youths at the Ola-Oni Centre for Research, Osogbo.
Charging the youths to have reorientation and be agents of change, Adeoti said attitudinal change in the youth would strengthen Nigeria's security, peace and unity.
According to Adeoti, the youths supposed to be the champions on fight against corruption, injustice, social vices and misdemeanor in the public, saying that urging the youths to refrain from anything capable of truncating their future.
Guest lecturer at the event, Prof. Sabitu Olagoke who is the founder/Spiritual Head, Shafaudeen in Islam, called on youths to seek information in the news media and judging its accuracy for their own self benefits.
Olagoke advocated for sustainable development through the efforts of the youths by appropriate capacity building that is driven into vocation and skill acquisition.
He said youths should not allow themselves to be used by political extremists in truncating the existing democratic structure in the country.
The university don, however, called on youths to venture into politics and be active players for them to be involved in the building and restructuring of Nigeria.