It Would Be Difficult For Aregbesola's Successor – Sen. Mudasiru Hussein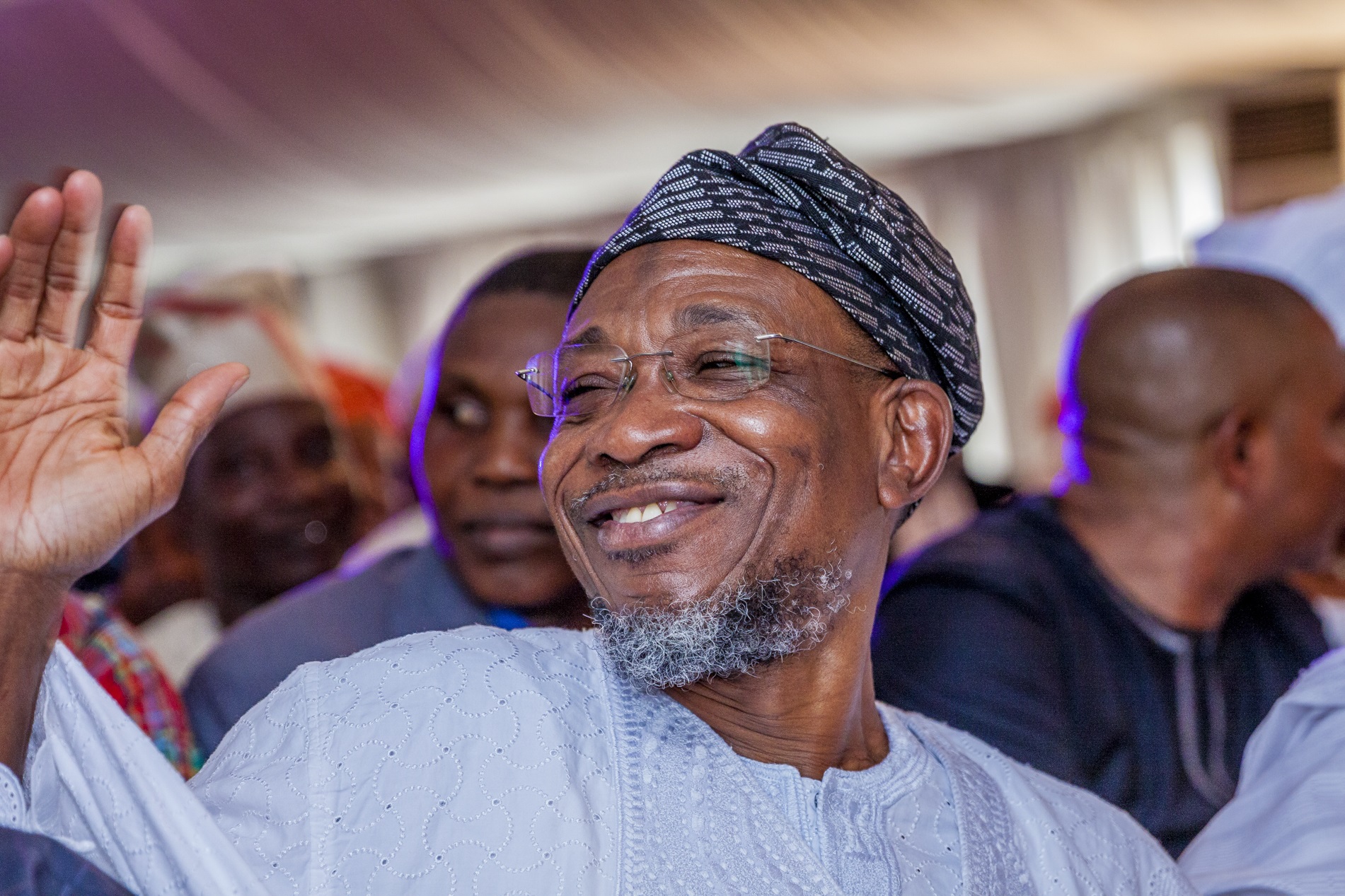 A former member of the National Assembly, Senator Mudasiru Hussein who represented Osun East Senatorial District in the 7th assembly has described Governor Rauf Aregbesola as a movement of good governance and as a pace setter.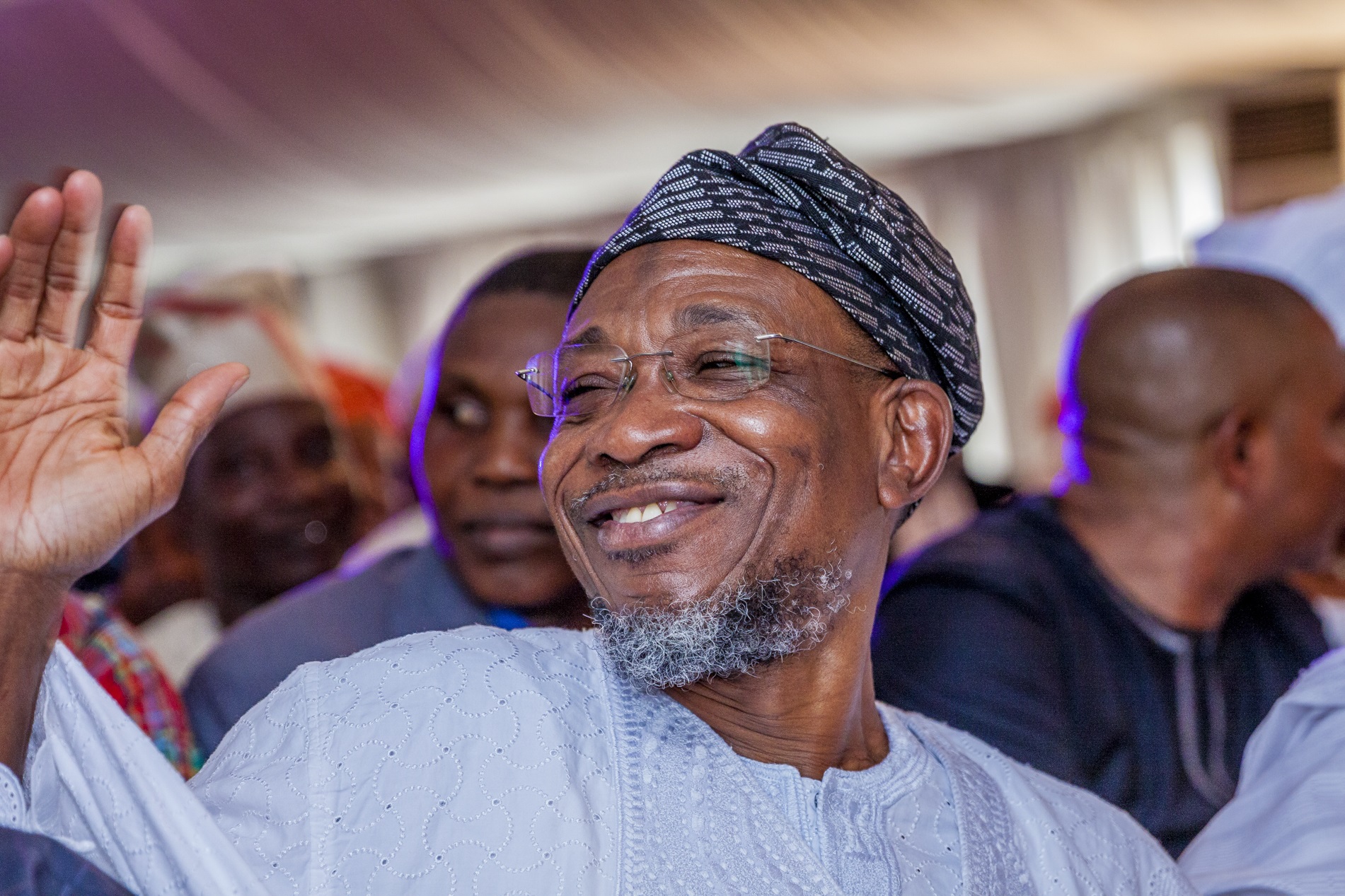 According to Hussein, Aregbesola's achievement and programmes are intimidating and laudable, considering the status of infrastructural decay before his emergence as the governor of the state in 2010.
Hussein who spoke with Newsmen on Saturday in an interview, said Aregbesola has made a landmark that would be difficult for his successor to outshine with his innovative and 'people friendly' programmes.
The senator maintained that Aregbesola's socio-economic intervention programmes like the Osun Youths Empowerment Scheme (OYES), free school feeding for elementary school pupils, free ambulance service for emergency and accident victims, rehabilitation of mental disorder, among others made the governor a pace setter in good governance.
He stressed that infrastructural development of the state with the massive construction of roads and schools would linger in the memory of the people of the state years after Aregbesola had left office.
Hussein stated that the governor has established himself as a factor to reckon with in good governance and in the Osun politics, adding that it would be a herculean task for anybody planning to dislodge Aregbesola from the state.
The senator called on the people to continue their unwavering support for the governor and the All Progressives Congress (APC), urging them to shun any form of incitement against the governor by aggrieved politician