Why Majority of Nigerians Live Below Poverty Line, by Aregbesola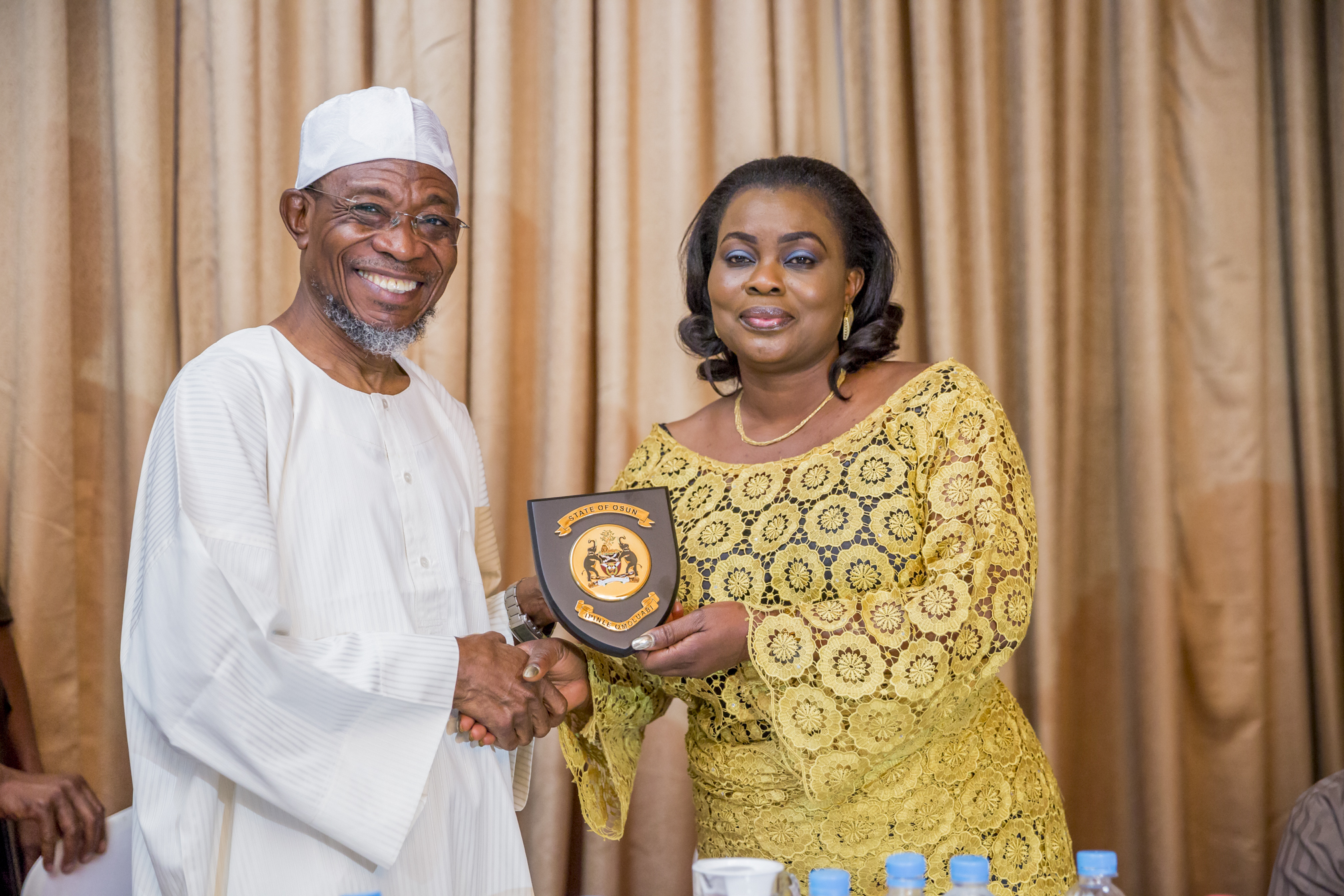 Governor of the State of Osun, Ogbeni Rauf Aregbesola yesterday said more than 70 percent of the country's oil resources were being appropriated by less than one percent of the population thereby leaving a larger number of the populace living below poverty line.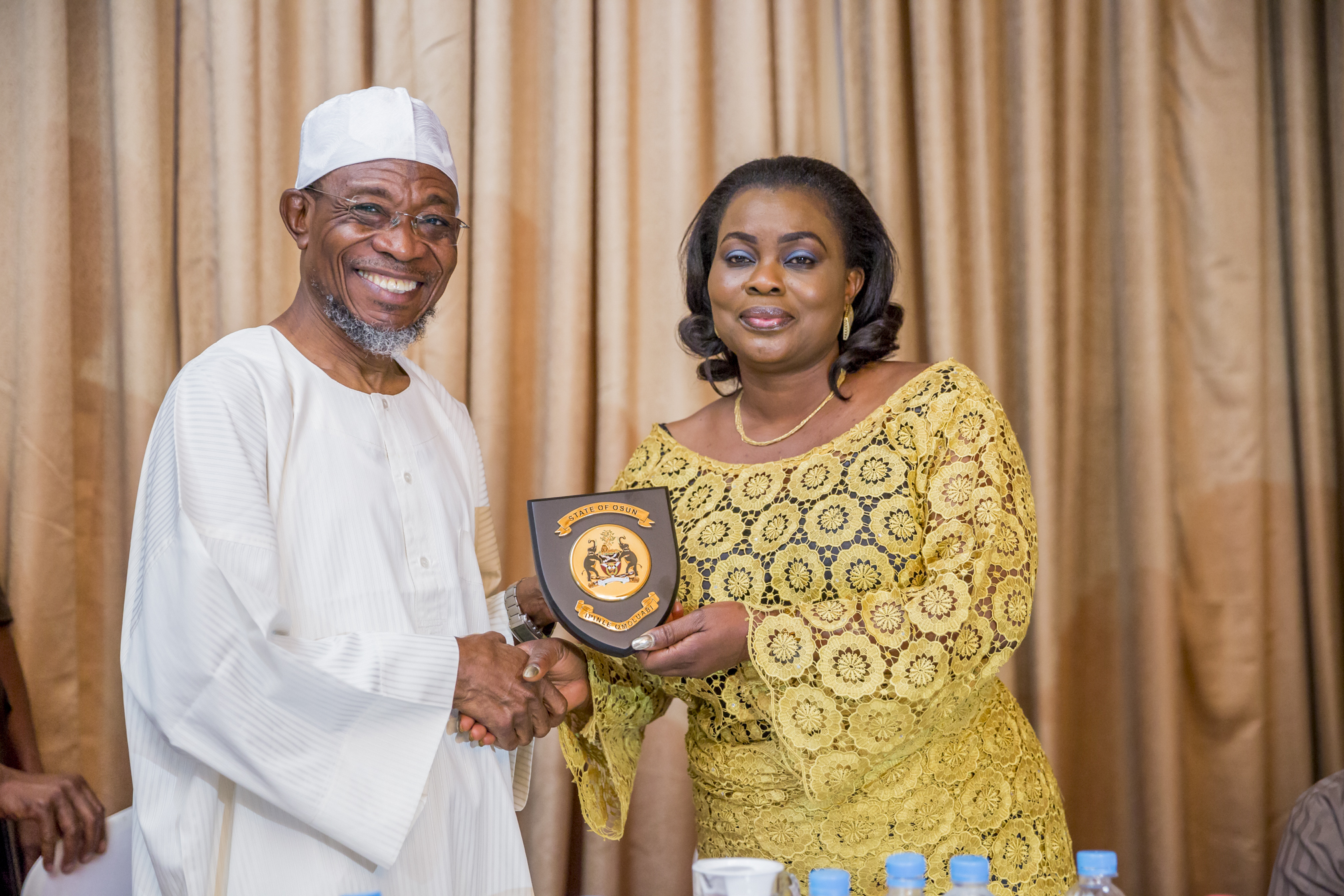 He made the remark in Osogbo when the Nigeria Guild of Editors (NGE) Standing Committee members visited him for inspection of some development projects in parts of the state
Aregbesola lamented that the huge resources in the hands of the few were not rightly channelled to the development of the nation.
He averred that if people still do not cultivate the habit of working and adding values to the economic activities, we will continue to remain poor.In his words: "If we have ever paused to ask why we are how we are in this nation, we will discover that lack of productivity is at the root of our economic problems. The large chunk of the nation's wealth is in the hands of few while majority wallow in abject poverty and these resources are not being used for development.
"Sadly, honest work does not pay in Nigeria today as those who work very well are the poorest. Our inability to develop values out of nature brought us to this abysmal level of poverty".
In her response, President of the NGE, Mrs. Funke Egbemode described Aregbesola as a visionary leader who has not only opened the state of Osun to the entire world but has also set it on the right pedestal of development.
Some of the projects visited by the NGE team included the 18 kilometre Oba Adesoji Aderemi East By-Pass and 3,000 students' capacity Ata-Oja Government High School.
Osogbo Government High School, Nelson Mandela Freedom Park and Atewogbeja Fountain and the rehabilitated Nigeria Railway Terminus and Park.Egbemode attributed the development and progress of the state to the atmosphere of peace and security prevalent in the state.