Adeleke: Police Toxicology Report Rules Out Poisoning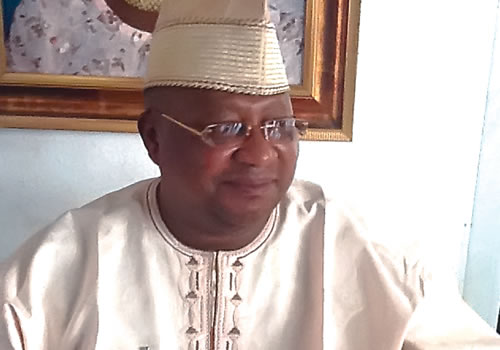 A toxicology test carried out by the Nigerian Police has ruled out the possibility of poisoning in the death of late Senator Isiaka Adetunji Adeleke.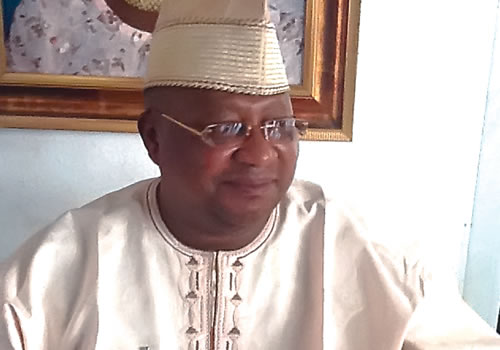 This was made known following the testimony of SP Moses Eleta who took the stand for the second time at the inquest Friday morning.
Eleta reading sections of the police toxicology report tendered as exhibit 6 and 8 to the court stated  that  " exhibit 6 are three bottles containing dark brown liquid labeled blood while exhibit 8 is one postmortem  bottle containing a pale yellow liquid labeled urine".
"Analysis of exhibit 6 and 8 gave negative results for the presence of chlorinated hydrocarbon herbicides, organo-phosphorus pesticides, rodenticides, metallic poisons, cyanide and tri-cyclic anti-depressants"
CP Eleta submitted others reports including a reply to an enquiry written to the school of nursing Osogbo that confirmed that Alfred Aderibigbe is a licensed nurse.
The toxicology report however revealed a mismatch with the testimony of Aderibigbe a day before. Aderibigbe had yesterday testified before an open court not to have administered gentamicin to the deceased.