Aregbesola Holds Ogbeni Till Daybreak; To Take Questions All Night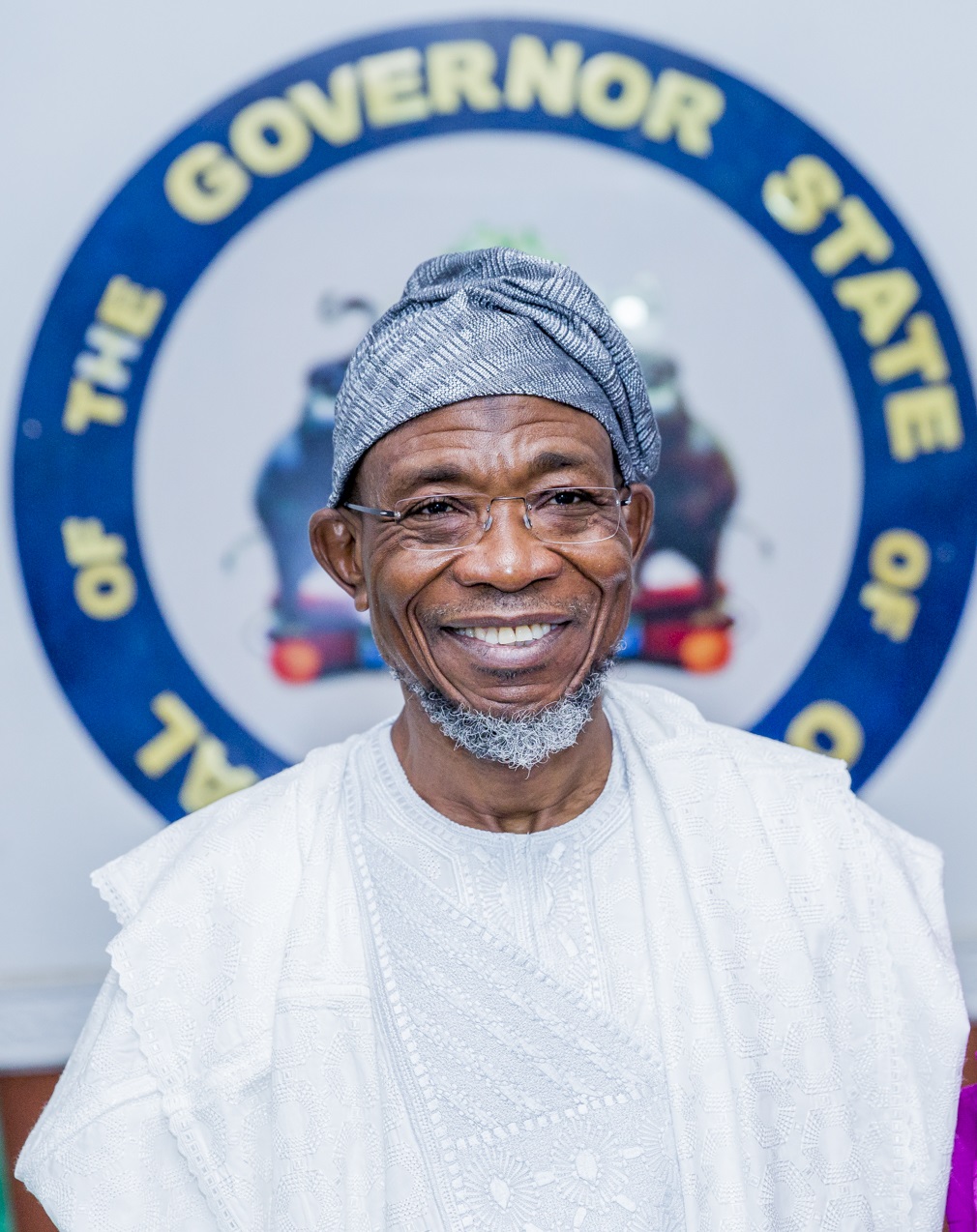 Governor Rauf Aregbesola of Osun is to take questions from varied audience for seven hours from late night
Friday May 5, 2017
into the early hours of
Saturday May 6 2017
as he holds a repackaged public engagement forum, Ogbeni Till Day Break
on Friday
.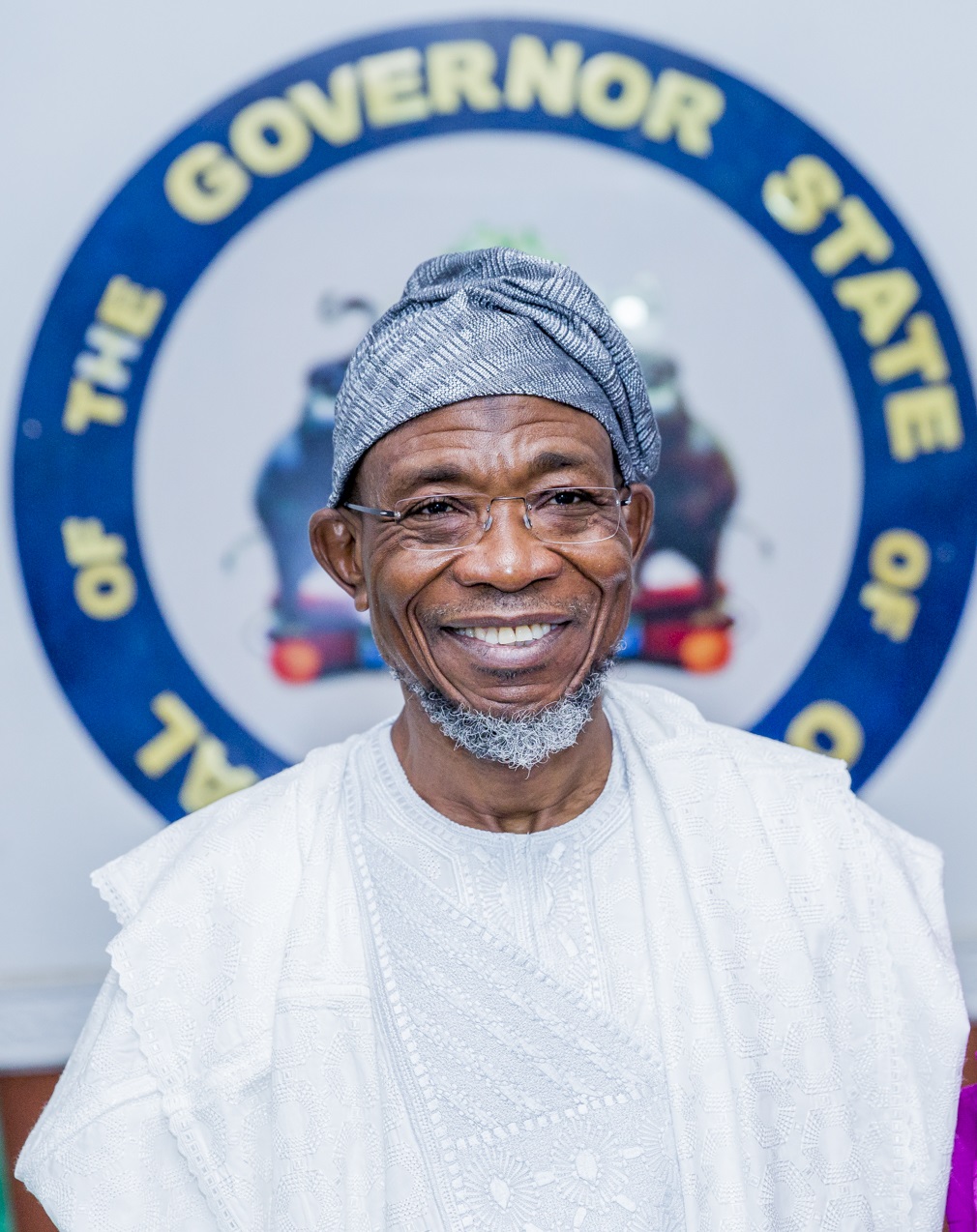 The programme which commences by
11pm
on Friday
holds at the WOCDIF Event Centre, Ring Road Osogbo.
The event will afford the people of the state and others outside the state opportunities to interact with the Governor 'live' on the activities of the administration.
Those who are in attendance will ask the Governor face-to -face questions while others at home across the state can phone in or send their questions through the various social media platforms such as Twitter, Facebook Whatsapp and others.
It will be recalled that the programme was one of the prominent interactive sessions with which the governor gave stewardship of his administration before the end of his first term in office.
Friday's
edition of the program will be the first since the commencement of the Governor's second term.