Ramadan: Osun Speaker Urges Prayer For State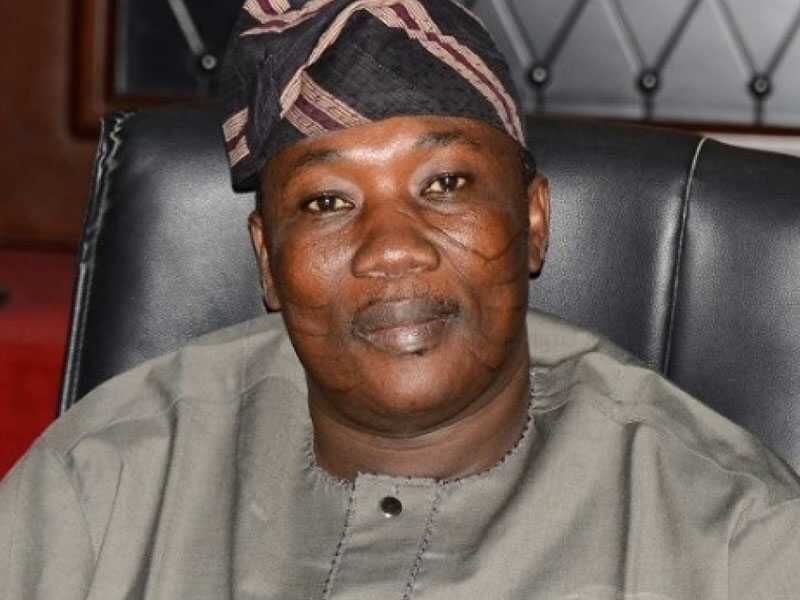 Osun Muslim faithful should take advantage of the Ramadan fasting by praying ceaselessly for the state and the leaders piloting her as demanded by Prophet Muhammad (SAW), said the Speaker, State of Osun House of Assembly, Rt. Hon. Najeem Salaam.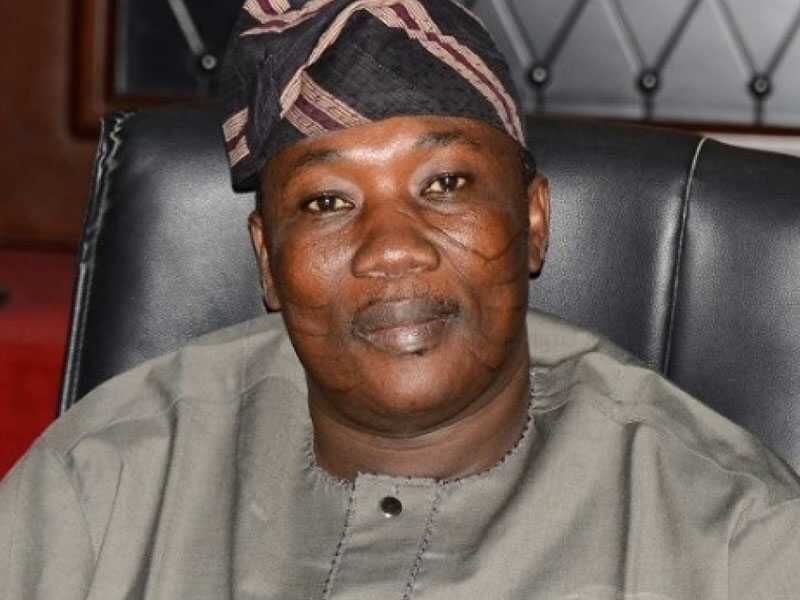 In a statement signed by his Chief Press Secretary, Mr. Goke Butika, Speaker Salaam asserted that it is high time people stopped holding their leaders in contempt, saying the spiritual implications of cursing leaders or making attempt to pull the state down for selfish interests would do no one any good.
He then urged the Islamic preachers during Ramadan period to speak truth to power, saying leaders at this time would appreciate truth according to the holy books not ego massaging.
Speaker Salaam further enjoined the rich to advance their riches to the poor, saying that fasting has created a level playing template for hunger and thirsty and should be seen as a period to feel the pains of lack of the downtrodden and the rejected.
He also extends his greetings to the Muslim leaders and faithful for making this year's fasting period, praying that Allah would answer prayers of the faithful.