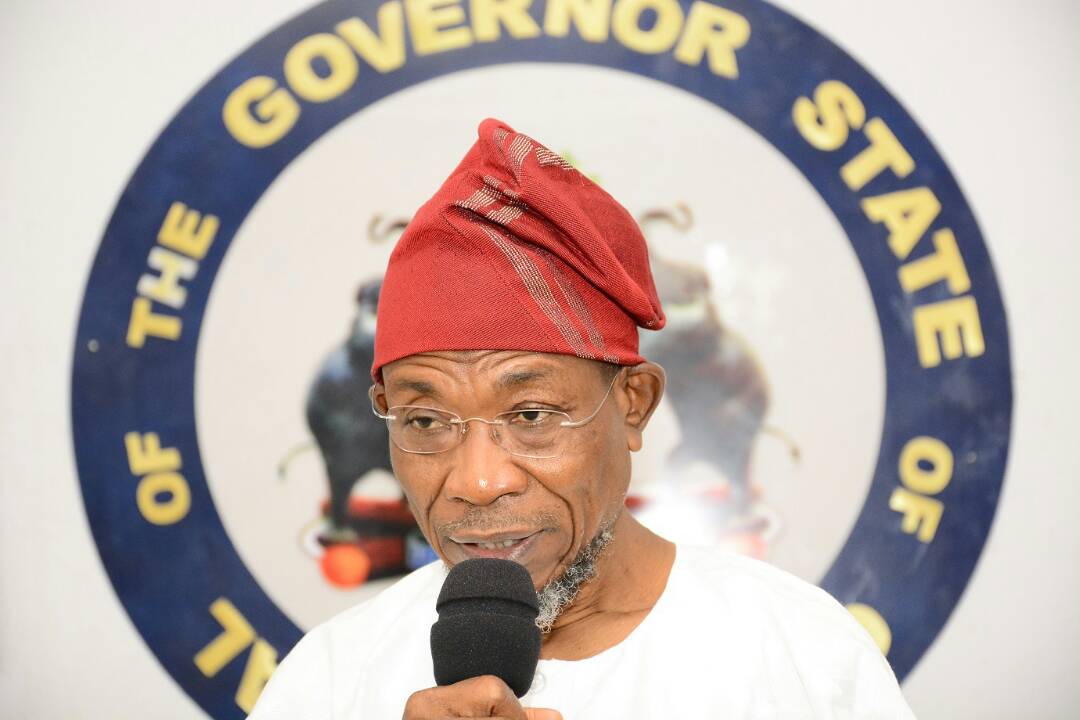 Aregbesola Will Continue to Strive to Improve The Welfare of Workers – Kolapo Alimi
The Commissioner for Local Government and Chieftaincy Affairs, Barrister Kolapo Alimi disclosed this yesterday while interacting with the staff of Ife East Local Government, Ile – Ife and Ife North East Local Council Development Area , Modakeke.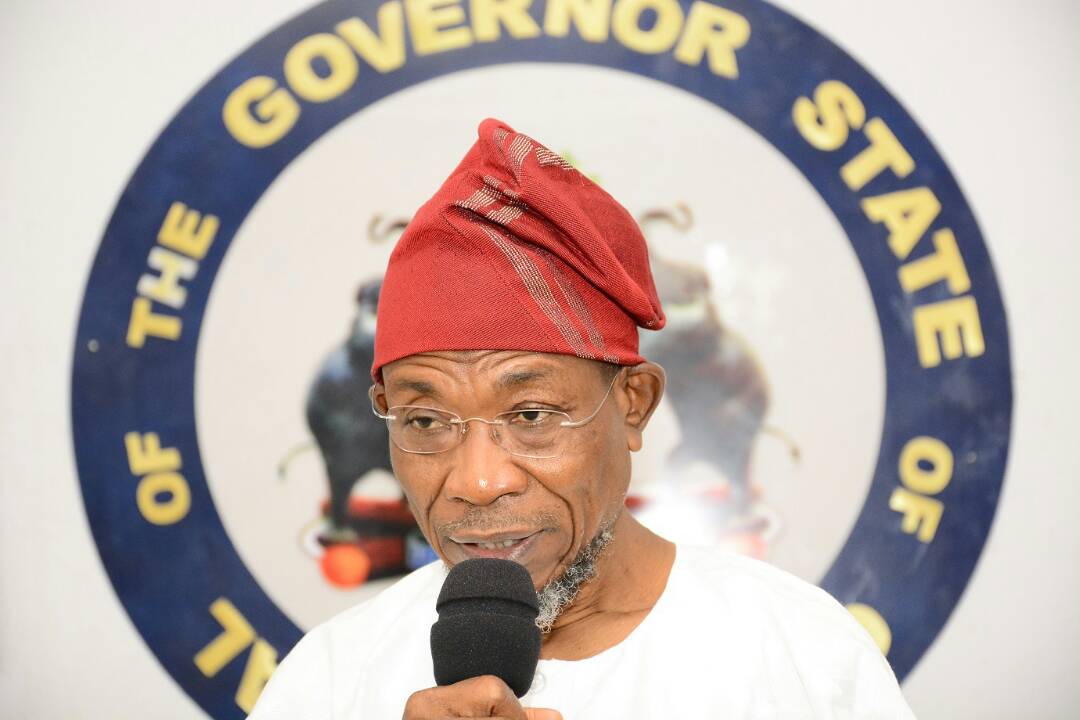 Barrister Alimi stated that it was the government of Aregbesola that approved international conference in 2012 for local government staffers when the economy of the state was good to accommodate it saying that the current modulated salary structure was not borne out of wickedness.
The Commissioner explained that it is the right of the workers to demand for their salaries and demand for increment but the economic realities on ground prevent the government from implementing other
welfare packages already planned for the workers.
Barrister Alimi however assured the workers that their welfare will be given utmost  attention when there is improvement in the economy. He charged them to discharge their duties well as God is a God of recompense.
While Speaking, the Executive Secretary of Ife North East Local Council Development Area, Honourable Dickson Amola eulogised the government of Aregbesola for his various  developmental projects in
Modakeke.
The Executive Secretary of Ife East Local Government, Honourable Adeyeni Olusegun used the opportunity to enunciate different projects he had executed saying he could not do less because the giant strides
of Ogbeni Aregbesola should be replicated at the Local Government level.
The Nigeria Union of Local Government Employees Chairman of Ife East Local Government, Comrade Abiodun Olajolo and his Ife North East Local Council Development Area, Comrade Adisa David pledged the support of the workers for the government of Aregbesola.