Osun Declares Thursday Public Holiday To Mark Islamic New Year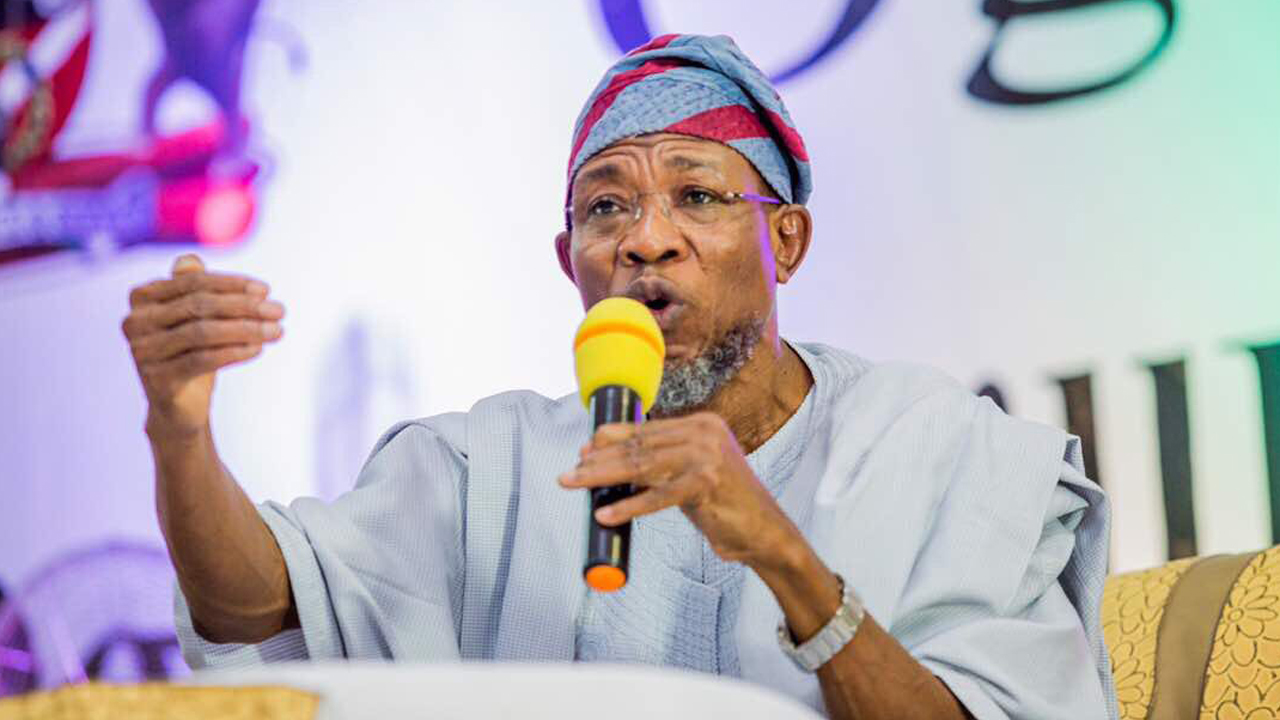 The Governor of the State of Osun, Ogbeni Rauf Aregbesola has declared Thursday, September 21, 2017 public holiday to commemorate the Islamic New Year.
Thursday, September 21, 2017 is the New Islamic Year 1439 AH.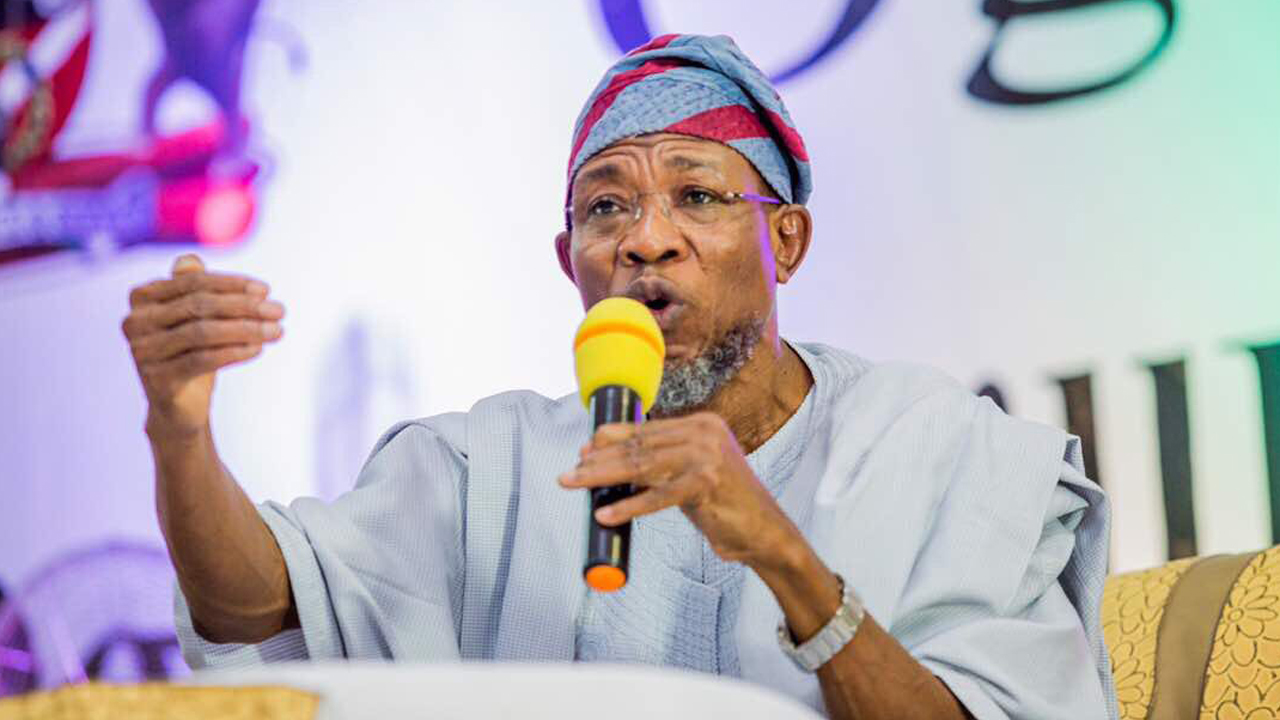 The governor in a statement signed by the Commissioner for Information and Strategy, Mr Adelani Baderinwa, called on Muslim faithful to use this period to pray for the state of Osun and Nigeria.
"The Islamic year started counting in 622 AD after the emigration of Prophet Muhammad from Mecca to Medina in Saudi Arabia.
Governor Rauf Aregbesola had adopted the day as official public holiday in the state on November 15, 2012.
"Governor Aregbesola wished Muslims in the state and across the world a happy New Year celebration and enjoined residents of the state to continue living harmoniously and peacefully with tolerance and understanding.
"The governor said as Muslims enter a New Year, they must not only celebrate but also strive, as part of what Allah commands them, to internalise the lessons and  essence of the Hijrah as exemplified by uncommon patience and endurance of Prophet Muhammad (SAW) in the face of hardship.
The Governor expressed the hope that the new year would usher the state into another era of economic prosperity, stability and peace.
Governor Aregbesola specifically charges Muslims and other people of the state to imbibe the lessons of the Hijrah by leaving sinful and malfeasance practices that have been constituting stumbling block to the progress of the state and Nigeria for a new life and conduct that will add value to the state and the country.
The governor advised the people to use the new Islamic Year for their spiritual development.
Governor Aregbesola call on the Muslim faithful to intensify prayers for the nation against all manners of afflictions that we seem to be currently undergoing in term of economic hardship, and insecurity, praying for Allah's intervention.