Osun Assembly Charges Ministry Of Technology On Service Delivery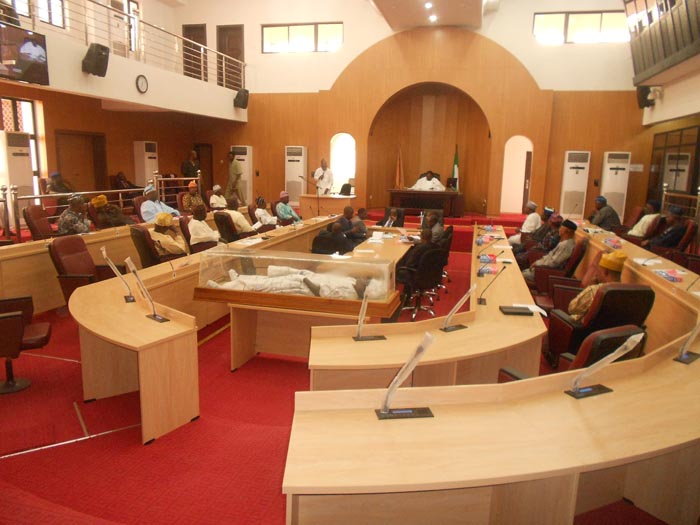 The State of Osun House of Assembly has charged the Ministry of Innovation, Science and Technology to use modern technology in helping the state to generate more revenue through tax collection.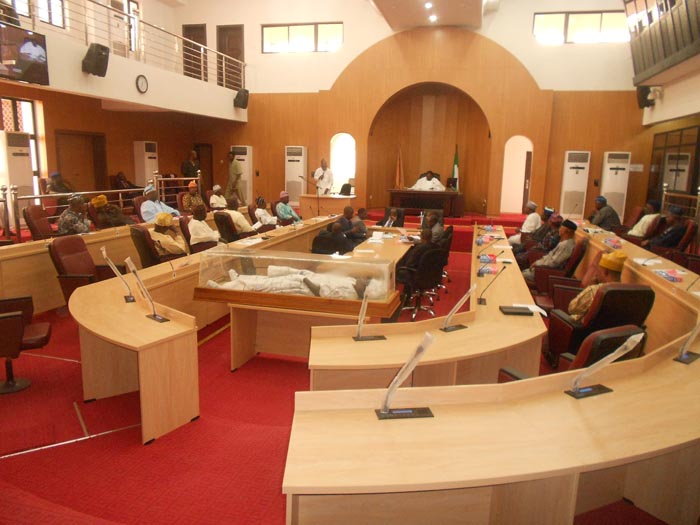 Chairman, House Committee on Innovation, Science and Technology, Hon. Olaolu Oyeniran gave the charge during a meeting with officials of the ministry last Tuesday at the House of Assembly complex Osogbo, State of Osun.
He assured the new Ministry of the Assembly's adequate support to survive and succeed in discharging its responsibilities.
The lawmaker also advised the ministry to use all its power to redress anomalies in the state civil service and put everything in proper shape in the interest of the peoples' welfare.
He said, "Use your ministry to right the wrong things, especially in the area of tax collection in the state".
Oyeniran said the meeting was called in other to discuss the proposed 2018 budget of the State of Osun and to know how prepared the ministry is for the next year fiscal responsibilities.
According to him, "We need to call on your ministry concerning the proposed 2018 budget and to find solution to some of the likely problems to be encountered"
In their separate remarks, members of the committee urged the ministry to justify its existence in the state as an agent of coordination to others for best service delivery.
However, in his response the Commissioner of Innovation, Science and Technology, Engineer Oluremi Omowaye said there are lots of developments in Osun between 2010 to 2015 which put the state on high score board.
According to him, "government has revived infrastructure in the state by linking them together. The Government House, State Secretariat and State House of Assembly Complex have been linked with internet facilities to fast track procedures in the state".
He also informed the House that Osun Science Innovation and Technological Research Council will be inaugurated early next year to provide technology support for the State to generate fund.
Omowaye then solicited the support of the House of Assembly to deliver all these projects in the State.
He said, "With the support of the House of Assembly, we believe the Ministry will deliver on all these projects".
In his contribution, the Special Adviser to the Governor on Innovation, Science and Technology Mr. Muhideen Olateju described the ministry as the backbone to drive every ministry in the state, saying it is tirelessly working on making the House of Assembly an E-parliament platform to make procedure easier and better.
He noted that with the support of the Assembly, the State would move forward in Information, Communication and Technology.