No Outbreak Of Lassa Fever In Osun – Govt. Affirms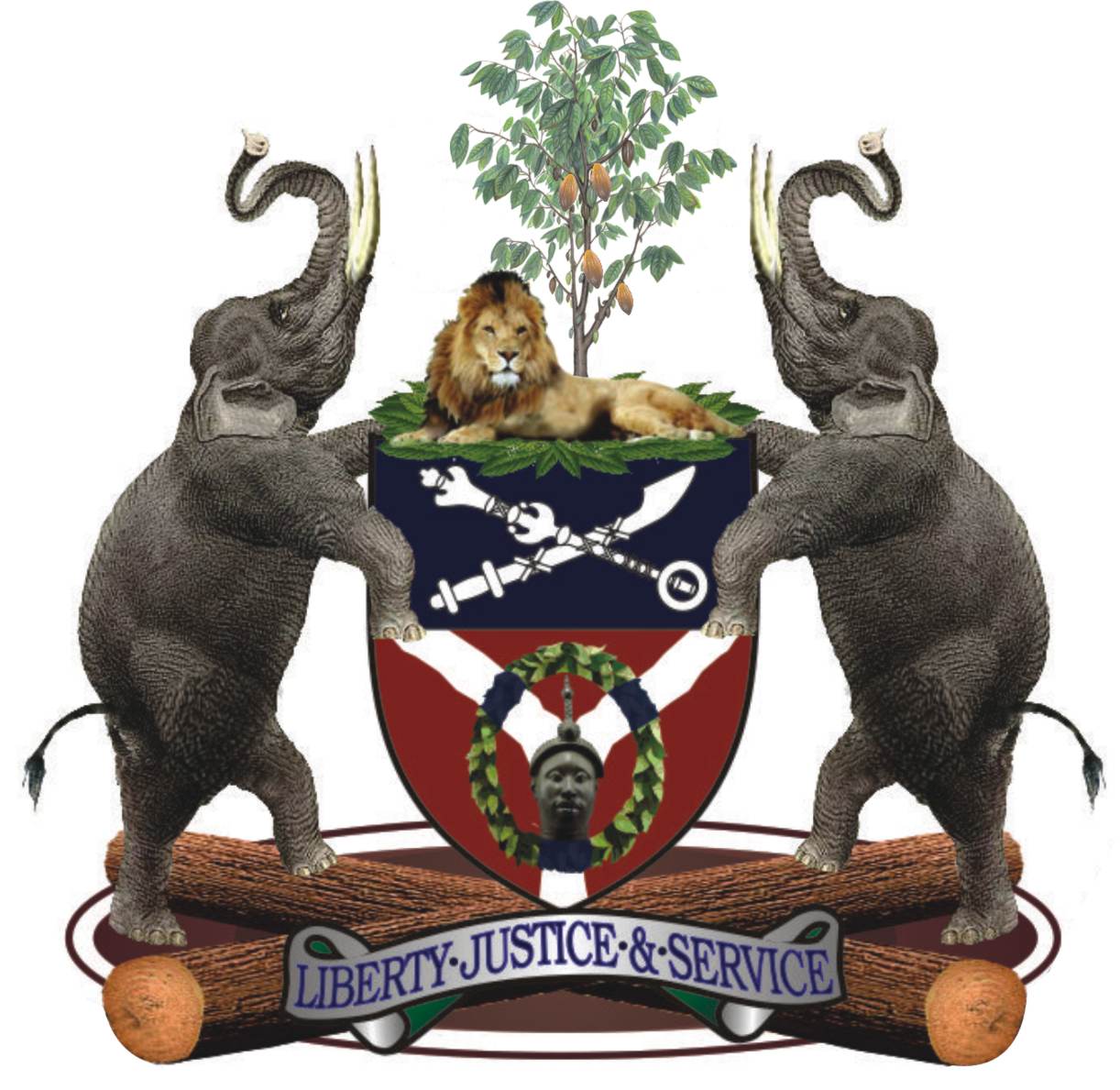 The State Government of Osun has debunked the news circulating that there is an outbreak of Lassa Fever which has claimed the lives of two people in the state.
In a statement signed by the Media Adviser to the Governor, Mr Sola Fasure, the state government urged the people not to panic as the news is totally false.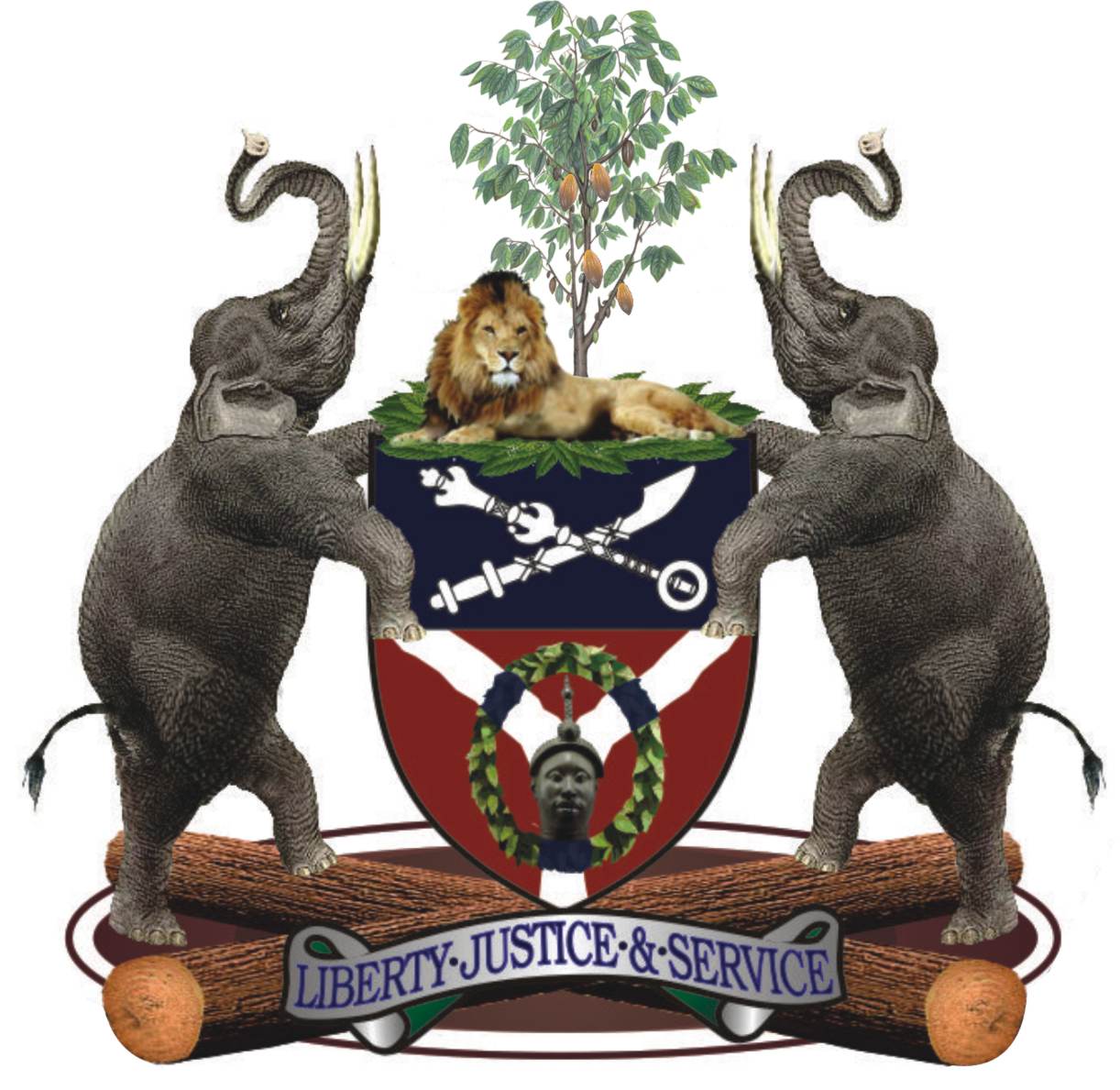 The State government however disclosed that someone has really died of the disease but added that the deceased was not a native of the state.
According to the statement,"The State Government of Osun will like to assure the good people of Osun that there has been no outbreak of Lassa Fever in the state.
"However, a patient from Ore, in Ondo State, with symptoms of Lassa Fever went to Seventh Day Adventist Hospital in Ile-Ife for treatment and was immediately transferred to Obafemi Awolowo University Teaching Hospital where he regrettably died, due to the advanced nature of the sickness. May his soul rest in peace.
"We must note however that the victim was not native to Osun and did not contact Lassa Fever in the state. This will put paid to the false messages going round in the social media that there has been an outbreak of Lassa Fever in Osun which has claimed the lives of two people. This is false. The state government admonishes residents not to panic or engage in rumour mongering."
Urging the people to be vigilant, the State Government also implored them to keep food away from contamination from rats; and keep rats and other rodents from homes or other places where they can come in contact with food items.
"Lassa fever is an acute viral infection. The virus is transmitted from the faeces and urine of rats when they come in contact with food and the food is eaten.
"This disease is associated with bleeding and can affect any age group. The incubation period, that is, the time from when contact is made with the virus and when its effects start to show on the body, is between 3 to 21 days.
"Any person with severe illness, fever and at least one of the following signs: Bloody stools, vomiting blood and unexplained bleeding from gums, nose, private parts, skin and eyes should immediately go to a hospital.
"Any person who has unexplained illness with fever and bleeding OR died after unexplained severe illness with fever and bleeding should report or be reported to the nearest government hospital or health centre.
"The state government has put a surveillance system in place at all LGAs and State EPR Committee. Residents should take note and observe visitors from neighbouring states for symptoms of Lassa Fever and report to the nearest health centre when and where such are found.
"Residents are required to be vigilant, maintain the highest hygiene standard possible, avoid contact with those affected and report illnesses and deaths emanating from the disease to hospitals and government health centres," the statement added