NGOs Laud Aregbesola On Infrastructure Development, Says Osun LG Poll Credible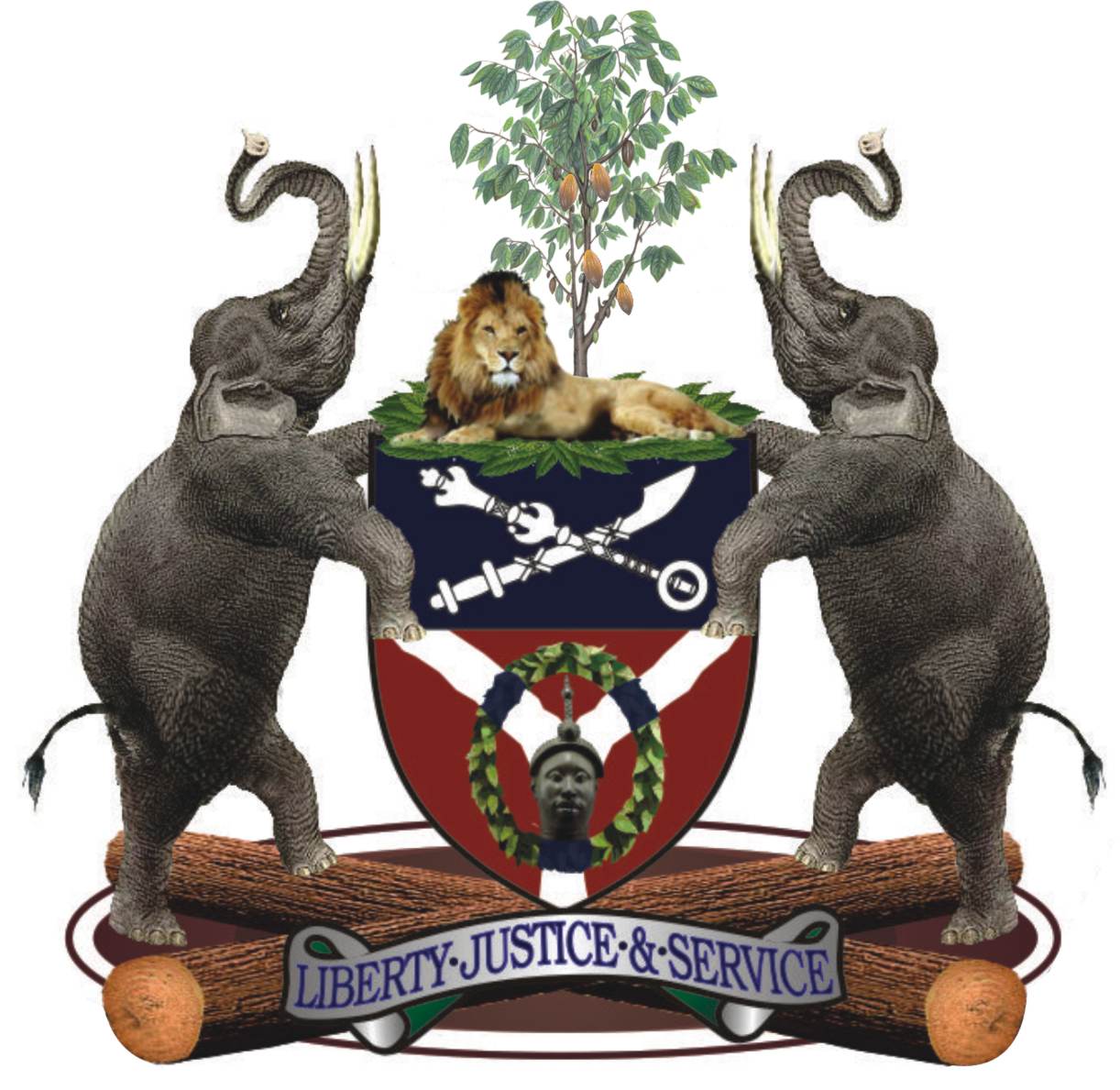 Two Non-Governmental Organisations have lauded Governor Rauf Aregbesola on the pace of infrastructure development in the state since the inception of his administration, saying that the projects in the state have dismissed lies being spread by some people that the governor was not performing.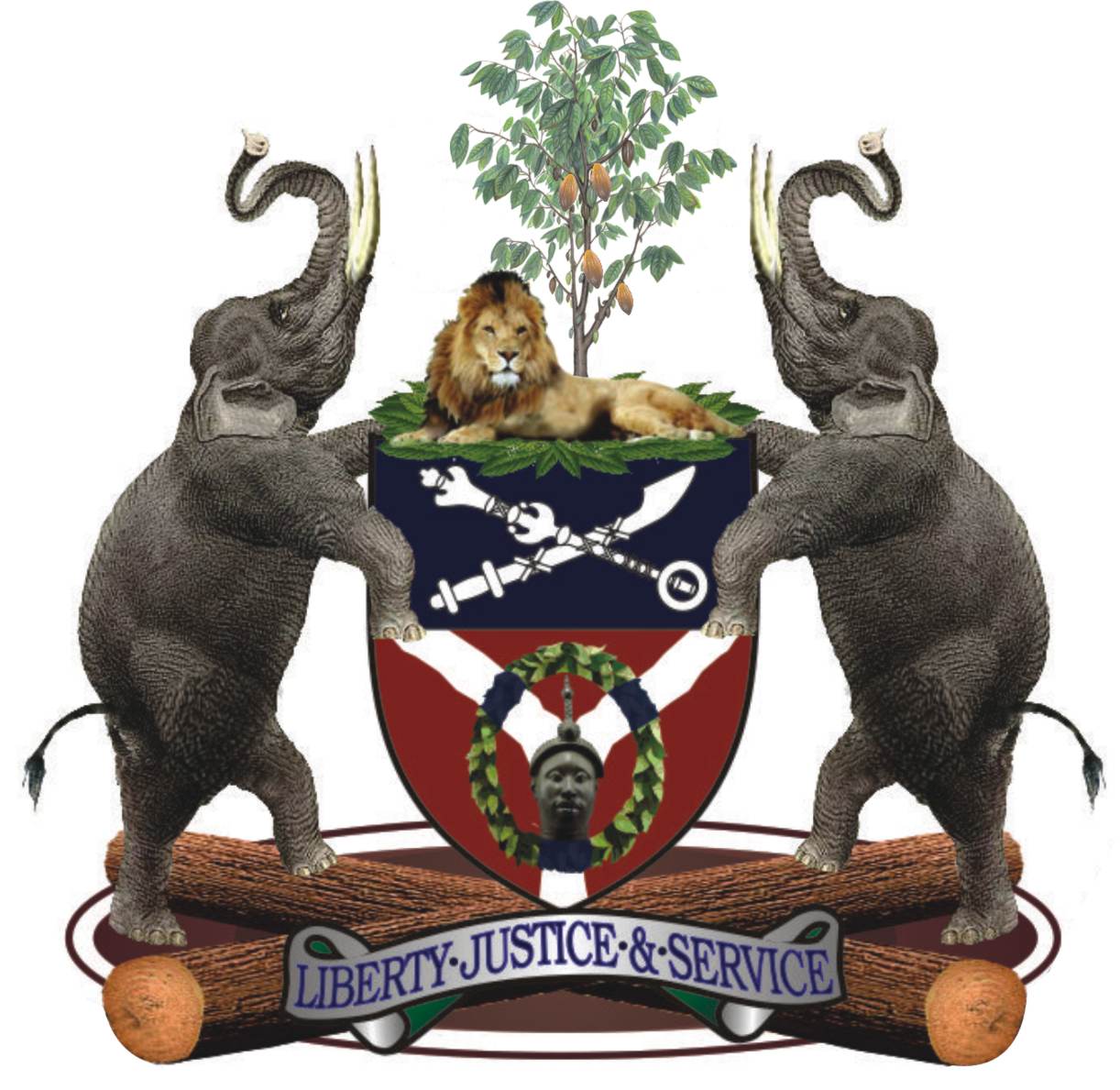 This is just as they appraised the just concluded parliamentary election in the state, describing it as credible, peaceful and fair.
The National Coordinator, Centre for Strategy, Ethics and Value, Mr Ramanus Azubuike and the National Coordinator, Forum for Women and Youth Development Initiative, Princess Tola Olade in an interview with newsmen on Wednesday, noted that the turnout of electorate during the election was impressive.
However, Olade noted that some of the electorate in some areas like Osogbo, Ife, Ilesa and some other places where they observed the election were still carrying temporary voter cards as against the Permanent Voter Card which is the acceptable card for voting.
She urged the Independent National Electoral Commission (INEC), the Osun Independent Electoral Commission (OSIEC) and the state government to intensify efforts on enlightening eligible voters to go and collect their PVC in other to exercise their electoral right in subsequent elections.
In his remarks, Azubuike commended OSIEC and security agencies on what he described as adequate preparation for the election, stating that the poll was devoid of violence.
Both Azubuike and Olade submitted that it was a wise and progressive move by the state government to go for parliamentary system at the local government level, saying that it is not costly and easier to maintain.
Speaking on the state of development in the state, Azubuike and Olade said the impression they had before coming to Osun was that Aregbesola was not performing and the state is stagnant as being maliciously said by some people.
They maintained that the level of infrastructure development, having gone round Osogbo, the state capital for project inspection, is laudable, commending Aregbesola for what they described as 'unexpected transformation' of the state.
The coordinators inspected Oba Adesoji Aderemi-Osogbo East Bypass road which hosts five bridges, workers drive way, Old garage-Ila-Old road dualisation, Nelson Mandela Freedom park, Ataoja Government High School, Fakunle/Unity High School, among others.
Commissioner for Information and Strategy in the state, Mr Adelani Baderinwa and the Special Adviser to the governor on Commerce, Cooperatives and Empowerment, Mr Gbenga Awosode took the coordinators round the state for the project inspection.
Azubuike and Olade urged the people of the state to continue supporting Aregbesola's administration for his determined efforts on transforming the state, saying that the infrastructure development must continue after Aregbesola's administration.