Aregbesola Renews Call For State Police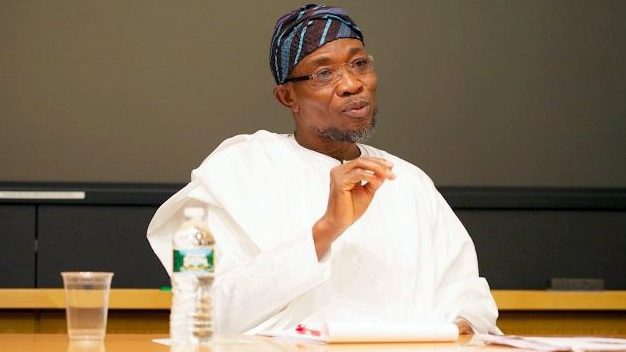 Governor, State of Osun, Ogbeni Rauf Aregbesola has called on the Federal Government and stakeholders in Nigeria to decentralize the Nigeria Police Force in order to enhance growth and productivity in the country.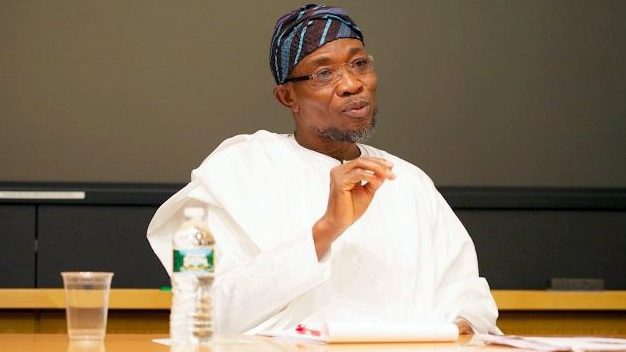 Governor Aregbesola made the call in Osogbo at the weekend when he met with the leaders and members of the Police Community Relations Committee (PCRC) in the South West zone who visited him at Government House.
He noted that the present Police system in Nigeria would never create room for civilization which would enhance growth and productivity in Nigeria.
He stated that in all Federations such as we have in Nigeria, there is none that has centralized police system that Nigeria currently practiced.
"The Nigerian Police as it is already currently overburdened with task of keeping the Federal laws. Therefore any other assignment from the States is just a further burden.
"Let us be sincere with ourselves, there is no way a single man can sit somewhere and effectively control 36 police commands in a way that will bring about effective policing in all the commands.
"Why must each Commissioner of Police in the states take order from the Inspector General when we have the zonal police, which at present is just there as retirement forum. What is the work of the zonal Police now? Nothing.
"For effective policing, you must restructure the Police. The way to go is for the state to have its police.
"There is the question of where will the state get the money to fund the police. It is a good question but that cannot be a reason not to have an effective policing system in the country. The judiciary is a federated system. My high court here in Osun is a federated unit of the Nigerian judiciary system. It draws its funding from the Federation account and in that account, judiciary money is a first line charge. If the state judiciary can be funded from the federation account, state police can also be so funded.
"Nigeria has a federation account and the state police fund should be first line charge too on that account as the state judiciary commissions are funded."
The governor pointed out that restructuring the Nigerian Police will bring civilization which, he said, was only possible where peace and security existed.